Weddings
Bride to Bride Advice
Planning the big day can be a perfect storm of stress, chaos and worry. That's why we've gathered tips from brides old and new on how to throw the perfect wedding without all the headache.
By Ettie Berneking
Dec 2012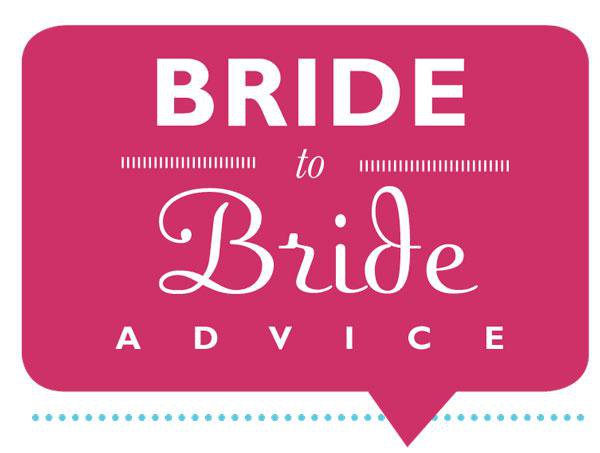 "Try to incorporate your own style as much as possible. Tamarr and I incorporated pictures, quotes, food and music that represented our relationship and personal style. Doing so made our wedding that much more special because everywhere we looked there was a little piece of us!" – Erin Maclin's wedding is one of our Real Wedding stories in this issue. You can read more about the personal touches she added on page 82.
 
"Keep a friend or family member close—someone who knows you and understands your vision and who will support you throughout the wedding planning process but who can also bring you back down to reality when necessary." –Erin Maclin
 
"My wedding party made sure that if anything went wrong, I knew nothing about it. They handled all last-minute things, and I was none-the-wiser until after I returned from my honeymoon and heard the stories." –Denee Hughes, 417-land bride
 
"Take your time with the planning, and don't let anything overwhelm you. It takes all the fun out of it if you're stressed out." –Andrea Pena. Read more about how she remained stress-free on page 74.
 
"Make a list of must-have pictures!

The last thing you are thinking about on your wedding day is which photos you want taken. I even had a bridal assistant who took time the morning of the wedding to write down a to-do list of family pictures, but we still left people out. If I could do it over, I would have started my list when we got engaged because the pictures are what you have left to admire once the wedding is over.

"

—Heather Wilson, whose wedding we feature in the January 2013 issue of 417 Magazine.