Weddings
D.I.Y. Cake Topper
A recent 417-land bride shares how to make your very own personalized cake topper.
By Savannah Waszczuk Photo by D Coleman Photography
Dec 2012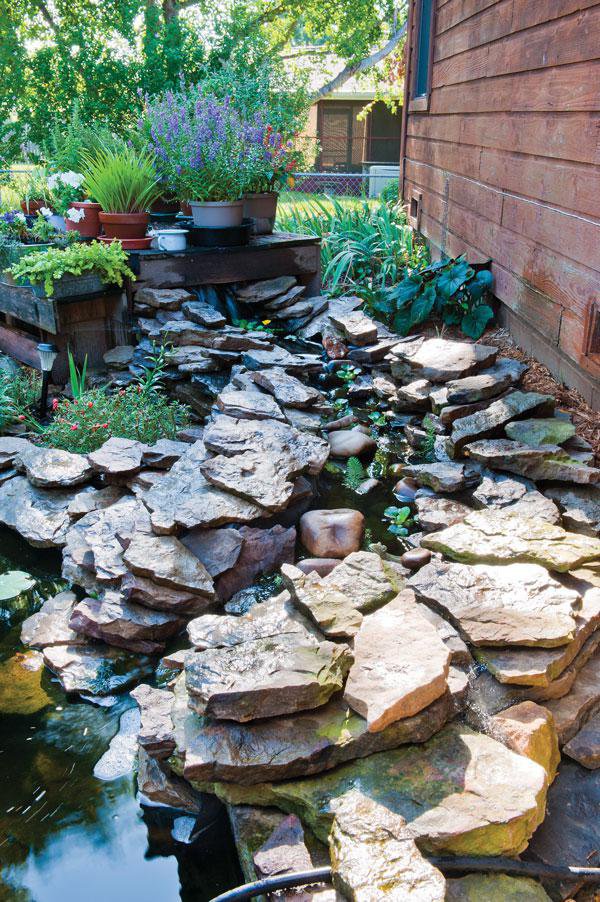 From the table centerpieces to the super-cute ring bearer pillow, recent bride Shannon Holloway hand-made several pieces for her and Josh Reynolds' sweet-as-sugar wedding last June. She found inspiration on Pinterest, Etsy and the pages of bridal magazines. The speech therapy teacher says she's always been crafty, so she jumped at the chance to personalize her big day with a handful of D.I.Y. projects. And perhaps the most personal of these is the miniature bride and groom cake topper she painted to look like small versions of her and Josh. Shannon shares how you can make your own and says it's not too difficult. "It was probably one of the easiest projects I did," Shannon says. "Just be sure to sketch it out first."
Supplies:
Small wooden dolls*
Colored wood paints*
Clear coat*
Sandpaper* 
No. 2 pencil
Toothpicks
Small paintbrush
*All available in a kit from Goose Grease on Etsy.
Method:
1. Using a No. 2 pencil, sketch outlines of the bride and groom's facial features and clothing on each doll. 
2. Using a toothpick dipped in paint, outline the pencil sketches of the clothing and hair. (Note: Do your best to stay in the lines, but have no fear—any major messups can be fixed with sandpaper and a little bit of elbow grease.)
3. After the outlines are traced, use your paintbrush to fill in the larger details, including the hair, dress and suit/tuxedo.
4. Use a toothpick to paint any details, including all jewelry, moustaches, bow ties and facial features.
5. Set the pieces aside to dry.
6. After both pieces are dry, coat them with the clear glaze.