Home Profiles
Design Awards 2019
417 Home's annual Interior Design Awards winners revealed! Peek inside these local southwest Missouri homes for all of the droolworthy designs and home styling and get inspired for your own room makeover.
By Jennifer Adamson
Jun 2019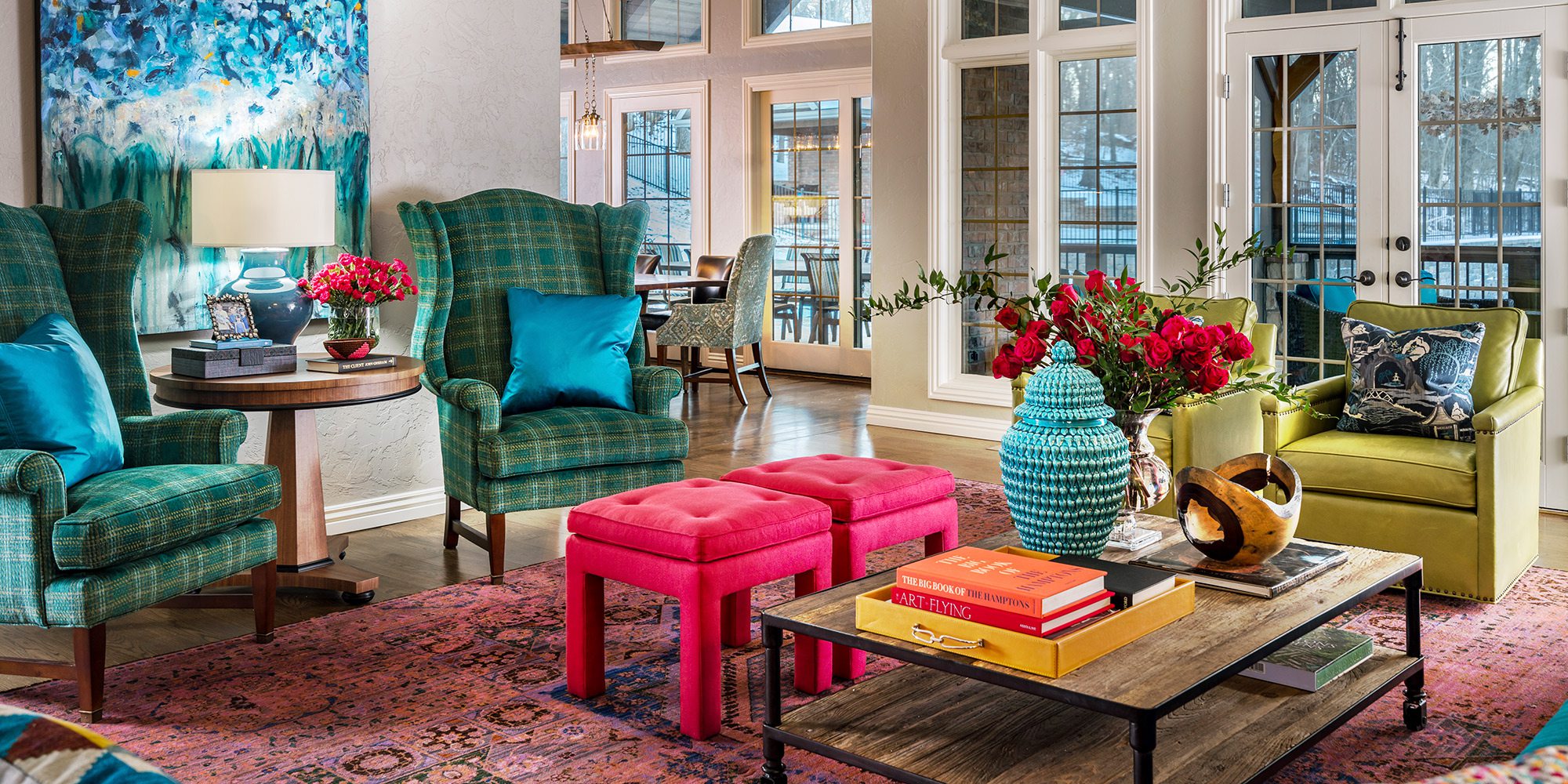 Although good interior design often looks effortless, any designer will assure you it's not. This is why year after year, we are always impressed by the amazing entries we receive for our annual Interior Design Awards Contest. As entries pour in, we marvel over the perfect balance each space strikes between beauty and function. This year, we landed on 10 categories for contestants to enter and we received 117 entries. Our judges from the Oklahoma ASID Chapter made the final call on the winners based on aesthetics, design skill and narrative explanation. As you flip through the pages, take a moment to think about how each detail in the homes, from the kitchen backsplash to the throw pillows, was a decision made with extreme care. Allow yourself to get lost in the photos and dream up new plans for your own home.
TAVIS NEELY
Travis Neely is an NCIDQ certified, award-winning interior designer and a professional member and past president of the Oklahoma ASID chapter. He is the owner and senior designer of NEELY Design Associates. Neely graduated from the University of Central Oklahoma with a bachelor of science in interior design and has been practicing for 24 years with a specialization in THX Certification for home theater design.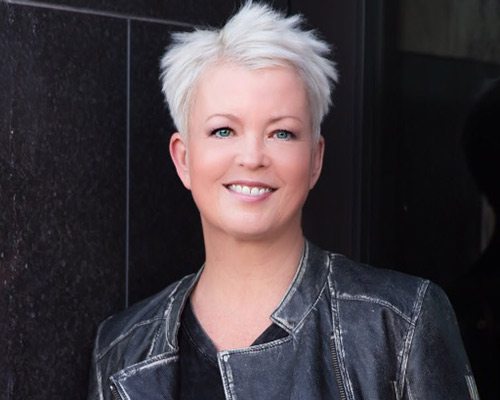 PHARA QUEEN
Phara Queen is an allied member of the Oklahoma ASID Chapter and owner of Phara Queen Design. Her interior design work has been published in award-winning publications including Southern Living, Travel + Leisure, People, Country Living, Huffington Post and Oklahoma Magazine. Queen was a 2018 and 2016 finalist for HGTV's Faces of Design for Color + Pattern and Posh Public Spaces.