Life
417 Honored with Two ADDY Awards
Special recognition was given to 417 team members for their work highlighting the style and resilience of the 417 community.
By Christy Howell
Mar 03 2021 at 8 a.m.
Each year, the American Advertising Federation (AAF) celebrates exemplary work among the creative industry. The American Advertising Awards is the advertising world's largest and most representative competition, attracting over 40,000 entries every year in local AAF competitions. 2021 marks the fifth consecutive year that 417 Magazine has submitted entries for the awards, and also the fifth consecutive year that they have won and been recognized for producing exceptional work. 
The ADDY Awards were held virtually on Friday, February 26. The team at 417 gathered for the virtual watch party and were honored with two awards.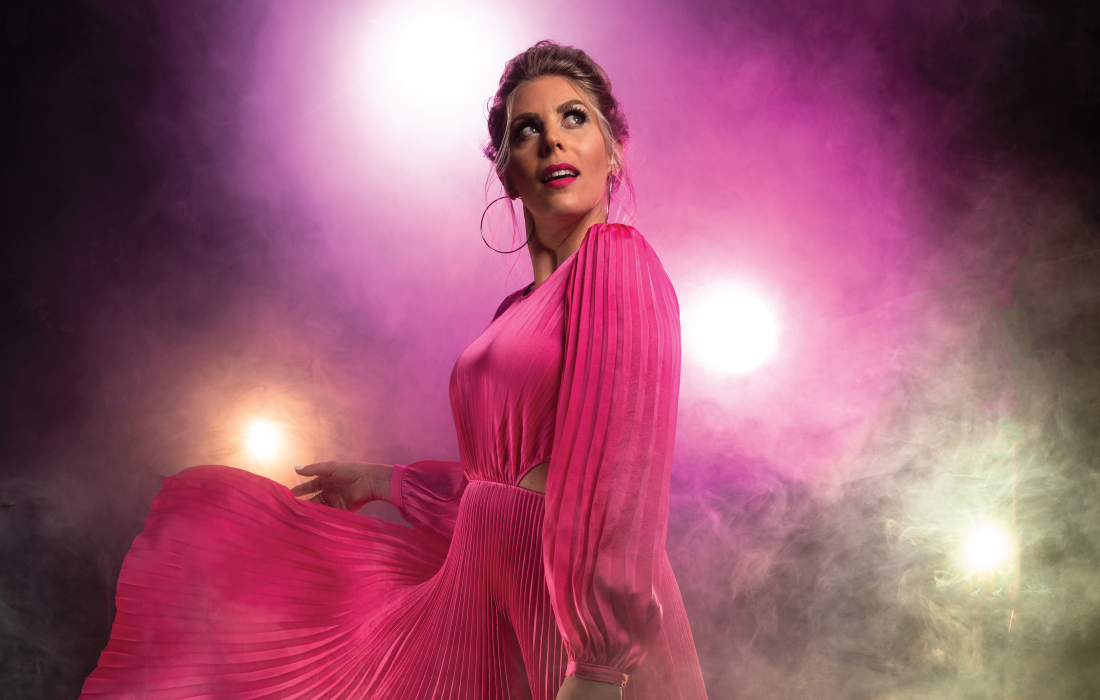 Silver ADDY Award: Photography
Best Dressed Feature in
417 Magazine
Photography: Brandon Alms
Art Direction: Sarah Patton
Brandon Alms is 417 Magazine's senior photographer and designer. He's been a part of the team since 2014, capturing the beauty of 417-land, its food, fashion, local business owners and more. He designs features, hones his photography skills, mentors aspiring artists and earns awards! As recently as 2019, he earned national accolades as a finalist in both landscape and creative photography from the Photoshop World Guru Awards.
This recent ADDY Award winning project was for the publication's "Best Dressed" feature in the March 2020 issue, photographed by Alms with art direction by Sarah Patton. 
"The Best Dressed photoshoot is one of the shoots I look forward to most every year," says Alms. "This year was no exception. I'm always up for a good challenge when it comes to photography, and this shoot put the art team and I to the ultimate test. A fog machine, a six-light setup and colored gels in a small 12-foot-wide space led to my favorite shoot in seven years at 417 Magazine."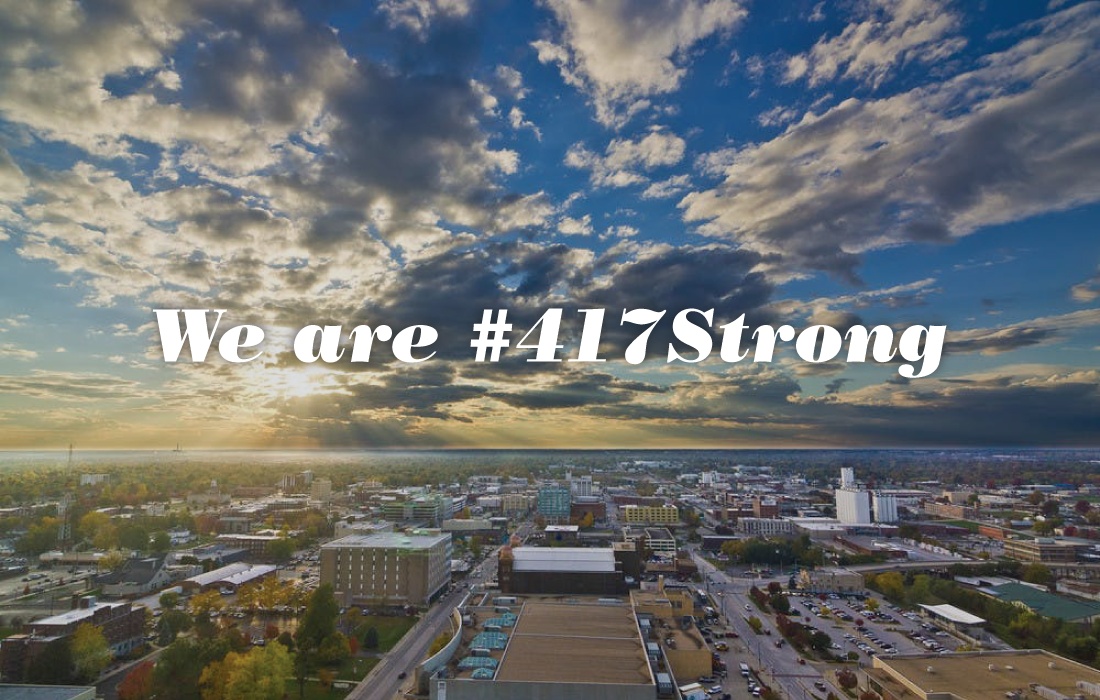 Silver ADDY Award: Copywriting
#417strong Video
Copywriter: Christy Howell in collaboration with Campaignium & Springfield CVB

This is the tenth ADDY Award that Christy Howell has earned for 417 Magazine. The #417strong video idea was brought to the 417 team by Campaignium in an effort to connect community members who were finding ways to stay involved and support local businesses at the beginning of the COVID-19 pandemic.
"I jumped at the chance to collaborate on this project," says Howell. "It was a way to channel my creative energy during quarantine, focus on the positive, and it turned out to be really therapeutic for me, personally. It also gave me a chance to meet and work (virtually) together with creative minds from Campaignium and the Springfield CVB. I was honored to be part of it." 
The video was released on "417 Day," April 17, 2020, and to date has over 72,000 views.
The ADDYs are held by the Joplin chapter of the AAF, which is the unifying voice for advertising. Established in 1905, the AAF is the only organization that includes members across all disciplines and career levels in advertising. The organization helps professionals advance their careers, build connections and celebrate the ever-changing advertising industry.

From editorial to advertising, 417 is proud to maintain the highest standards in the work it produces—for both readers and advertisers. To learn more about the 417 team, click here.


Interested in advertising with 417 Magazine, Biz 417, 417 Home, 417 Bride? Advertising production from 417's award-winning team is included all advertising package options. We'd love to tell you more about our products and audiences!