Life
417 Celebrates Winning Creative at ADDY Awards
The 417 team received accolades for photography, magazine design, advertising design and more. 417 has also brought home awards from the ADDYs in 2016, 2017 and 2018.
By Christy Howell
Feb 24 2020 at 3:54 p.m.
Each year, the leaders in the midwest advertising, publishing and digital media industries come together to celebrate top creative work at the American Advertising Federation's ADDY Awards. This year, the 417 team celebrates winning awards for 100 percent of the work submitted. In addition, 417 has also brought home awards from the ADDYs in 2016, 2017 and 2018.

Team members from 417's art and client services teams traveled from Springfield to Joplin's Downstream Casino & Resort, where the awards ceremony was held on February 22. 

417 submitted five entries and brought home five awards: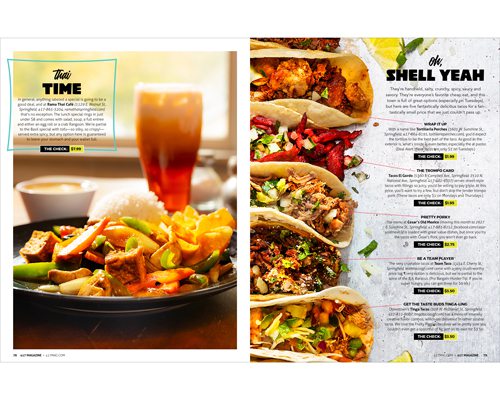 GOLD: Publication Design Editorial Feature for 417 Magazine's Meals for a Steal Cover Story
Photography by Brandon Alms
Art Direction by Sarah Patton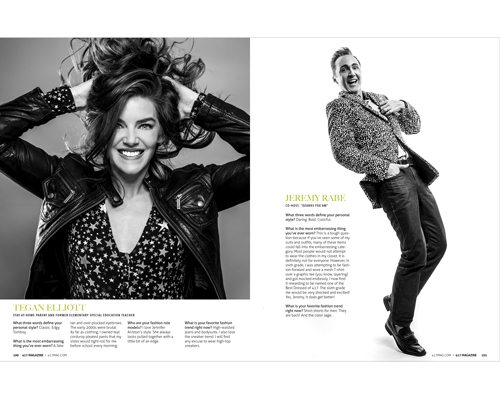 SILVER: Still Photography Campaign for 417 Magazine's Best Dressed Feature
Photography by Brandon Alms
SILVER: Magazine Design for Springfield Little Theatre's 85th Anniversary Program
Creative Direction by Cassie Darst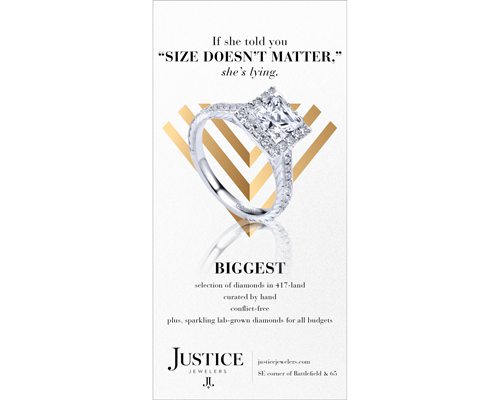 SILVER:  Magazine Advertising Campaign for Justice Jewelers
Creative Direction by Christy Howell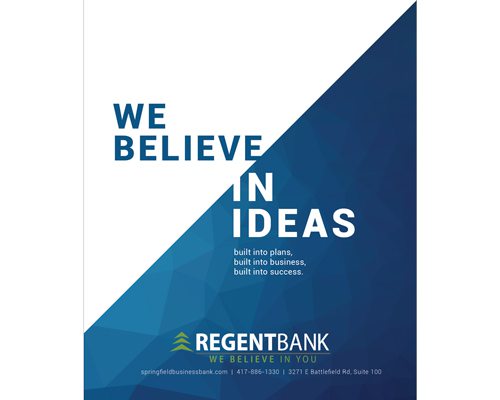 SILVER:  Magazine Advertising Campaign for Regent Bank
Creative Direction by Christy Howell
Art Direction by Elisabeth Anderson
The ADDYs are held by the Joplin chapter of the American Advertising Federation (AAF), which is the unifying voice for advertising. Established in 1905, AAF is the only organization that includes members across all disciplines and career levels in advertising. The organization helps professionals advance their careers, build connections and celebrate the ever-changing advertising industry.
From editorial to advertising,  417 is proud to maintain the highest standards in the work it produces—for both readers and advertisers. To learn more about the 417 team, click here. 
Interested in advertising with 417 Magazine, Biz 417, 417 Home, 417 Bride? Advertising production from 417's award-winning team is included all advertising package options. We'd love to tell you more about our products and audiences!