Dishes
5 Ways to Beef up Your Reception Catering from Hy-Vee
It's time to ditch the traditional plated meal or chafing dish and add some wow to your upcoming event.
by Ettie Berneking
Jun 01 2021 at 8 a.m.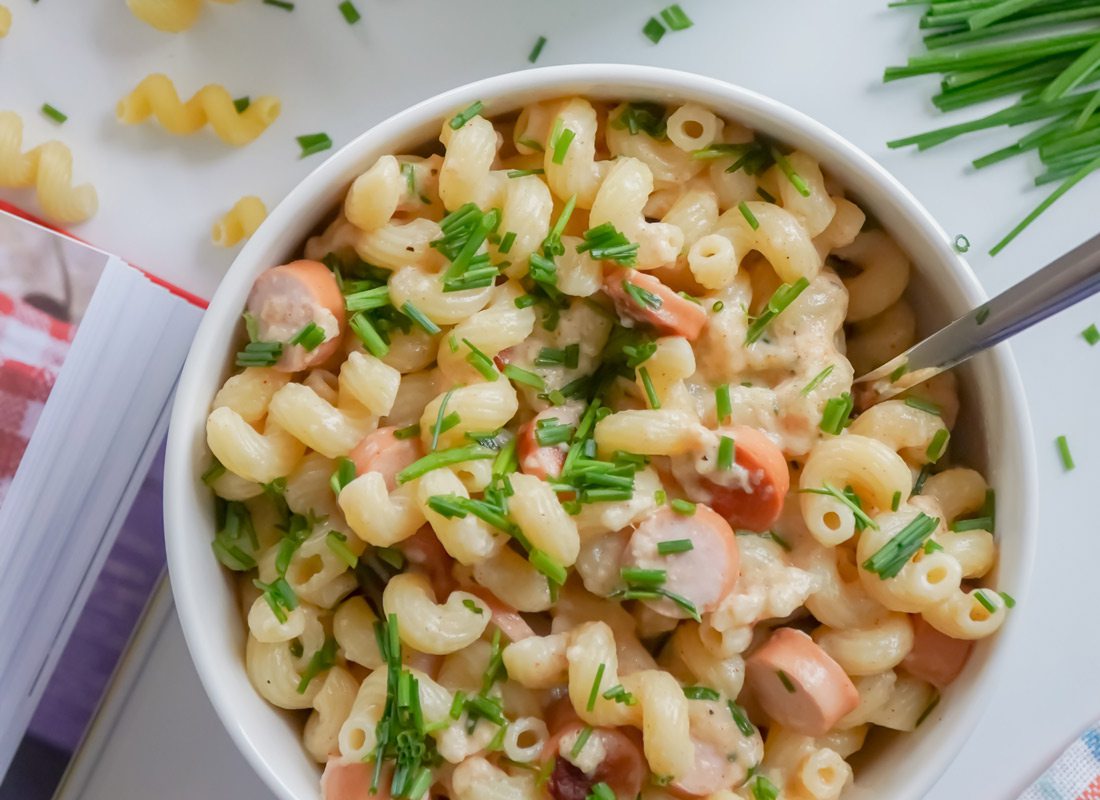 What are the two things you usually remember from a friend's wedding? Chances are it's the songs you danced to and the food you ate. That means if the food was boring or just plain bad, you remember each disappointing bite. Well, it's time we upgrade the regular reception buffet and try something new, something delicious and something a little unexpected. Michelle Caenapeel, marketing, catering, and special event director at Hy-Vee in Springfield has a few suggestions. If you're surprised to see Hy-Vee taking the lead on catering, Caenapeel gets it. "Everytime I go to an event, I hear people say they didn't realize Hy-Vee could do all of this," she says. But with two chefs on their team and a whole crew of corporate chefs to turn to at Hy-Vee headquarters, Caenapeel's catering crew can pull out all the stops. Here are her five tips for beefing up your reception catering.

PRESENTED BY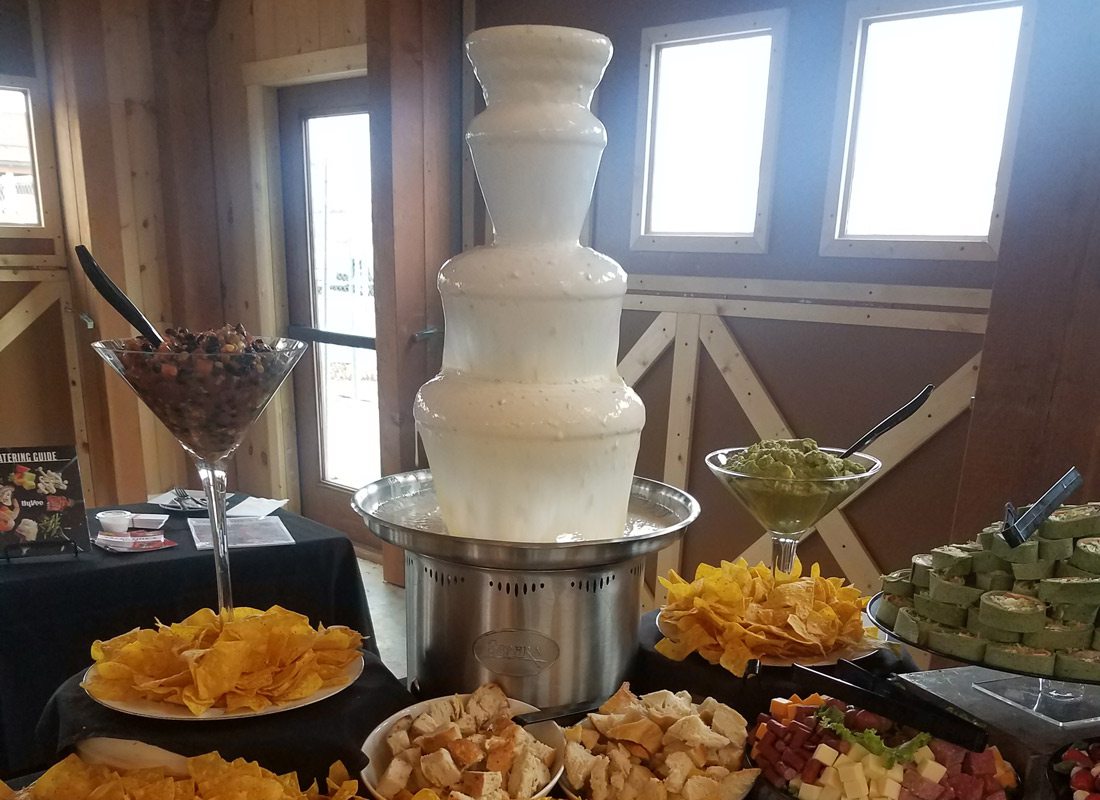 1. Turn on the Queso Fountain
Who doesn't love a chocolate fountain? Well, Caenapeel and her team took the traditional chocolate showstopper and gave it a twist. They've now set up their queso fountain at a handful of weddings and events. "It's really quite the spectacle," she says. "People are always excited about it." Set up a nacho bar, a taco bar, a pretzel station or a fondu spread and let your guests go crazy. Quick tip: Set out plenty of napkins.
2. Wow Guests With a Pasta Toss
If you've ever had dinner at HuHot or you love sitting at a chef's table where you can see all the action, then you'll get the appeal of adding a pasta toss station to your reception or catering event. Instead of setting out large sheet pans full of saucy noodles, chefs are at the ready to assemble the pasta and sauce of your choosing. Each guest picks their noodle and sauce, and the chef tosses it all together right in front of them. Voila! It's dinner and a show. One of the perks of this option is its versatility. Caenapeel says just about any noodle will work so long as it's not too thin. That means stay away from angel hair pasta, but embrace the zoodles for your gluten-free guests.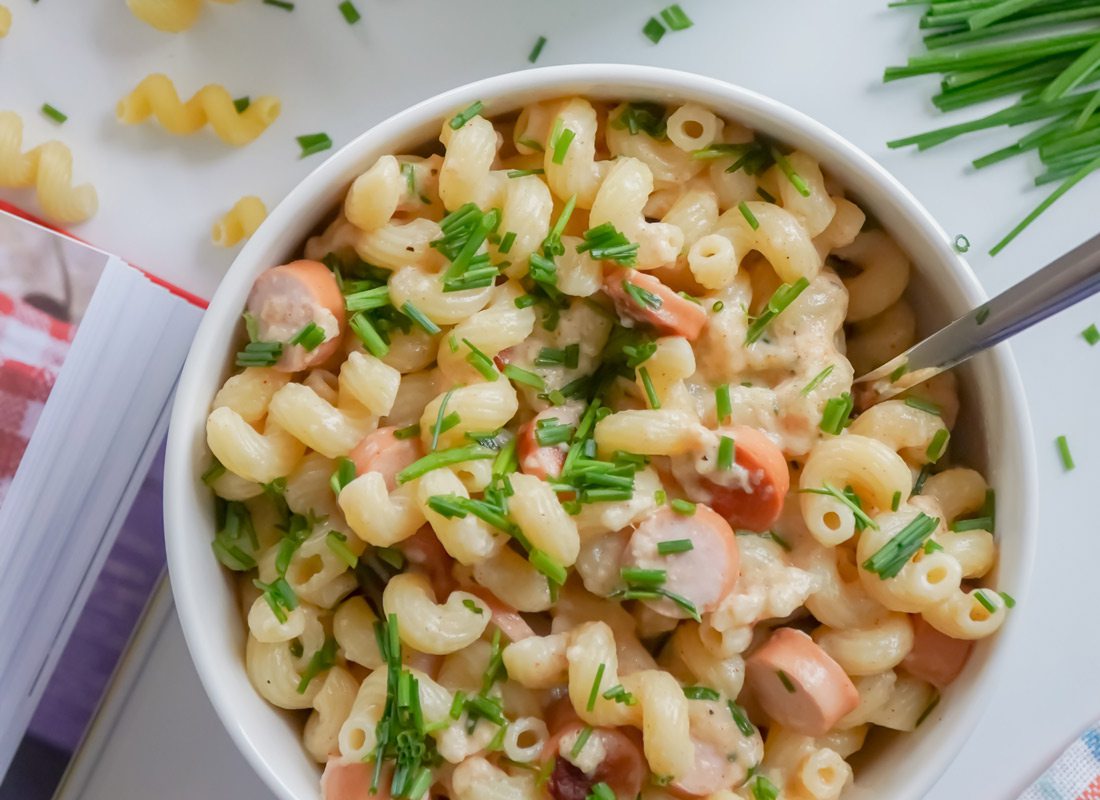 3. Serve Your Favorite Foods
Instead of serving guests a traditional spread, treat them to a few of your favorite eats. "I had a bride and groom focus on their favorite foods," Caenapeel says, "so we served mac and cheese and wings." The beauty here is the toppings. Guests can go nuts adding all kinds of toppings to their dishes. For example, along with the mac and cheese, Caenapeel suggests offering a range of toppings including green onions, lobster, barbecue pulled pork, black bean salsa, roasted vegetables… you name it! 
4. Diversify With Stations
"Stations are a big thing," Caenapeel says. "People love them!" Part of the appeal of stations is the interactive element. Instead of standing in a long line, guests can wander between stations and enjoy small bites from each. Plus, each station can have its own theme. One could be a sushi station while another is barbecue.
5. Embrace Comfort Foods
This is especially true if your event is taking place during colder months when hot cocoa bars are appreciated. The beauty of comfort food as Caenapeel sees it is it's filling and pretty much universally loved. She's set up mashed potato bars and barbecue stations, and she says the guests almost always come back for seconds. Even better, if you're not sure which comfort foods to splurge on, Caenapeel has a whole book full of customers' favorite dishes to help inspire you.