Recipes
Beat the Heat with Homemade Ice Cream
Sunday is National Ice Cream Day and to celebrate, we've rounded up ways to enjoy the treat, whether making it homemade or purchasing from a local shop.
By Jenna deJong
Jul 24 2020 at 10 a.m.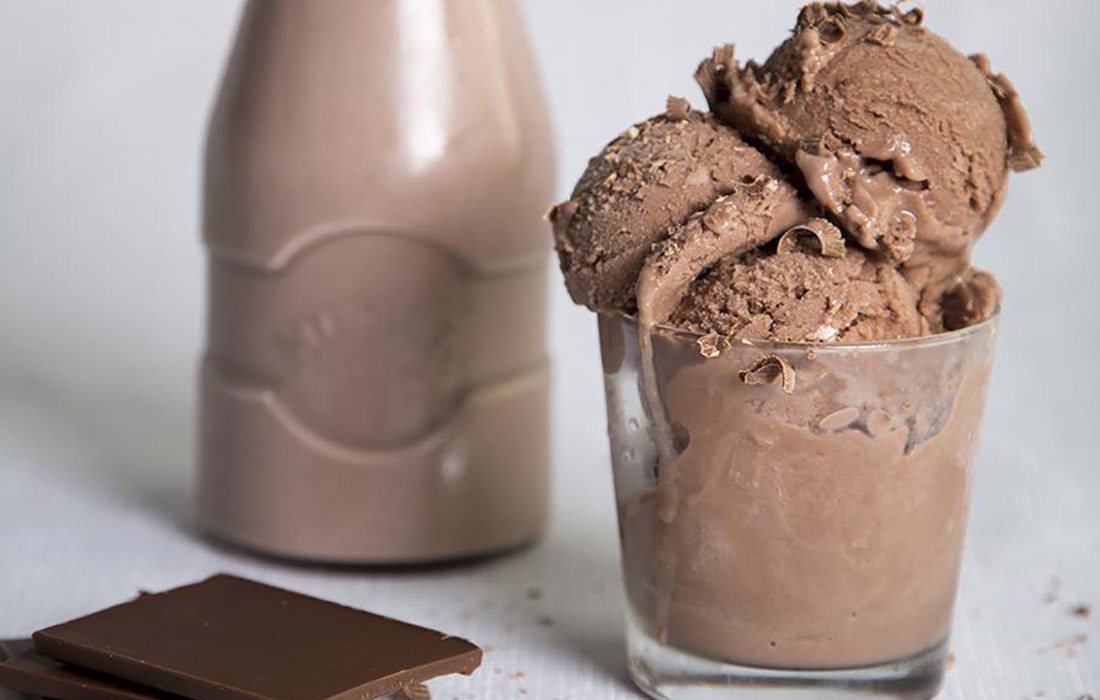 If you were one of the people trying your hand at making Instagrammable sourdough earlier this year, the heat of the summer has likely moved you on to homemade ice cream. This deliciously sticky sweet treat cools down any hot-and-humid day and it's surprisingly easy to make. Grab your mixing bowls, and let's get started!

If you're a newbie, start out with a simple recipe for homemade vanilla ice cream. With only two ingredients needed, this is a no-brainer that's difficult to mess up. Once you've perfected the trick of the trade—that is, mixing and sticking it in the freezer—it's time to move on to something a little more advanced. For this homemade chocolate ice cream recipe, you'll need an ice cream maker. Besides that, the directions are similar to making the easy vanilla ice cream recipe, except fair warning: there are eight total ingredients needed. Once you've mastered the basics of making these two traditional flavors, try a flavor considered a little more exotic, like blackberry sage, lavender, or butter pecan. Too much too soon? Skim these tips for perfecting the creamery craft every time. P.S., there's a recipe for mascarpone raspberry ice cream at the bottom of the same blog. Try it! Once you've chosen your flavor, pick from a variety of toppings to make it Insta-worthy.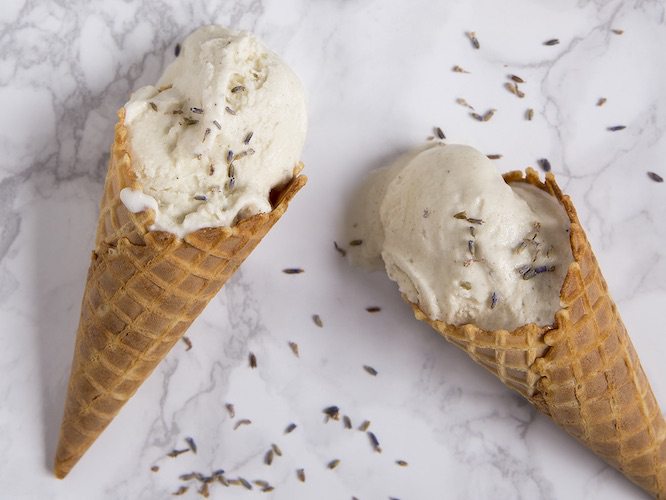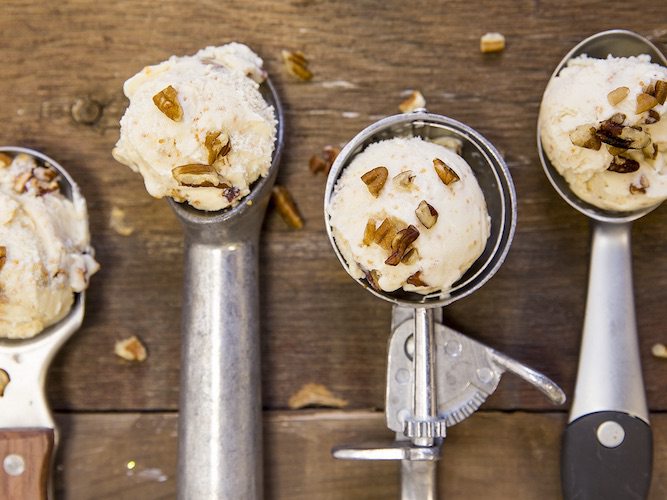 If the kitchen isn't necessarily your happy place, we understand. That's why we've rounded up a list of places to get this treat already made. There are the go-to's, like Andy's Frozen Custard and Braum's, but there are others that deserve a taste-test too, like The Funky Twig, which has a Bubble Waffle Sundae on the menu, and even Potter's House has a few shakes. Culture Counter is also selling homemade ice cream. Plus, the Ice Cream Factory can also be found in local grocery stores.

If you really want to take your ice cream craving to the next level, you could also turn it into a boozy experience. Black Sheep Burgers & Shakes has a few options on the menu, including the deliciously decadent Purple Haze. 
If you're not a fan of ice cream, no sweat. Try SweetNSnow, which offers Taiwanese shaved snow that's worth every bite. And we can't forget to mention Mae's Gelateria and Pineapple Whip. You can't go wrong with either.