Profiles
Camp Barnabas Receives Biggest Donation to Date from Cole and Heidi Hamels
According to a press release, the Texas Rangers pitcher and his wife, Heidi, are gifting their unfinished mansion near Table Rock Lake to the Christian camp.
By Katie Griffiths | Photos courtesy Camp Barnabas, Stone County Assessor
Dec 15 2017 at 11:30 a.m.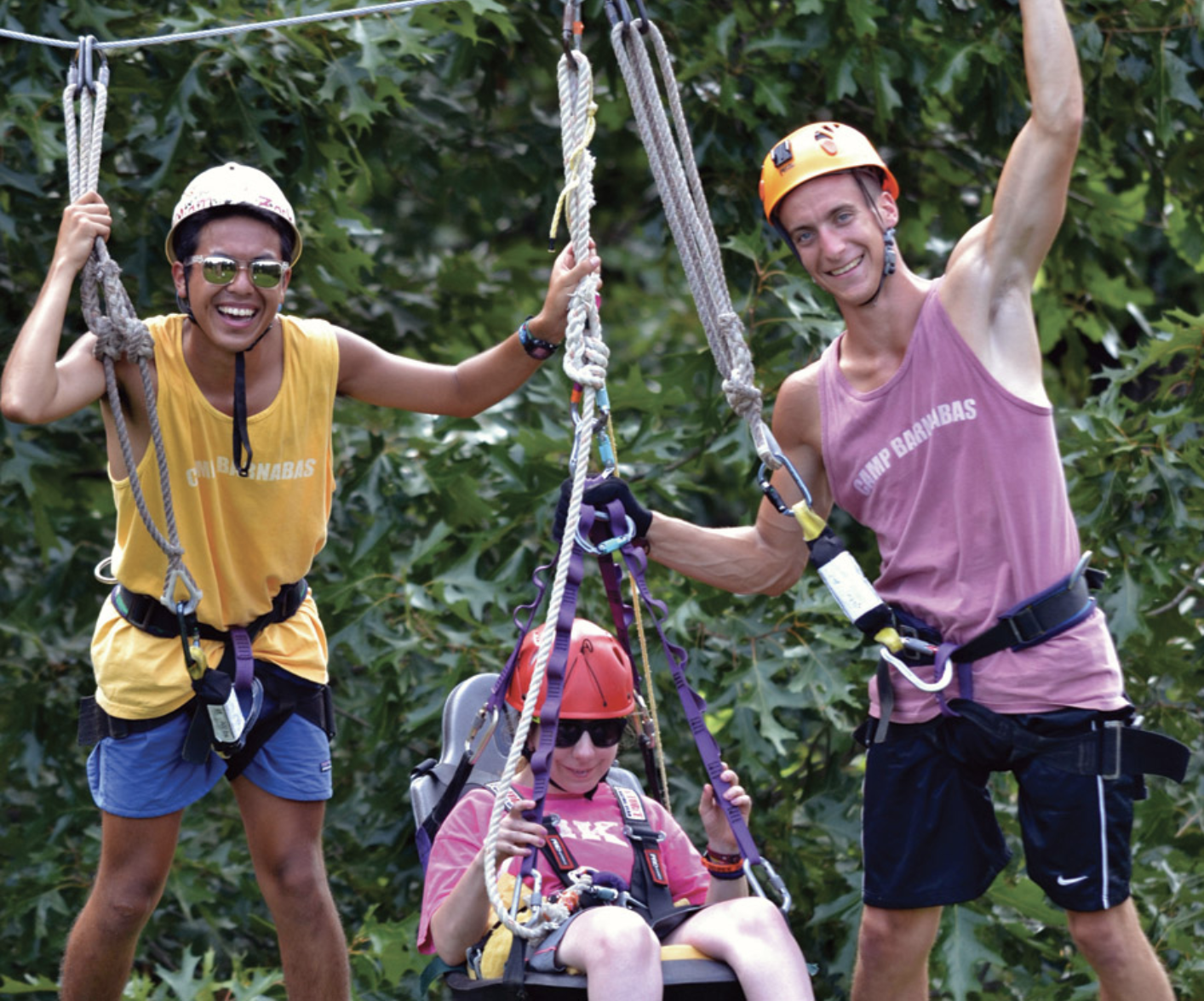 For more than 20 years, Camp Barnabas has served as a faith-based oasis for individuals with special needs and serious illnesses along with their siblings. Along with Barnabas Prep, a two-year college program for students with special needs, the organization has reached more than 75,000 individuals.
With two camp locations under its belt, Camp Barnabas will soon be expanding in size and potential, thanks to Cole and Heidi Hamels. According to a press release sent on December 15, 2017, the Texas Rangers pitcher and his wife, Heidi, are generously gifting their 32,000-square-foot mansion on Table Rock Lake to the organization. The massive donation marks the largest gift in the history of Camp Barnabas. 

Cole and Heidi Hamels at The Hamels Foundation's Chips for Charity 2015.
 
"There are tons of amazing charities in Southwest Missouri. Out of all of those, Barnabas really pulled on our heartstrings," Cole Hamels says in the press release. "Seeing the faces, hearing the laughter, reading the stories of the kids they serve; there is truly nothing like it. Barnabas makes dreams come true, and we felt called to help them in a big way."
The announcement quickly follows in the foot steps of professional golfer Jordan Speith's Christmas gift to the organization. On December 14, 2017, the Jordan Spieth Family Foundation donated 100 camper scholarships. Each summer Barnabas serves approximately 2,000 campers.

The Hamels home near Table Rock Lake. Photo courtesy Stone County Assessor. See more photos below.
 
Although it is unclear what Camp Barnabas will use the Hamels home for, the gift will surely allow the organization to continue its mission of changing perspectives and redefining disability.
"This is so much more than a beautiful property," says Krystal Simon, Camp Barnabas's chief development  officer in the press release. "This incredible gift allows us to further our ministry and truly change thousands of lives for years to come."
A press conference held in Branson on Tuesday, December 19, regarding the donation. A community meet and greet is set for Tuesday, January 30, 2018.