Health
Cosmetic Procedure Professionals in Southwest Missouri
Looking for a refresh? Not sure where to start? Begin with our Cosmetic Procedure Profiles. These professionals can help guide the way to a more radiant, confident you!
Dec 2021
Choose a Cosmetics Professional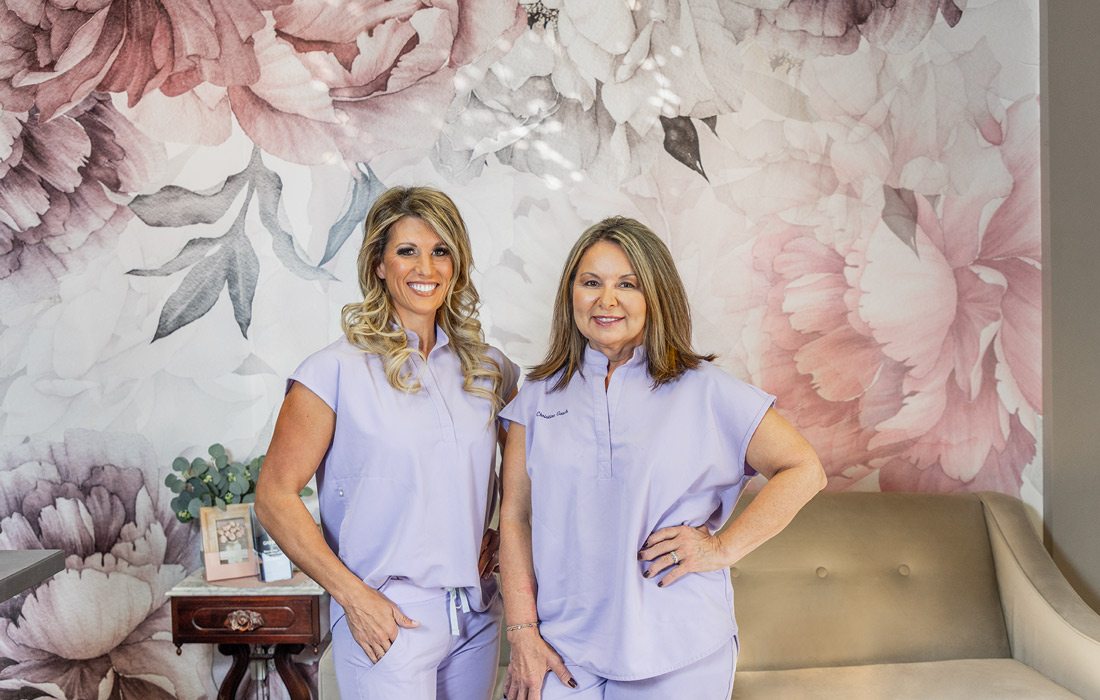 2209 Petrus Circle, Ozark | 417-551-4541
Don't let insecurities hold you back in life. The confidence that you need and deserve is right around the corner at Bella Medici Medical Spa's new location in Ozark! Their team of talented and experienced medical professionals combine advances in medical technology and expertise to give you your dream body. They provide a variety of services like facial injectables, non-surgical facelifts, bioidentical hormone replacement, enhancements, medical weight loss, laser treatments and more.
Bella Medici Medical Spa is truly a one-stop-shop experience that will boost your self-confidence and leave you feeling your best. Not sure what would be the best service for you? They offer free consultations to ensure that you are comfortable and know all of your options, some you may not have known about before your consult.
Rest assured that the team at Bella Medici Medical Spa has accreditations and licenses behind their experience, including medical estheticians, laser technicians and Advanced Injectors for Suneva and Bellafill. The spa is physician-owned and operated and has licensed personal trainers on staff.
Beyond their extensive array of treatment offerings, they also offer private Botox parties, birthday parties, princess spa day parties for children, bridal makeup and so much more. Stop by their new location to see how Bella Medici Medical Spa can help your natural beauty shine.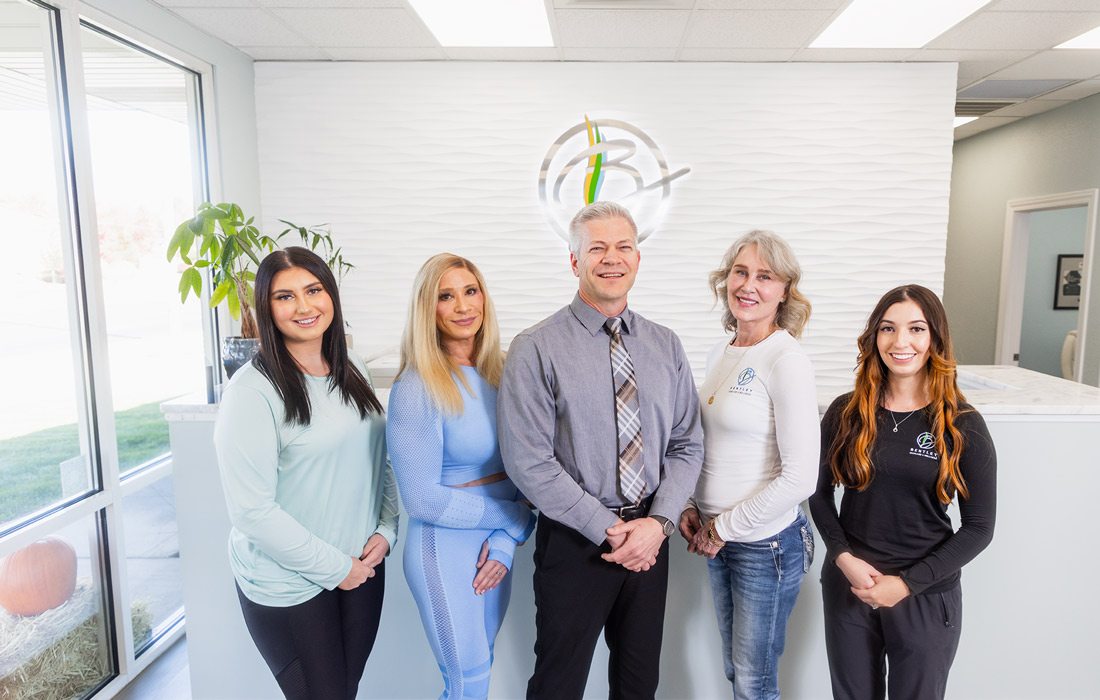 1016 Battlefield Road, Springfield | 417-881-7546
From surgical procedures and fillers to chemical peels and microneedling, the world of skincare and anti-aging treatments can be intimidating. Licensed Esthetician & Laser Technician Clementine Bentley, and her team at Bentley Skincare & Wellness, make navigating a more youthful glow easy and customized to your comfort! You can expect a high level of expertise as they guide you through the many options available.

417-land's only fellowship-trained oculoplastic surgeon, Dr. Delport helps patients achieve the aesthetic they desire at Bentley. A frequent request is to remove under-eye bags and loose eyelid skin, and for that, blepharoplasty is the perfect choice.
While some patients opt for surgery, others prefer less invasive options. Injectable fillers and microneedling treatment options are popular non-surgical solutions to help reduce the appearance of frustrating signs of aging.
But their wellness approach doesn't stop at anti-aging treatments. Four-time Ms. Olympia Kim Chizvesky-Nicholls leads Bentley Skincare & Wellness as a health & wellness lifestyle specialist. Her programs help others transform themselves and find balance in all areas: internal health, nutrition & weight loss, physical fitness, personal accountability, positive self-image and mental well-being.
Bentley also has solutions for unwanted hair, tattoos, cellulite and scars and even provides luxury spa treatments including facials and personalized Hormone Optimization.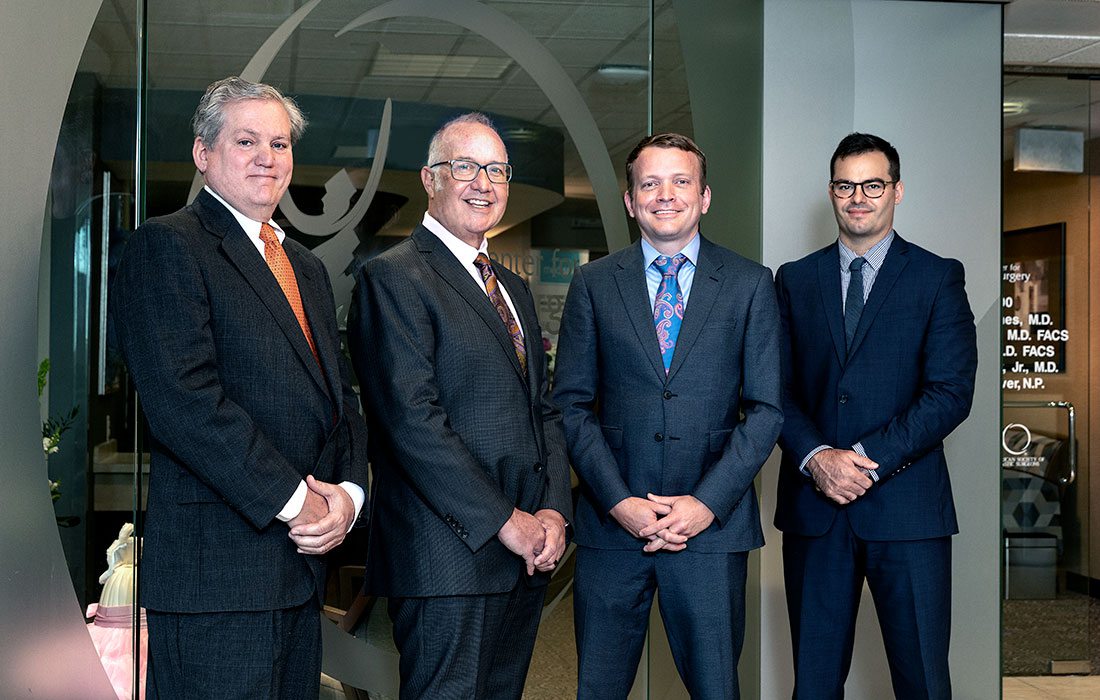 3555 S. National Ave., Springfield | 417-875-3246
The Center for Plastic Surgery at CoxHealth was founded on the belief that aging is a treatable condition, not a foregone conclusion. Their approach to slowing, preventing and even reversing the signs of aging is through early detection and appropriate intervention, combining state-of-the-art plastic surgery with scientifically proven anti-aging therapeutics and products.
The Center for Plastic Surgery is dedicated to providing patients with individualized and effective plans. While ensuring the highest quality result, they strive to make your experience comfortable, convenient and effective. The doctors have more than 50 years combined experience.
Dr. Shaw is an international expert on facial aging and cosmetic surgery, Dr. Price is the originator of endoscopic plastic surgery procedures, Dr. Barnes has trained with world-renowned plastic surgeons and takes a "primary care approach," and Dr. Hawes has trained with world-renowned experts who developed microvascular endoscopic and breast reconstructive techniques widely used today.
The Center for Plastic Surgery is proud to have a doctor in every 417 Magazine Top Doctors' plastic surgery category.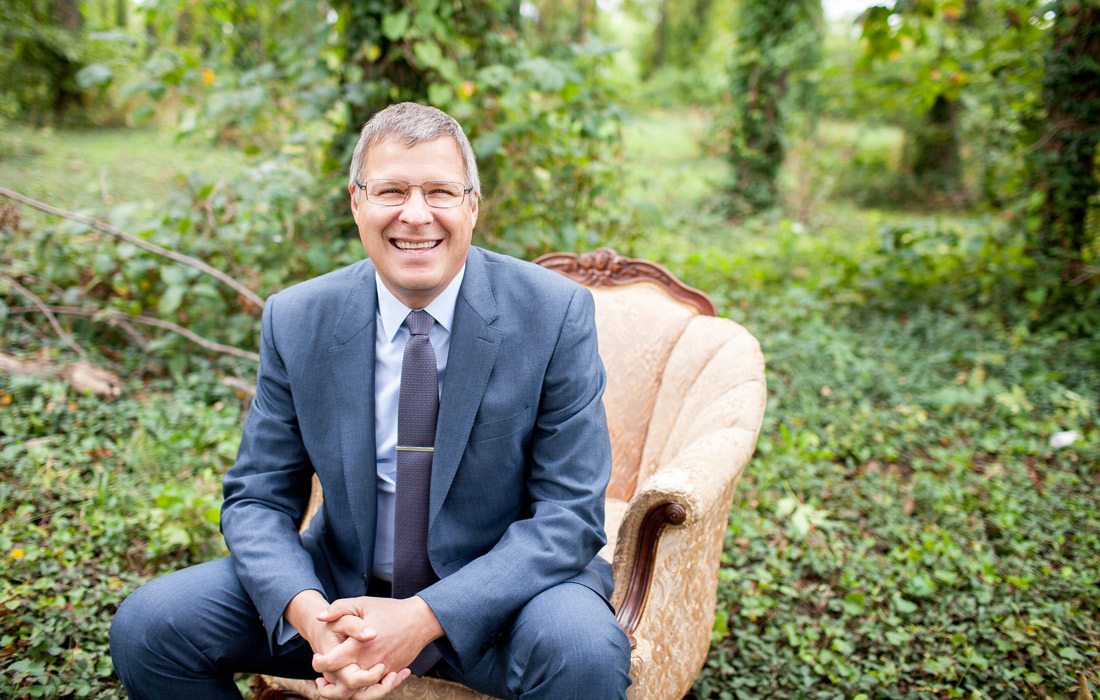 1965 S. Fremont Ave., Springfield | 417-887-3223
With virtual meetings, video calls, and screen time part of every day, it seems we are constantly reminded of the effects of aging on our face. As a result, a large number of people are considering surgical and non-surgical facial procedures to look and feel their best! Springfield is fortunate to have one of the most highly trained facial plastic surgeons—Matthew A. Kienstra, MD, FACS. Dr. Kienstra and his team are ready to help restore your confidence and put your best face forward!
Dr. Kienstra has dedicated himself to providing beautiful and natural results with both surgical and nonsurgical solutions. He and his team have over 175 years of combined aesthetic experience and specialize exclusively in the face. This renowned expertise combined with Dr. Kienstra's unique ability to put his patients at ease has earned him recognition from his peers as one of the area's top facial plastic surgeons year after year.
Dr. Kienstra and his team offer a wide range of facial rejuvenation procedures including rhinoplasty, facelifts, eyelid surgery, brow lifts, laser skin resurfacing, and Botox and fillers. If you are looking to reverse the signs of aging and increase your confidence, give our caring team a call to discuss your options!