Style
The Latest Beauty Trends
Confidence breeds beauty. Be your own kind of beautiful with backup from local Springfield, MO experts like Bentley Skincare & Wellness, Citizen's Memorial Hospital, Core Aesthetics, Grove Spa, Inviktus Salon and Kienstra Facial Plastic Surgery.
Jul 2019
Youthful Skin
There's a new standard for skincare and wellness, and you'll find it at Bentley. Stop in and talk to their professional staff about Elemis—their luxury anti-aging skincare line. It's powered by nature and proven by scientific, visible results. Do you have issues with aging, blemishes, dullness, dark circles or uneven skin tone? Have the experts at Bentley create an Elemis regimen to address your specific needs and experience truly dramatic results.
Bentley Skincare & Wellness

1016 Battlefield Rd., Springfield, MO
417-881-7546 | bentleyskincare.com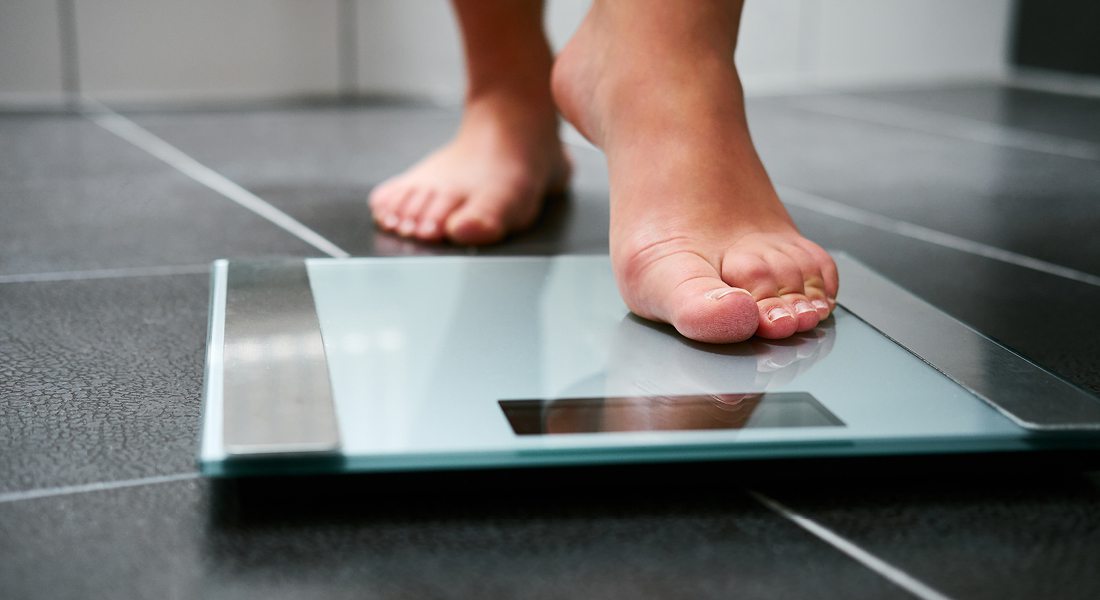 Lose Weight
Are you struggling with obesity? An increase in a person's Body Mass Index (BMI) above 25 increases the risk of developing obesity-related conditions including heart disease, stroke, type 2 diabetes and certain types of cancer.
Heather Corn, M.D., M.S. and the staff at CMH Endocrinology Center in Bolivar offer a personalized, evidence-based treatment plan for patients with obesity and metabolism-related disorders. Non-surgical weight-loss services includes metabolic testing, nutritional counseling, diabetes management, personalized weight-loss planning and FDA approved weight-loss medication management.
CMH Endocrinology Center

1155 W. Parkview St., Suite 2J, Bolivar, MO
417-328-7000 | citizensmemorial.com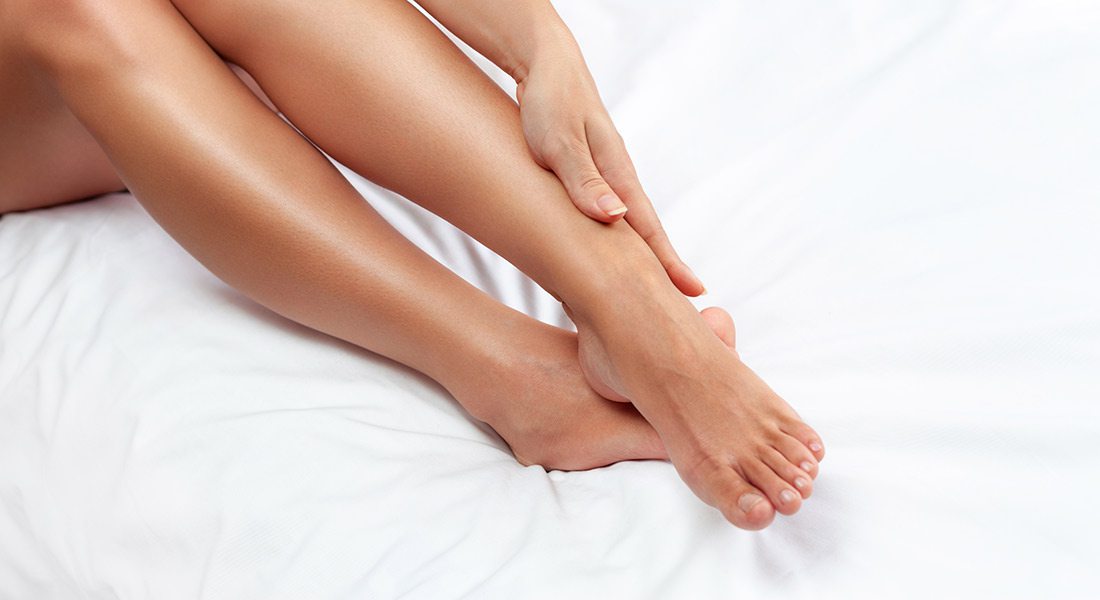 Silky Smooth Skin
No more painful waxing, electrolysis or razors. The ProWave 770 hair removal system delivers a specially tailored source for permanent hair reduction for men and women of all skin types safely and effectively, year-round. ProWave can remove hair from all parts of the body, including the face, underarms, legs, chest, bikini and back.
CMH OB/GYN Clinic

1195 N. Oakland Ave., Bolivar, MO
417-777-8131 | citizensmemorial.com
Treatment for Varicose Veins
Do you have aching, swelling or burning in your legs? You may have spider or varicose veins. If left untreated, they can progress into a more serious form of venous disease called chronic venous insufficiency. Women are twice as likely to develop varicose or spider veins. Other risk factors include genetics, pregnancy, aging and work involving prolonged periods of sitting or standing.
CMH Wound and Hyperbaric Center
Dr. Martin Tyson
1155 W. Parkview St., Suite 1G, Bolivar, MO
417-326-8700 | citizensmemorial.com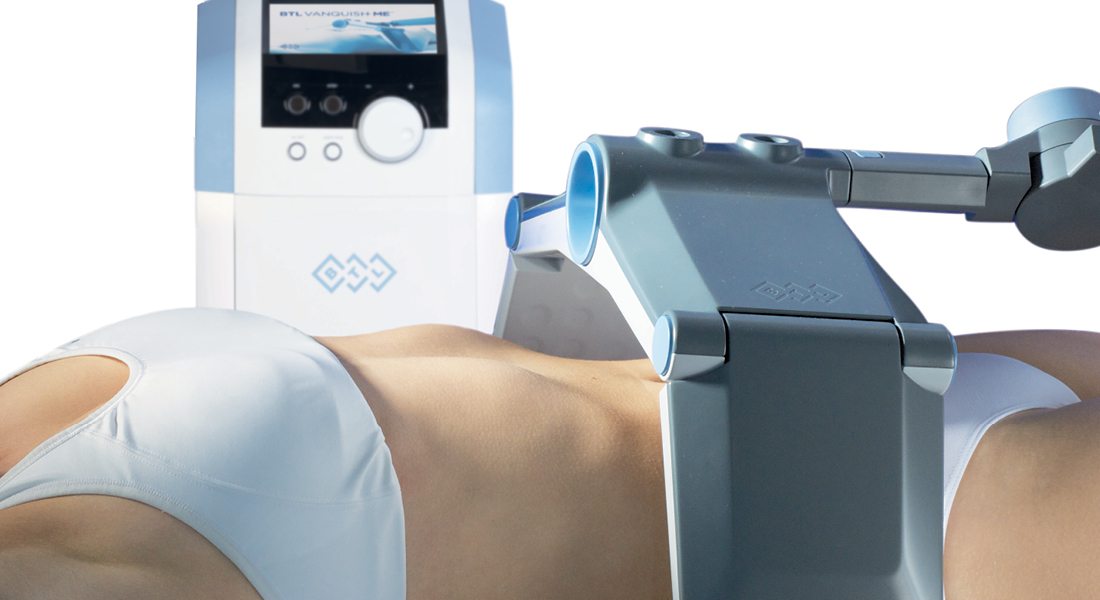 No Sweat Weight Loss
VanquishME is a transformative procedure that non-invasively and without contact reduces abdomen and thigh fat. The procedure can be performed in less than an hour, and you can immediately resume your normal activities! This device has the largest treatment area in the industry, allowing physicians to reduce the circumference of the entire abdominal area or inner and outer thighs. This is the perfect, no down-time, aesthetic improvement option without the recovery time of surgery.
Core Aesthetics

487 Pomme de Terre Dr., Marshfield, MO
417-630-3210 | coreaesthetics.biz
Vitamin Boost for Your Hair
Vitamin b3 Brightening Serum is a multifunctional serum formulated for skin brightening and boosting hydration. With the most advanced formulation of Niacinamide (6%), Oligopeptide-51, Glycerin, accompanied by Mulberry, Green Tea and Plankton Extracts for optimal results.
Grove Spa

1522 E. Sunshine St., Springfield, MO
417-881-8887 | grovespa.com
Repair Damaged Hair
Does your damaged hair need a lot of love? Ditch the at-home treatments and book a spot at Inviktus for real results. The professionals at Inviktus can apply this b3 Demi Permanent Conditioner for instant and long-lasting repair to extremely dry, color-treated, over-processed and damaged hair. b3's breakthrough bond-building technology repairs your strands from the inside out. It binds and reinforces hair for a luxurious, soft, velvety finish to keep hair healthy and restore shine. 
Inviktus Salon
549 E. Elm St., Republic
1666 E. Sunshine, Springfield
417-732-2700 | inviktussalon.com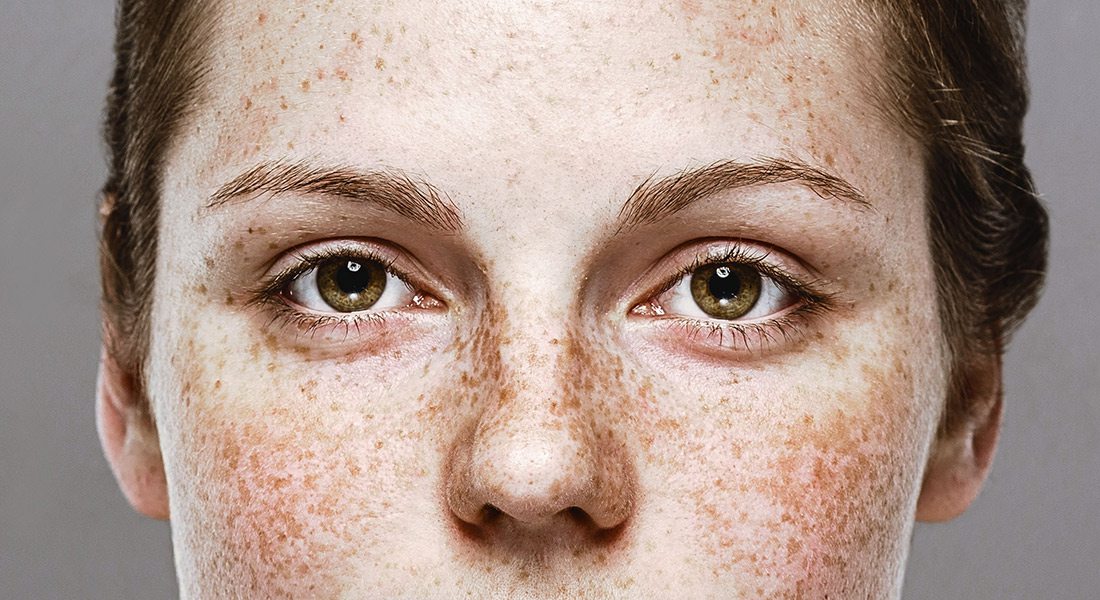 Reverse the Signs of Aging
Forever Young Broadband Light (BBL) is the infrared light treatment designed to activate the genes that reverse and slow the signs of aging. Results include skin that looks creamy, vibrant and younger despite harsh summer sun exposure. Used to address freckles, brown spots and broken blood vessels, the simple BBL treatment is effective on the face, neck, chest and hands. Best of all…zero downtime! 
Kienstra Facial Plastic Surgery

1965 S. Fremont Ave., Suite 120, Springfield, MO
417-887-3223 | facialplasticsurgeon.com