Life
Euro-Style Food, Beer Halls to Open in Downtown Springfield
Blackwell Hall will be the city's first large-scale food hall. An athletic club–inspired beer hall will serve all the craft beer you could ever dream of. The ventures mark the continued expansion of Joshua Widner's cocktail empire.
By Dayle Duggins
May 22 2018 at 8:41 a.m.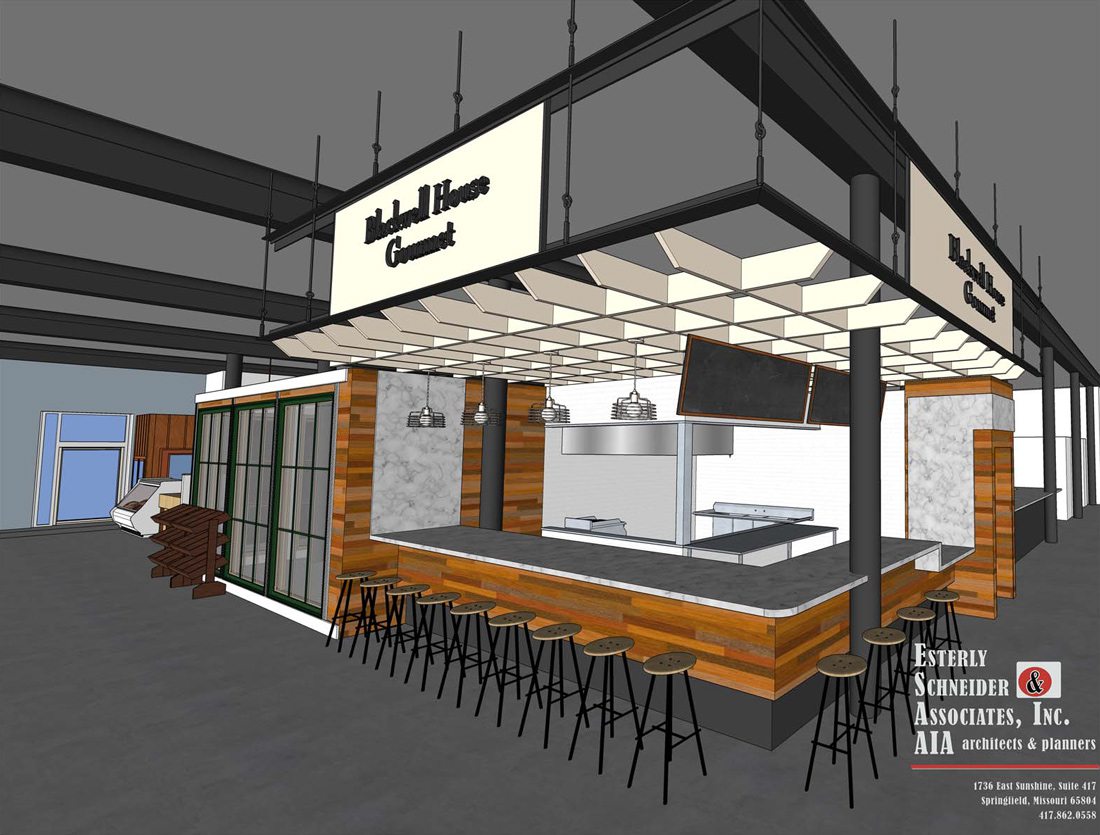 Imagine all your favorite restaurants and food trucks under one roof. Street tacos, pizza, ramen, sushi, burgers, booze. What more could you ask for besides optional calories?

Soon, the progressive cheat meal of your dreams will be possible in downtown Springfield's first large-scale, European-style food hall. Blackwell Hall, the brainchild of Joshua Widner and Jim Wilson of Good Spirits Concepts, is slated to open in September 2018. Located at the always busy intersection of South Avenue and Walnut Street, the food hall will take over the space previously occupied by Bistro Market. 
"The downtown traffic and downtown demographic is going to be key to the concept," Widner says.

In a press release, Good Spirits Concepts notes that "The number of food halls in the United States grew by 37 percent, reaching 105 total, in 2016. That number is predicted to double by 2019 in the United States, according to data from commercial real estate firm Cushman & Wakefield as cited by the Wall Street Journal."
Ten to 15 local and regional vendors are expected to fill the space, offering food, beverage and retail options. The food destination will have an open layout, private and common seating, an outdoor patio and on-premise parking. 
Closed since June 2017, Bistro Market once offered groceries, beer, wine, spirits, grab-and-go food options and more. According to Good Spirits Concepts' release, Blackwell Hall will cater to young Americans by serving fuss-free food.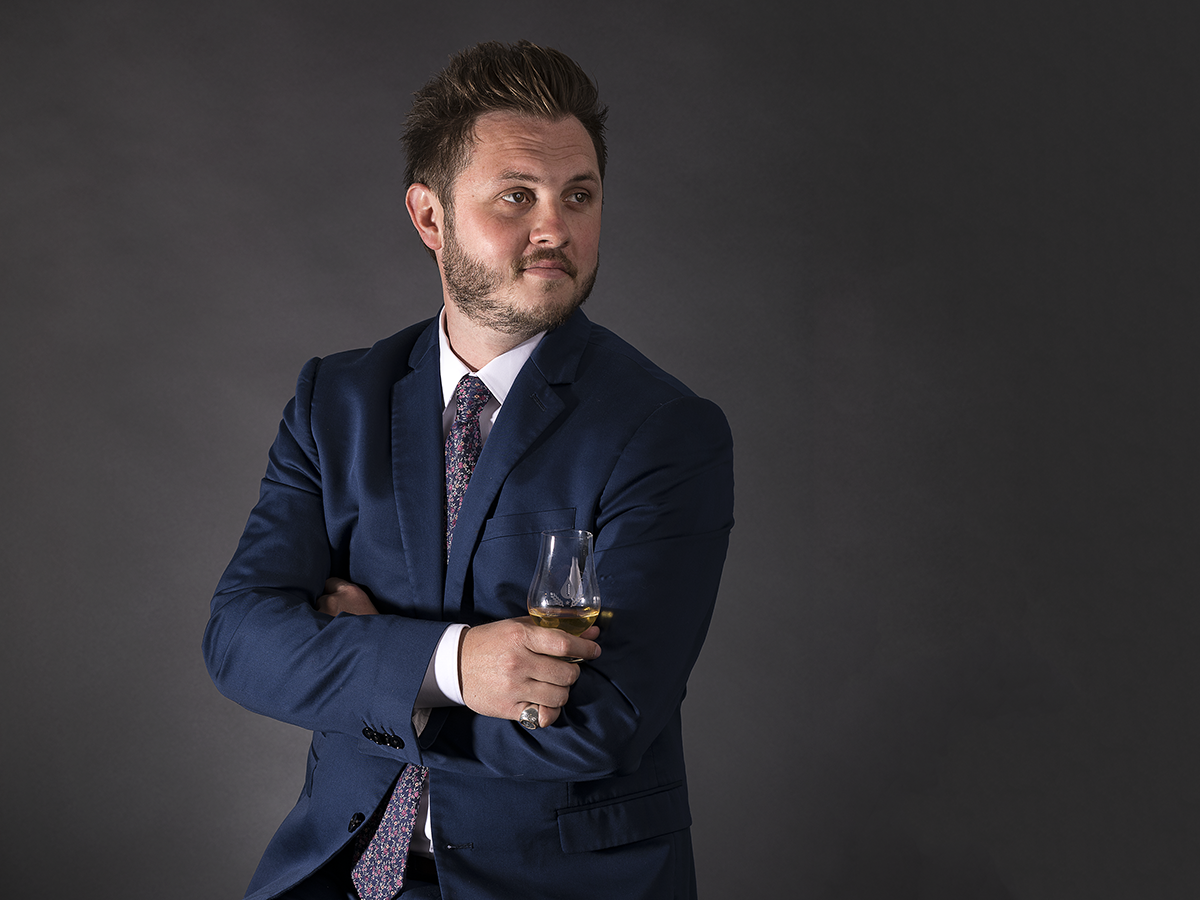 Widner is the co-owner of four bars, including Cherry Picker Package x Fare, two locations of Scotch & Soda and Golden Girl Rum Club, several of which have received national attention. Wilson is a principal at Ingress Investments, a private investment company focused on business-to-business services and technology, commercial real estate and hospitality and dining.
The business partners met six months ago and quickly realized they had similar interests. "We're both totally in line with what concepts downtown needs and doesn't need," Wilson says. "For me, it was great to meet Josh, who already has several successful businesses and a great understanding of what young people are looking for."
Now that the food incubator is public knowledge, Good Spirits Concepts is seeking a variety of vendors ranging from anchor tenants to temporary shops. "We're looking for anybody and everybody who's looking to do something cool," Widner says. "It could be established restaurants that want to try seasonal menu items. We're also talking about pop-up spaces that would change over regularly, like once a quarter," Wilson says.
So far, the existing Starbucks is confirmed along with a Good Spirits Concepts-owned bar that will serve small eats (think Cherry Picker downtown) and dry goods shop. 
In addition to Blackwell Hall, Wilson and Widner will open a European beer bar concept around the same time. The 3,000-square-foot banquet hall space located behind Zayka Indian Cuisine will be transformed into an athletic club–inspired beer oasis, offering 30 to 35 handles serving draft beer, punches and wine. Catering to large groups, the yet-to-be-named bar will serve half-yard beers, punch bowls, half-pints and pints. Liquid courage will come in handy for games of bocce, shuffleboard, darts and vintage arcade games. 

This story will continue to be updated with additional information. 
Read Widner's 10 for the Next 10 interview with Biz 417 here.