Drinks
Hold Fast Brewing: A Family Affair
Carol and Susan McLeod have always loved craft beer, but after their father's passing they knew it was time to take it a step further and open up Hold Fast Brewing, Springfield's first female-owned brewery.
By Corin Cesaric
Oct 24 2018 at 1 p.m.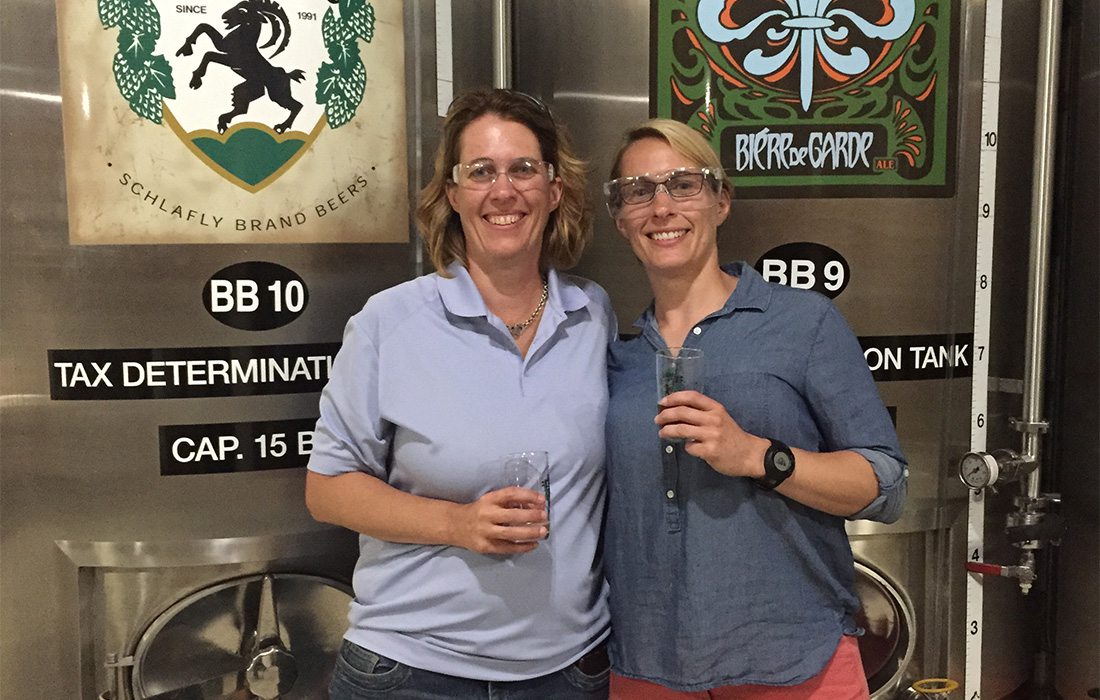 Hold Fast Brewing has been a long time coming—four years to be specific. When Carol and Susan McLeod's father, James McLeod, passed away in 2014, the dream to open a brewery came alive. Now, it's set to open in summer 2019 in downtown Springfield at 235 N. Kimbrough Ave.


"[His death] kind of set us on the right track to go and say 'hey life's short, follow your dreams, let's make it a family business, and it kind of took off from there," says co-owner and brewer, Susan.
Raised in Springfield, the sisters always knew their new venture would center around family. When Carol pitched the brewery idea to Susan, neither had brewing history, but their love for craft beer ran deep. Once Susan gave the green light, Carol applied to the highly sought-after American Brewers Guild Brewing Science & Engineering Program. After two years of waiting for a spot to open up and an apprenticeship at Rahr & Sons Brewing in Fort Worth, Texas, Carol finally graduated in September 2017.
"It wasn't just like, 'Hey, let's open a brewery. We've never done this before.'" says Carol, co-owner and brewmaster. "We really did our homework to get where we're going."
Currently, there are seven breweries open in Springfield with more on the horizon. So, how is Hold Fast differentiating itself? By being the first female-owned brewery in Springfield's growing craft beer scene. The sisters are a part of Show Me Barley's Angels, a chapter of Barley's Angels that acts as a beer network for women. They meet monthly and learn something new each time about the world of beer. "Susan and I joined to show support for a great organization," Carol says. The women in the group were some of the first to know about Hold Fast.
Current Breweries in Springfield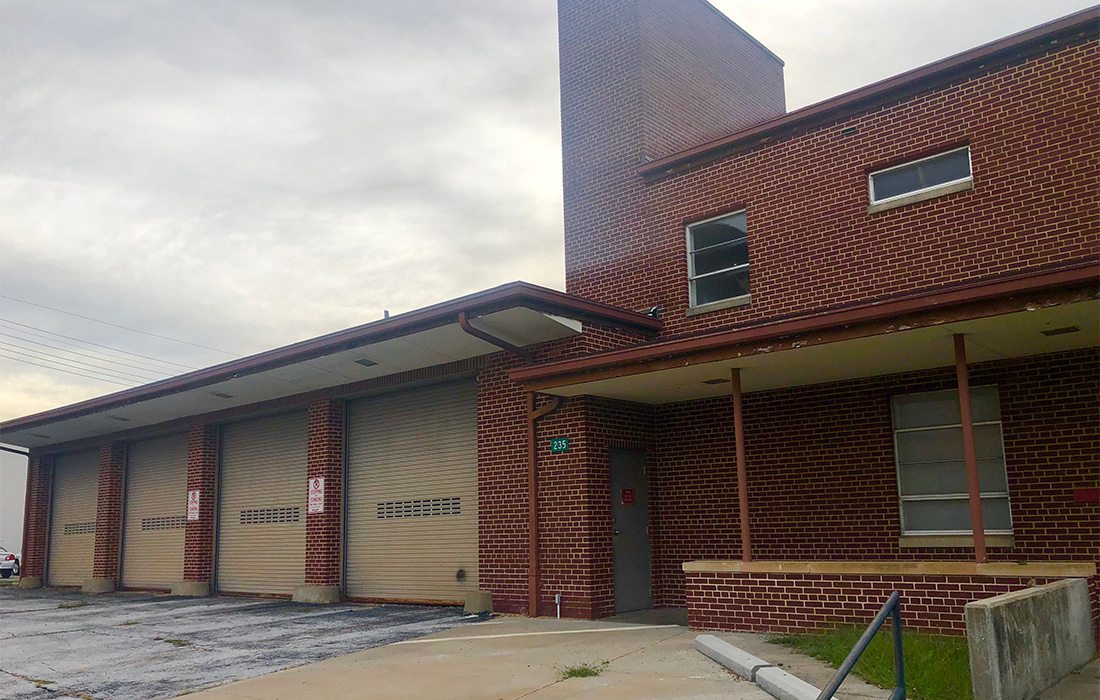 Finding the perfect location for the brewery was one of the biggest challenges during the McLeod's journey. They recently became tenants of an old firehouse in downtown Springfield after J. Lee Investments purchased the building. The first phase of the brewery is expected to be completed by summer 2019, which includes the brewhouse, taproom and large patio area that will also have food truck parking.
"It has plenty of space, room to grow, it's unique in design, and it's downtown in the heart of the city, so it's a natural fit," Susan says.
Future phases of the brewery will include an entertainment space on the second floor and a rooftop deck above the garage. While the theme and beer lineup is a work in progress, we do know the brews will have fire-inspired names. You can also expect elements of the fire station to remain in place.
In one way or another, the entire McLeod family is involved in making the brewery come to fruition. Their brother John is the lawyer, their sister Erin is the chief financial officer and their mother Jan is in charge of the swag. The family's Scottish roots helped inspire the brewery's name, and the bull on the logo is from their family crest. "It's too early to groom our one-year-old nephew to take it over someday, but we're going to try," Carol says with a laugh.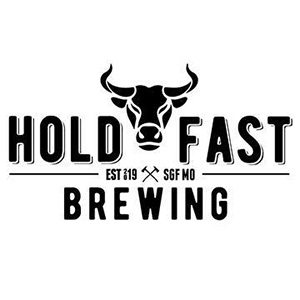 The family's Scottish roots helped inspire the brewery's name, and the bull on the logo is from their
family crest. 

"We're really passionate about family, our friends and giving back to the community," Carol says. The grand opening will double as a fundraiser in honor of their father's charitable involvement throughout the community.
The sisters plan to open to friends and family in June so they can honor the fifth anniversary of their father's passing on June 19, then open to the public in early July. They are always planning to keep this brewery a family affair.
According to owners Susan and Carol McLeod, Hold Fast Brewing is expected to open in summer 2019.
235 N. Kimbrough Ave.
417-761-2318