Arts & Culture
Juanita K. Hammons Hall Hosts Travis Tritt
Decorated award winner and country veteran Travis Tritt has been making music for more than 25 years. Hear him perform his hits February 3.
By Shannon Hoffmann
Jan 29 2018 at 2:25 p.m.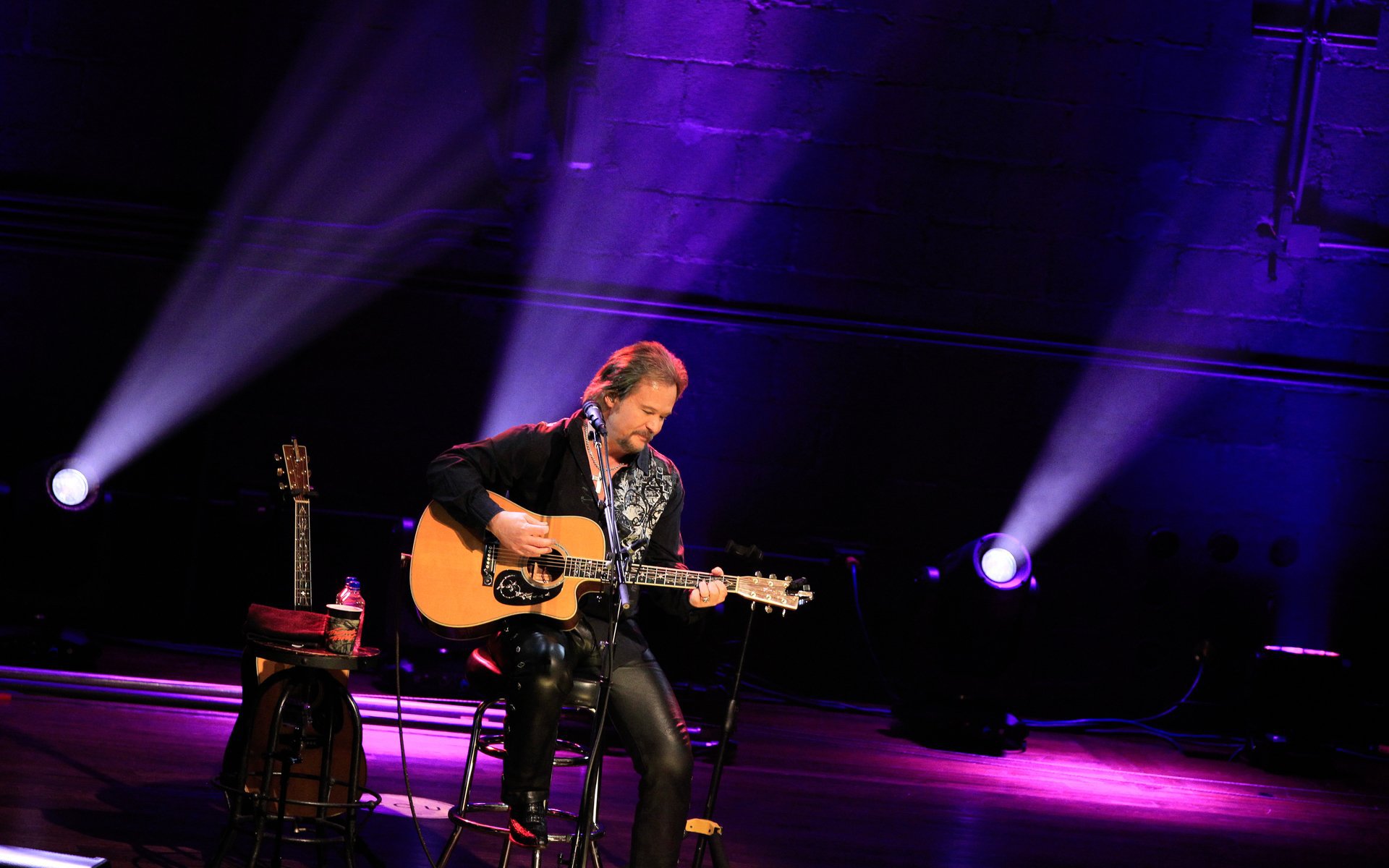 According to country singer-songwriter Travis Tritt's official website and Facebook page, Tritt's journey began in 1989 at Warner Bros. Over the course of his career, Tritts has won two Grammy awards, three CMA awards, a Billboard award, has collected more than 25 million in career album sales and seven of his albums are certified platinum or higher.
Travis Tritt's hit songs "Help Me Hold On," "Country Club," "I'm Gonna Be Somebody" and "Drift Off to Dream" all rose to the number two and three spot on the Hot Country Singles & Track charts. 
Tritt has performed at the 1996 Olympics, a World Series game, two Super Bowls, the NCAA Men's Basketball Championship and now, 25 years into the music industry, he's made his way to 417-land for a performance at Juanita K. Hammons Hall for the Performing Arts.
Travis Tritt hits the stage at 8 p.m. and you can purchase tickets here and stay up-to-date on tour dates here.