Arts & Culture
KTTS St. Jude Jam 2018
KTTS and Race Brothers bring big name country stars to 417-land like LOCASH, Danielle Bradbery, LANCO and Brandon Lay for a benefit concert.
By Shannon Hoffmann
Mar 12 2018 at 2:08 p.m.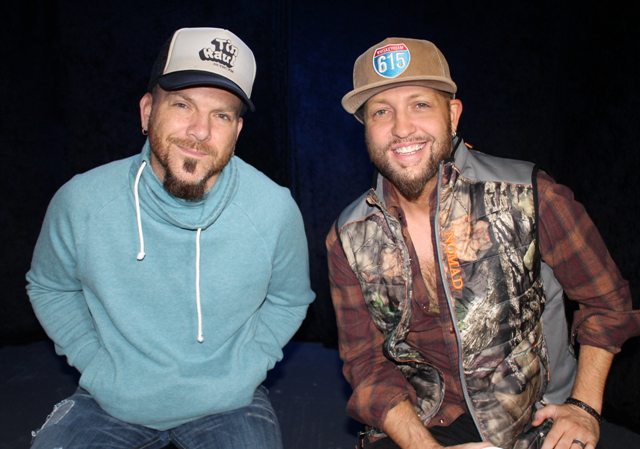 KTTS presents a benefit concert Wednesday, March 21 at the Gillioz Theatre known as the KTTS St. Jude Jam, sponsored by Race Brothers Farm and Home Supply. All proceeds from this event benefit St. Jude Children's Research Hospital. 
"We've been doing this for a lot of years," KTTS Program Director Mark Grantin says. "And we sell out every year."
The benefit concert features country stars like Gary Allen, Thompson Square and Ryan Follese, who all performed last year. 
"I think the fact that we're able to get this many artists makes it so valuable," Grantin says. "LOCASH said yes at the drop of a hat."
This year's KTTS St. Jude Jam lineup includes country duo LOCASH, LANCO, Brandon Lay and Danielle Bradbery, who won season four of The Voice.
"This concert is very near and dear to our hearts," Grantin says. "It's great we're able to do this and raise a lot of money for St. Jude."
Last year's concert raised $28,000 for St. Jude Children's Research Hospital.
Tickets are selling out fast, but you can still get yours by stopping by or calling Race Brothers Farm & Home Supply at 417-862-4378. 
Stay up-to-date by checking out the concert's Facebook page and in the meantime, check out "I Know Somebody" by LOCASH.