Reviews
Double Dutch: Joe Gidman Opens Second C-Street Restaurant
Van Gogh's Eeterie is serving up Dutch pancakes and introducing Southwest Missouri to an exciting new cuisine.
By Evan Greenberg
Mar 09 2018 at 1:27 p.m.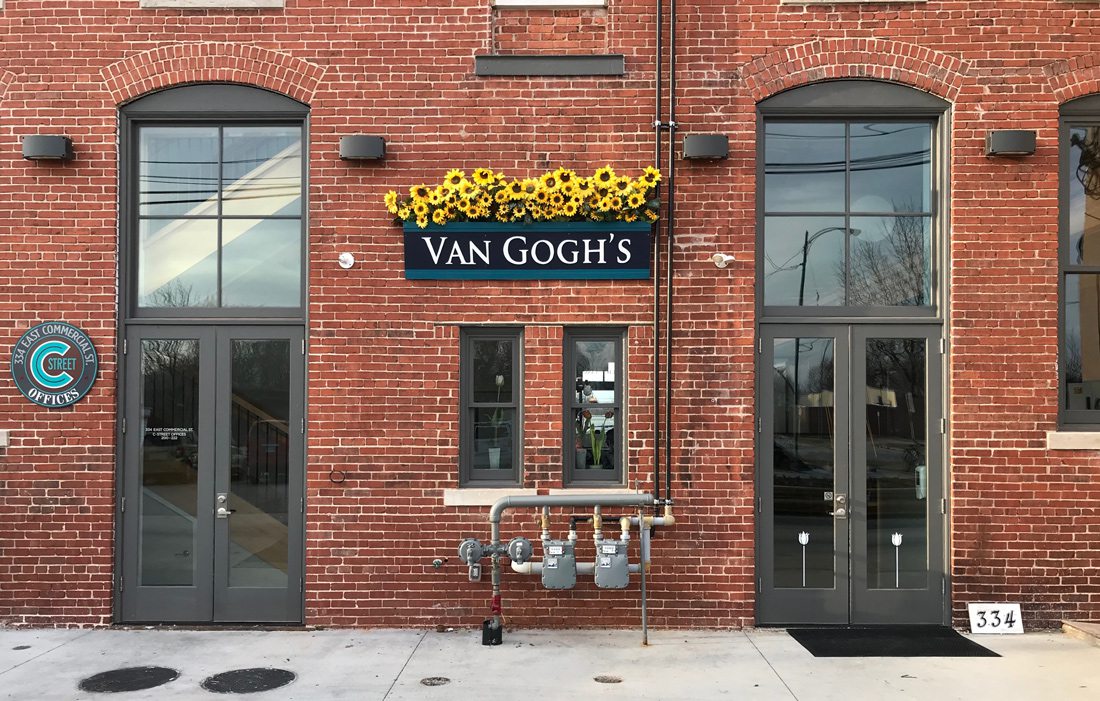 The day before Joe and Claire Gidman's newest Commercial Street restaurant seated all its tables within five minutes of its grand opening, Joe woke up a bit terrified.

"I expected us to be busy, but the night before we had put out a Facebook post saying we were going to be opening," Joe says. "It had 30,000 views."

The buzz around the mother-son duo's Dutch restaurant has been palpable for some time. Patrons have stopped by Van Gogh's Eeterie while it was still a work in progress. That, in turn, has helped his other Commercial Street ventures, Cafe Cusco and Chabom Teas + Spices. 

"Cusco's business has been really busy because people keep coming up here to look in the windows and see when we're going to be open, and then they would just go eat at Cusco," Joe says. "They'd stop me and say, 'When are you gonna open?'"

The food is inspired by Joe's time as an exchange student in the Netherlands—he received an art degree in school, and he sees his restaurants as his art. 

Compared to Cafe Cusco's opening, Joe says that Van Gogh's was "probably four times as busy." Everything sold well on the restaurant's first day, but a crowd favorite was the Dutch pancakes.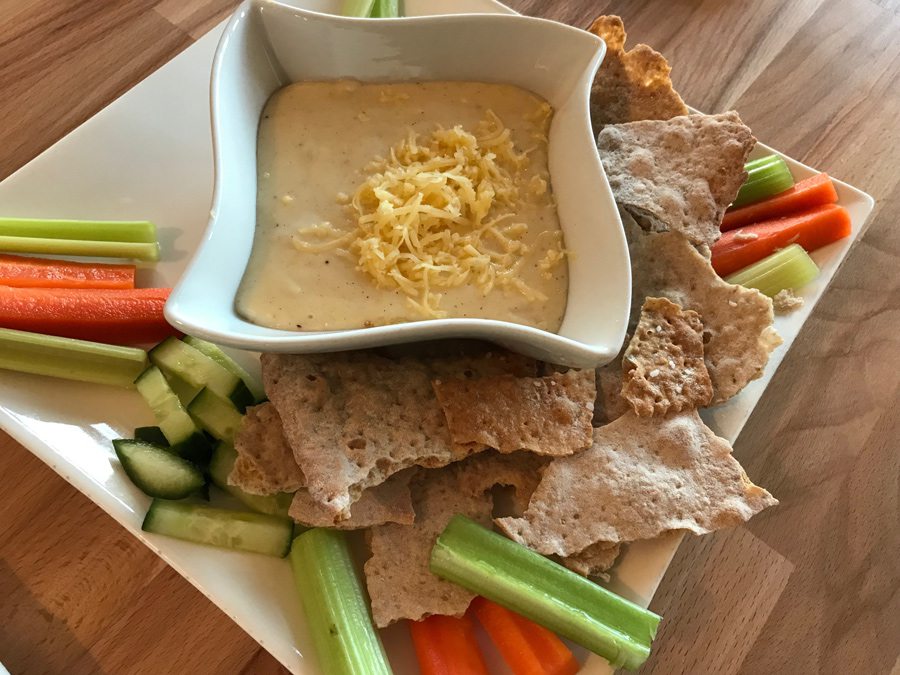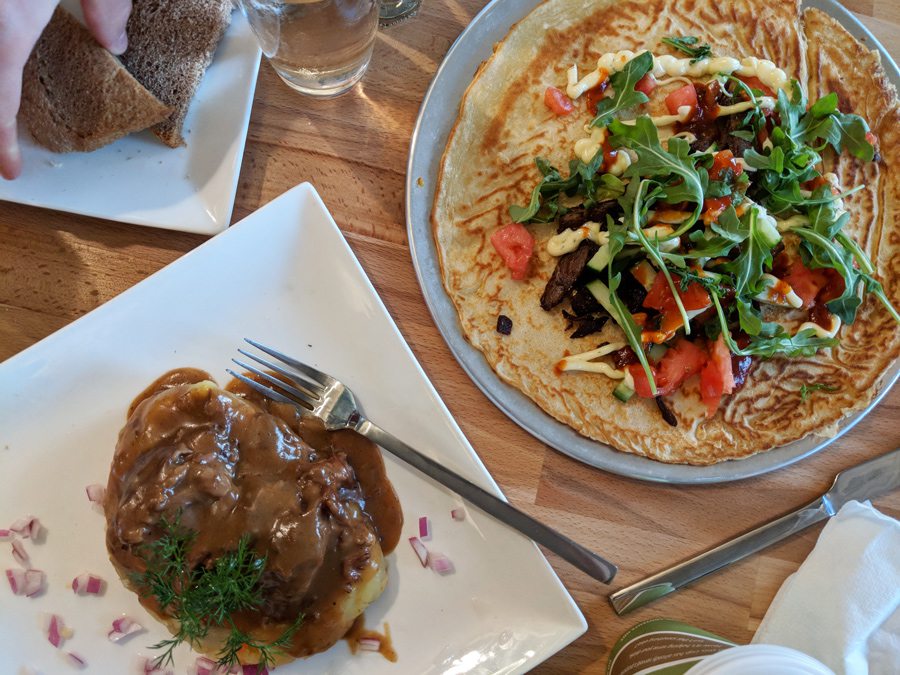 Joe and his friends in Holland used to have pancake exchanges—a way of sharing their culture through food. Now, he's brought that idea to Springfield. A few of his recipes are inspired by meals he was served by his Dutch friends in the Netherlands. A witlof vegetable dish draws its influence from a dish Joe's friend served him; another friend is Indo-Dutch, and Joe drew upon what he learned from her as well. There are also vegan and gluten-free options. 

"Everybody's craving for a cultural experience," he says. "So many people have a little bit of Dutch in them. Sometimes you want to feel like you left for a moment."

With the opening behind him, Joe is now prepared for what seems to be a lasting fanfare for his restaurant. He's looking forward to introducing a new style of food to the area, and will soon be able to put it to the ultimate test—his friends from the Netherlands have plans to visit Springfield just to eat at Van Gogh's.

And to his part, Joe plans on returning the favor. 

"My mom has never been to Holland and the first thing I want to do once we get [the restaurant] up and going is take [family] on a plane and bring them over there," he says.
334 E. Commercial St., Springfield
417-444-0085

Hours:
Sunday–Tuesday 8 a.m. to 3 p.m.
Wednesday–Sunday 8 a.m. to 9 p.m.