Life
The Springfield Three with Anne Roderique-Jones
Anne Roderique-Jones returns to her Springfield roots with the podcast The Springfield Three: A Small-Town Disappearance.
by Jamie Thomas
Jun 2021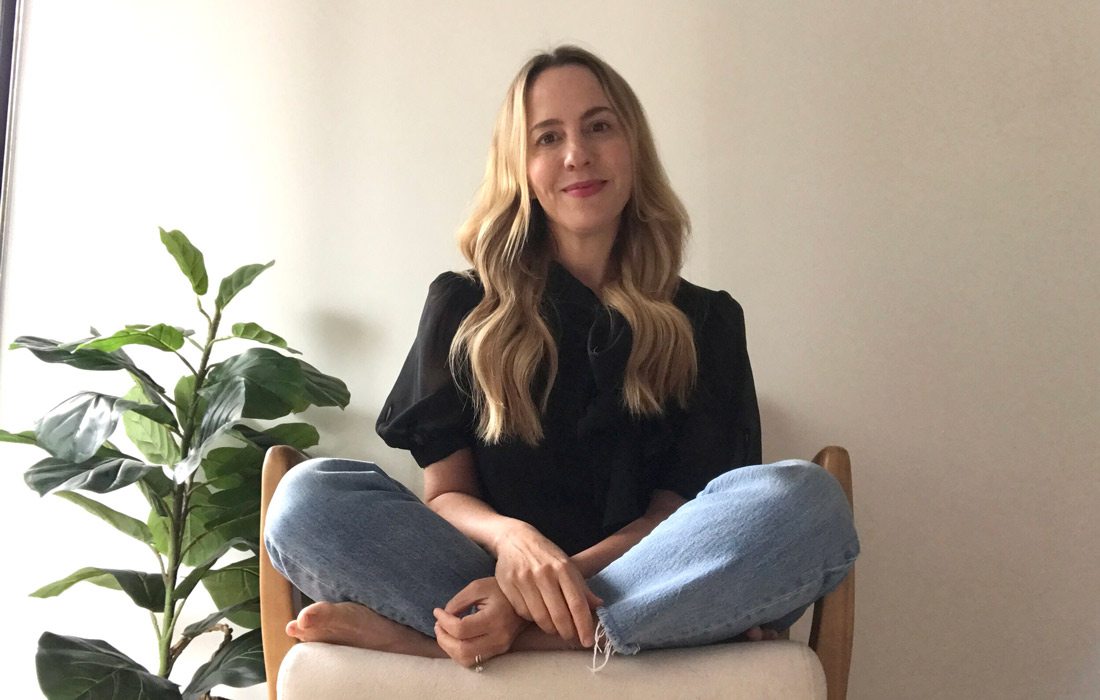 Mention "the three missing women" or even just "the Springfield three" to anyone who has grown up in 417-land, and they'll likely know exactly what you're talking about. In fact, even a few of us transplants who have only lived here a few years have already heard not just the basic beats of the story, but a number of theories about what happened, too.
For those who don't know, this phrase is shorthand for the story of the disappearance of friends Suzie Streeter (19 at the time) and Stacy McCall (18), along with Streeter's mother Sherill Levitt (47), on the night of June 7, 1992. The three women vanished from Levitt's home on East Delmar Street and remain missing to this day.
Anne Roderique-Jones grew up in Springfield and was 12 years old when the story first broke. Now the Head of Content for ShermansTravel Media and living in New York, Roderique-Jones is revisiting the story of Streeter, McCall and Levitt in an eight-part limited series podcast, The Springfield Three: A Small-Town Disappearance. But Roderique-Jones isn't just telling the same story we've all heard: she's letting it be told by the people who were there. Family, friends, law enforcement, local voices and advocates are all interviewed through the series, with their own words helping to explore the details and impact of the disappearance on the 417 community. We spoke to Roderique-Jones about the new series.
417 Magazine: What led to you starting this podcast?
Anne Roderique Jones: I've always been intrigued by the story because [whenever] I come back to Springfield my friends will bring it up or someone will talk about it. I thought maybe I could write a book about it, but it isn't super conducive to a book [because] you don't have a tidy ending. When I started listening to true crime podcasts and podcasts in general, I realized that's actually a really good platform for it. You don't have to have the tidy ending [and] you get to really tell the story more than you could any other way. So I thought "maybe I'll try this instead".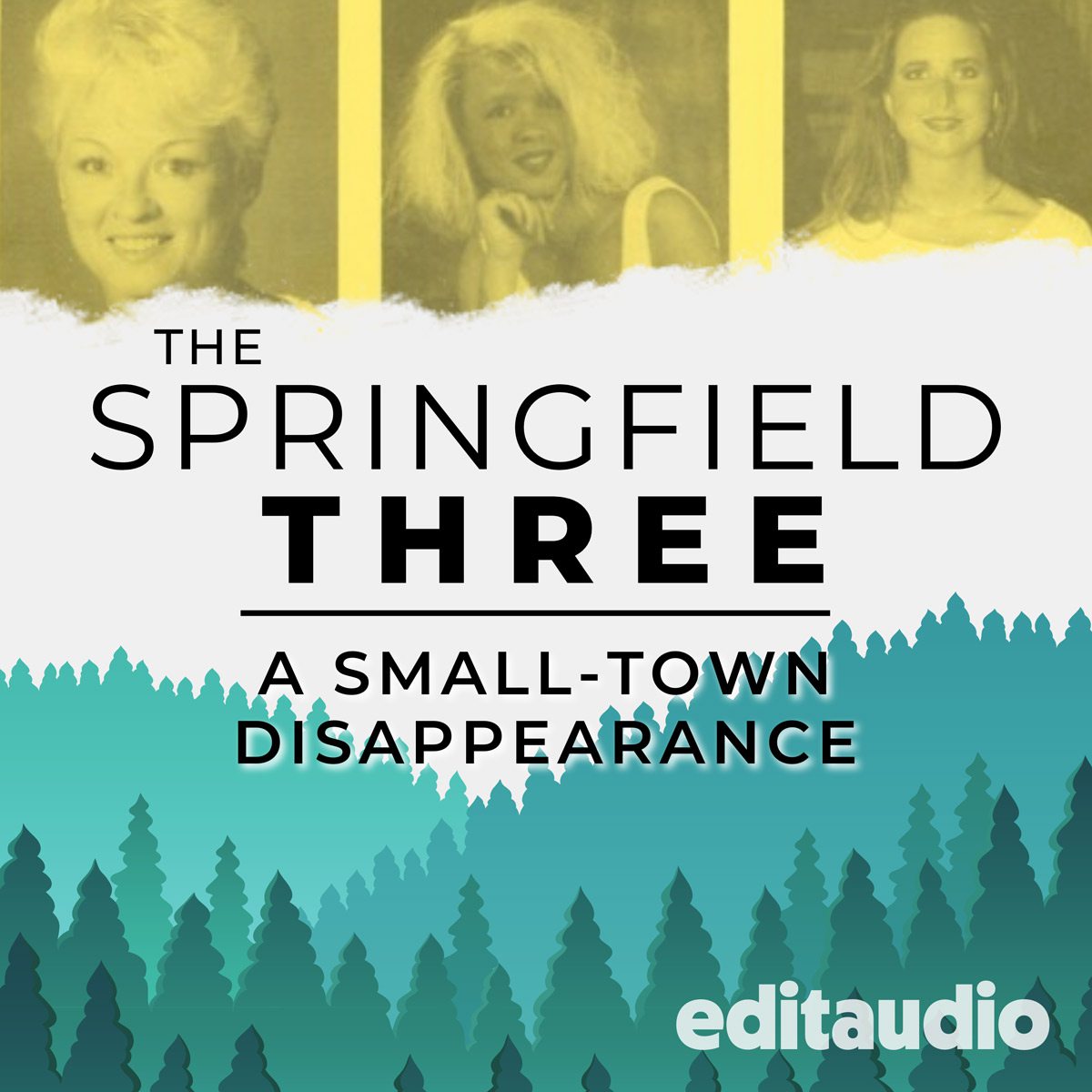 417: What were the logistics for getting it done?
A.R.J.: It started with fleshing out the idea and then contacting different podcast companies, just blindly. I found this company called editaudio in Toronto and they're a female-led team and they produced these really interesting, smart podcasts. They'd never done a partnership before, so they really wanted to create an original podcast with a writer. It was perfect timing.
Working with them has been a dream because they're this group of super talented individuals who can do all the things I can't do. I'm not a sound producer, I don't know how to mix music and edit and all of that stuff. Basically I wrote the episodes and we conducted interviews together and made it sound the way it does.
417: Do you have any podcasts that you listened to that served as an inspiration for how you told this story?
A.R.J.: I've probably listened to almost every true crime podcast, but one that really stuck with me was this one called 22 Hours: An American Nightmare. It just captivated me, it scared me. I remember being diligent about locking my doors after listening to that. But then when I was doing this, when I really started digging deep into this, I had to put true crime listening on the back burner because it was just too much.
417: What was the process of recording like?
A.R.J.: We came here initially in February of 2020 and we had planned to wrap that up last year. We got a ton of great interviews, we did a tour of the house while we were here and we had planned on coming back a month later. [But] with COVID, I couldn't come [to Springfield], the team in Canada can't get into the U.S. now. It really threw a wrench in everything.
We took the interviews to Zoom or phone and recorded them. It was impressive to have people who were quite a bit older just ready to learn to use all this equipment that they had never used before or learn to record on their phones. It was really impressive not only to see how the editaudio team was able to adapt, but how people who presumably have never used that kind of equipment before, did it.
417: How different was this compared to your past experience in journalism?
A.R.J.: I had done TV because, at a magazine sometimes you go on TV segments, so I've done TV segments when I was in New York, but it's totally different. It's difficult to be bubbly when you're talking about such a serious subject matter. I'm media trained but I had to think completely differently about how my voice sounded.
417: As someone who grew up in Springfield, what was it like coming back and really engaging with something like this in a community that you're familiar with?
A.R.J.: What I think is so interesting is that nearly 30 years later, people still talk about it. You could say "the three missing women" and every single person would know what they look like or know the posters, and they have memories of it because it kind of changed the town.
Springfield is such a great community and everyone rallied around whenever it happened with people going out to help search for these women. That doesn't always happen in other towns. You do kind of realize that it's not only the families that really want to solve it, there are a lot of people here who are super passionate about this that have never met the women or had any kind of relationship with them.
You can find the podcast here or search for it wherever you find podcasts. Before you dive in, keep in mind that, per Anne Roderique-Jones herself, this podcast isn't meant to solve the case, but to tell the story from the perspective of those who were close to the victims.