Table Talk
Table Talk: October 18–24
This week: Joshua Widner's Galloway connection, Chicken Salad Chick opens new location and more news bites in Table Talk.
by Katie Pollock Estes
Oct 18 2022 at 8 a.m.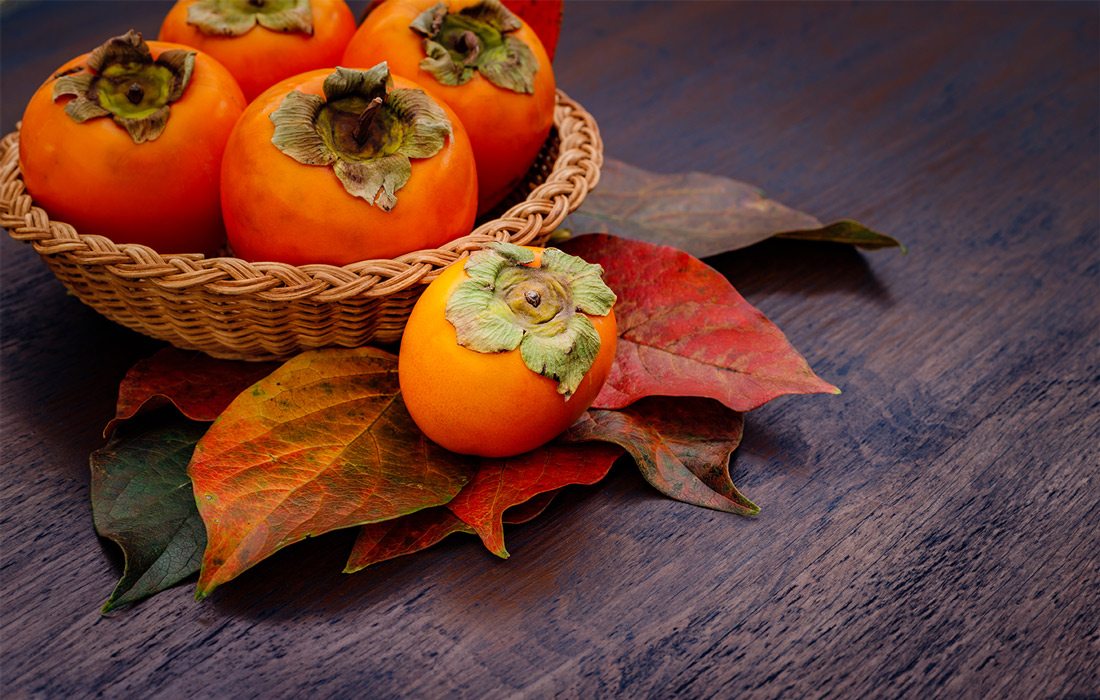 Joshua Widner's Galloway Connection
Last week, Biz 417 Editor Lucie Amberg broke the news that Joshua Widner is joining the team behind the proposed Treadway development on South Lone Pine Avenue across from Sequiota Park. Springfield foodies might recognize Widner's name. He's also an owner of local favorites like Cherry Picker Package x Fare, Golden Girl Rum Club, Best of Luck Beer Hall and Sweet Boy's Neighborhood Bar. Widner will be serving as the curator of the development's hospitality, shopping and retail components. He told Amberg that his plans for the Treadway include replicating the neighborhood atmosphere of spots like Cherry Picker Package x Fare, the coffee house, lunch stop and wine shop that has gained a following at the intersection of Cherry Street and Pickwick Avenue. A voter referendum for the potential project's rezoning will be on the ballot on November 8. 
Chicka Chicka Boom Boom
Well, chicken salad fans, your moment has arrived. The new Springfield location of the Chicken Salad Chick chain has finally opened—and it opened to a hefty crowd and a long line, so we know people are excited! Have you been yet? They make 12 varieties of chicken salad—along with some other goodies like salads, soups and a handful of sammies. We're itching to try the Classic Carol (chicken, celery, spices) with a side of broccoli salad (because we like when our veggies come with cheese and bacon).
ICYMI: Itty Bitty News Bites
• Coming up this weekend on October 22 is the Wine & Food Celebration. This annual event presented by Ozarks Public Television and Brown Derby International Wine Center lets guests sample wines from around the world and flavors from local restaurants. If wine's not your thing, there are cocktails and craft beers on hand too. This is a fundraiser too, so the proceeds go to children's broadcasting in the Ozarks. Be sure to snag your tickets before you go!
• Also on the calendar is the Urban Roots Fall Farm Dinner featuring food from Progress. Four courses are served family-style and are preceded by a tour of Urban Roots Farm. Bonus: You also get to enjoy firepits and live music. This one's on October 21, and there are still a few seats left as of press time!
• If you're a fan of Jose Loco's Steak & Grill on North Glenstone Avenue, you'll like this news. It's getting ready to move from its current location to the building right next door, formerly occupied by Doe's Eat Place. Before the new spot can open, owners have to complete a remodel of the space and then move all of their furniture and equipment over. We'll keep you posted when we hear about an opening date.