Reviews
Our Review of Corner 21
Corner 21 serves high-quality, authentic Chinese cuisine from a humble location on East Sunshine Street.
By Megan Dollar
Jul 2021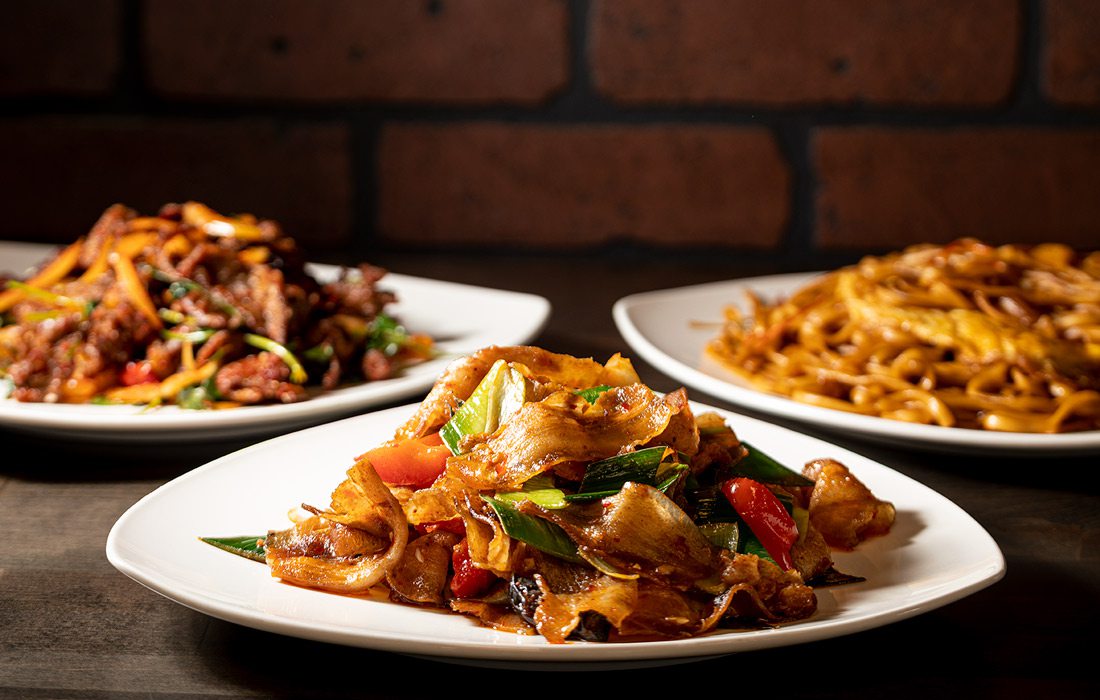 When I learned that a traditional Chinese restaurant was opening in Springfield, I was thrilled. Don't get me wrong, I love cashew chicken just as much as the next 417-lander, but it stands in stark contrast to some of China's traditional dishes, like Szechuan shrimp. 
Corner 21 Chinese Cuisine is that traditional Chinese restaurant, and it opened this Spring at the corner of Sunshine and Fremont in central Springfield.  The small white building appears to be a bit of a dive, as do many high-quality spots around that block (Queen City Deli, SocieTea, The Big Slice, etc.), but don't let the restaurant's exterior deter you. This food is amazing. 
Yuming Han, Corner 21 head chef and co-owner, has been working in kitchens for more than 30 years, first in St. Louis and then in Springfield. Jiapeng Lu, the restaurant's other co-owner, hasn't been in the business as long, but is delighted to be sharing his favorite traditional dishes with the community, where he's lived now for seven years. Lu says he saw a gap in Springfield's dining scene and wanted to fill it. "Chinese food is more than cashew chicken," Lu says. "There was no traditional Chinese restaurant in this city."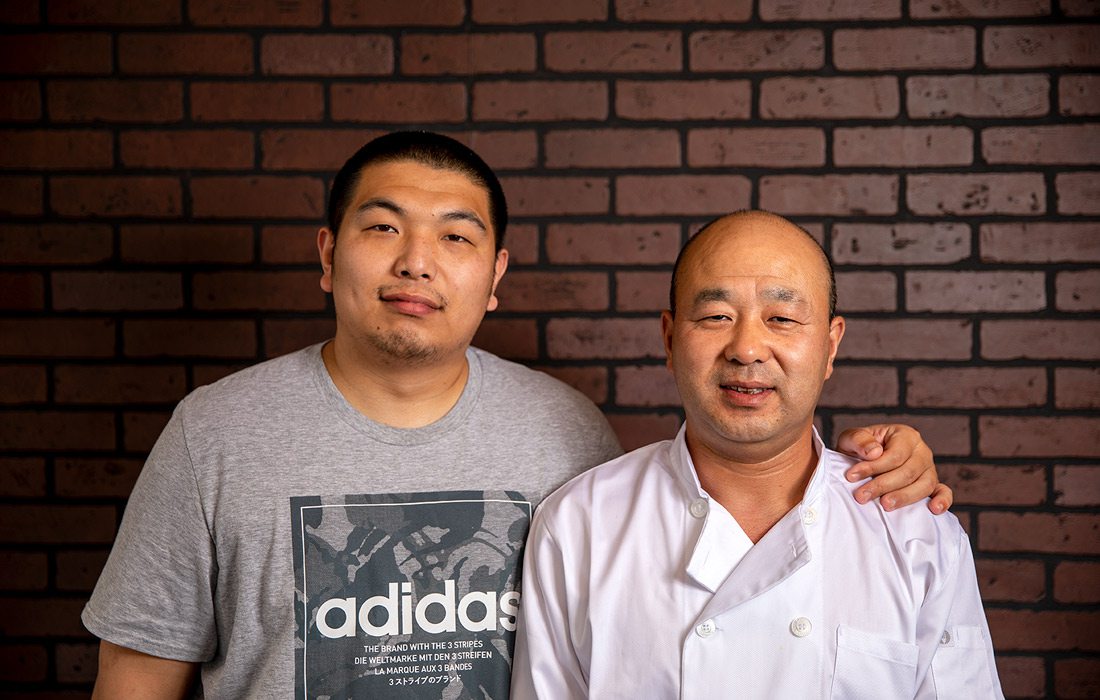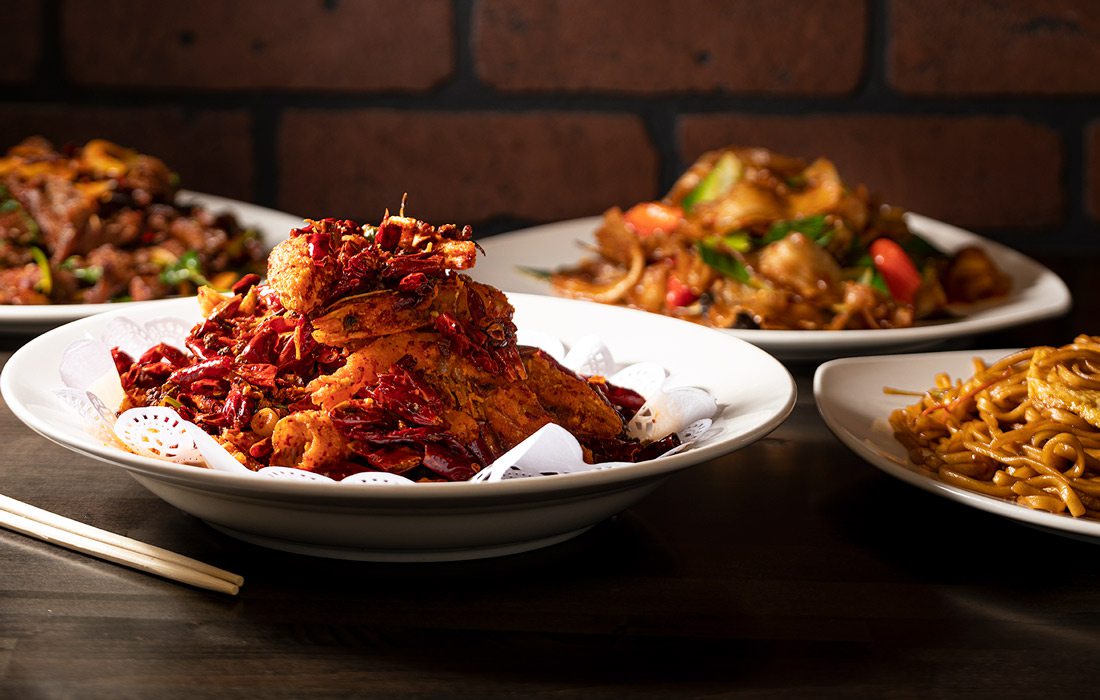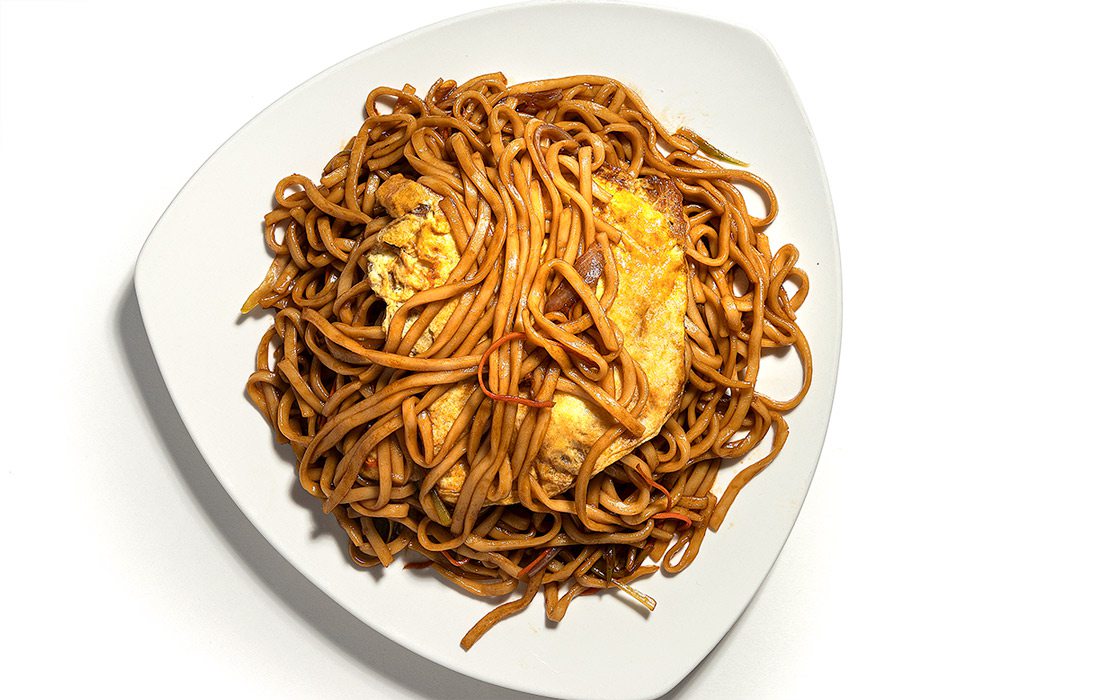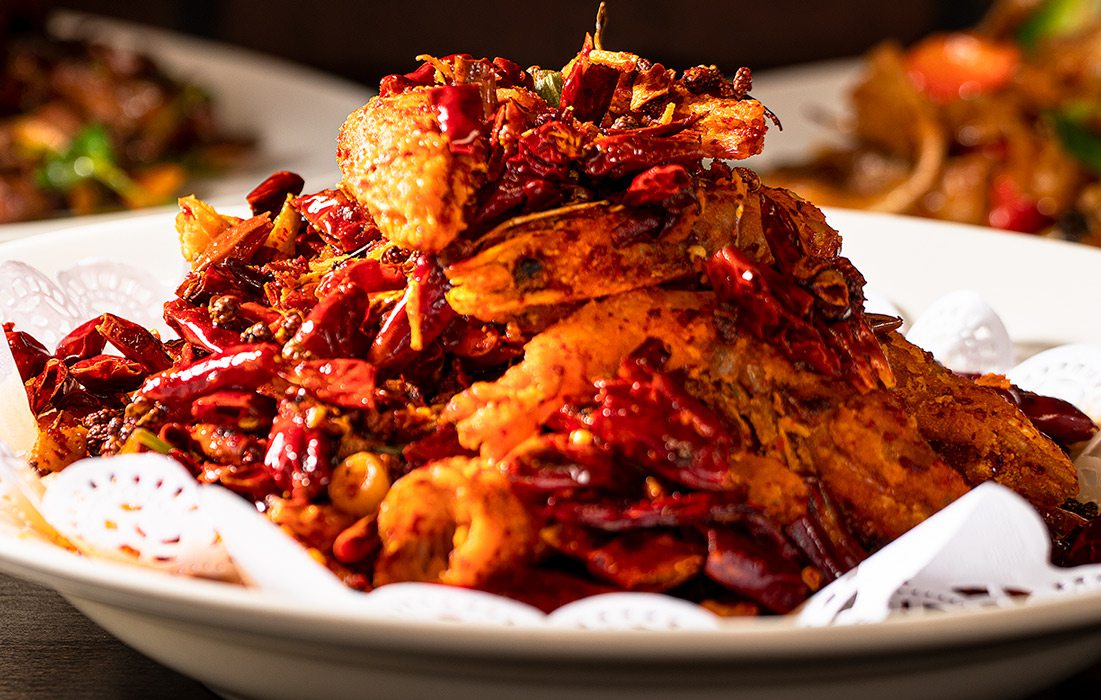 I was so excited to dig into traditional Chinese cuisine when I arrived that I accidentally ordered too much food. I wanted to try everything. I needed to try everything. I started with an eye-catcher: crispy pumpkin with egg sauce. Small chunks of pumpkin were fried to a crisp and coated in an egg sauce that tasted almost cheesy. I found this slightly confusing, but the dish was so delicious I didn't even care. I had to stop myself from filling up on these alone. I had the same problem with the house special stir fry noodle—I often find this dish drowned in sauce. These noodles had the perfect amount of it. They were tender, but not mushy, and the sodium was balanced perfectly by a bit of sweetness and some crunchy veg. What really sold me on this spot was the cumin lamb with cilantro. I love cumin, and I love lamb. Where has this dish been all my life? 
The interior isn't anything to write home about, but that's what makes it so charming. The staff is friendly and accommodating, and the tightly packed tables host many happy-looking faces. It's an environment that makes you welcome and at home.
I can't rave about Corner 21 enough. On top of the food being an absolute delight, there just seems to be something special about enjoying delicious food in a humble environment. That's not to say I'm going to stop enjoying Springfield Chinese food—I'm just going to recognize, and appreciate, these different cuisines for what they are.