Reviews
Our Review of La Habana Vieja
La Habana Vieja is an at-home vacation, filled with friendly faces and amazing dishes.
By Megan Dollar
Sep 2021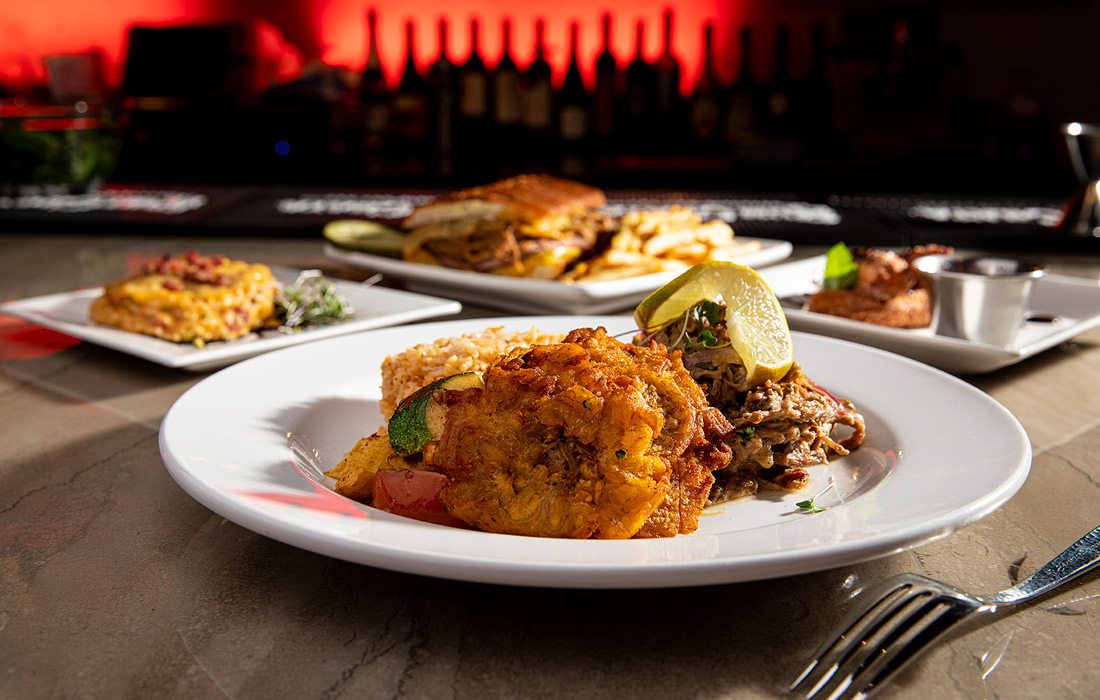 The word "wanderlust" has always made me cringe, but I can't seem to think of a better adjective to describe the way I felt throughout the pandemic. Day after day, month after month, trapped inside the same four walls, all I wanted to do was to get out and wander. I think this was especially true when it came to my diet. If I couldn't leave town for a vacation, the least I could do was seek out dishes that might momentarily transport me to a new, different place. Recently, I came to the revelation that what I was craving is what I'm now calling "vacation food." It's the food that doesn't taste like home. It tastes like something you can only find when you're on a tropical vacation, baking under the warm sun and feeling the sea breeze blow through your hair.
I found myself reacquainted with vacation food on a recent Saturday night outing. La Habana Vieja (220 E. Commercial St., Springfield) had been calling my name for a while, but not because I was expecting vacation food. I was just expecting good food.
Good vacation food is exactly what I found in the bank-turned-Cuban-restaurant on Commercial Street. My meal started with croquetas and arroz imperial. The deep-fried croquetas were beautifully breaded and filled with gooey cheese and thick-cut ham, while the creamy risotto cake was topped with salty gruyere and that same ham. I wanted to finish both of the starters but stopped myself so I could enjoy the rest of my meal. There were many entrees I wanted to order: The pollo asado, lechon asado, ropa vieja, raclette Cubano and oxtail were all top contenders. When my friend opted for the pollo asado (brick chicken with Cuban rice and beans and platanos (sweet fried plantains), I landed on the lechon asado (roasted pork shoulder, red Cuban beans and tostones, or savory fried plantains). Both dishes were beautifully plated and most enjoyable.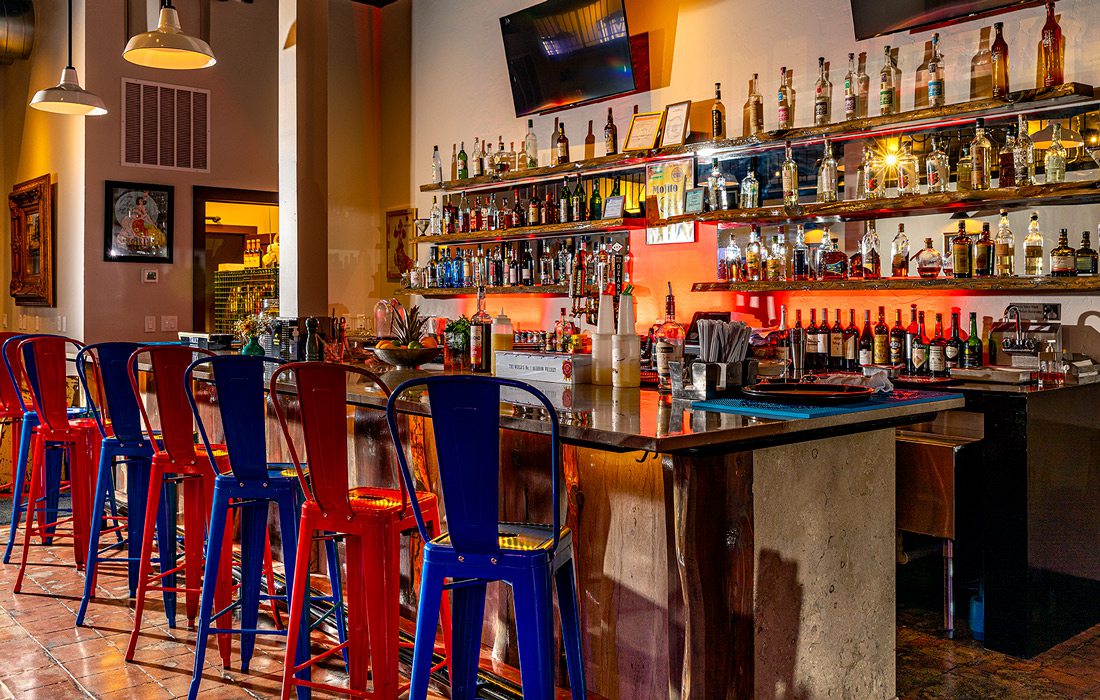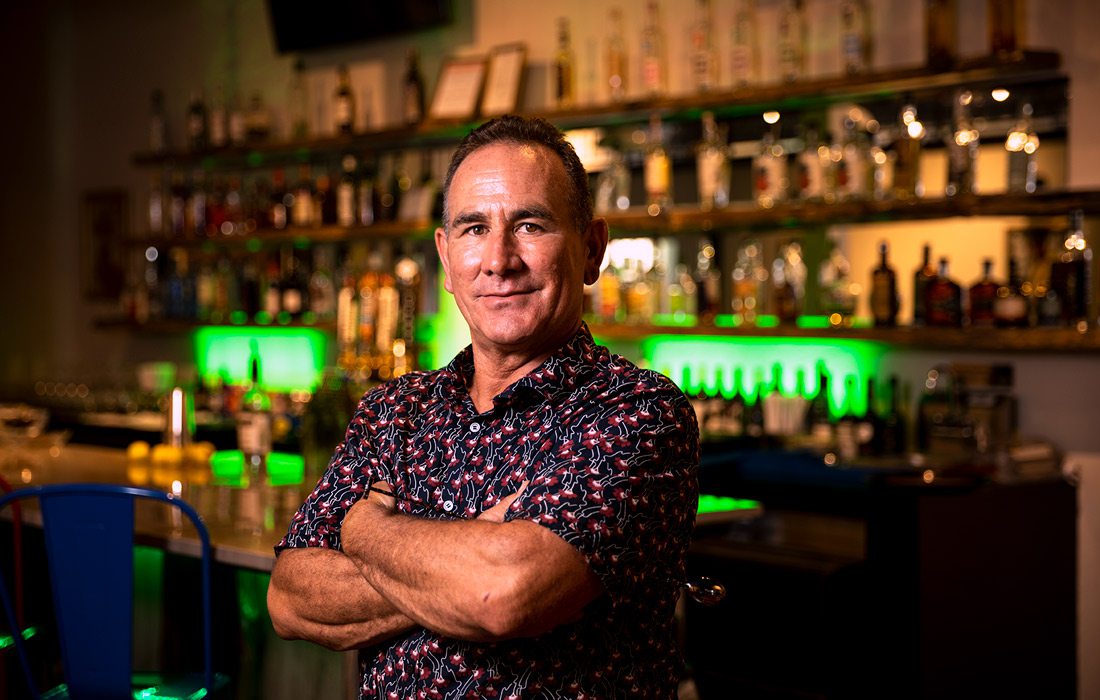 When I first spoke to La Habana Vieja co-owner Mike Frazier about the restaurant, he told me that he wanted to create an environment that was reminiscent of the pre-Fidel Castro Cuba and serve authentic and delicious Cuban food. I personally think he hit the nail on the head. Frazier, who is a Brooklyn native, was even able to bring on Havana-born chef Hansel Herschend, who previously worked as a chef at another Springfield favorite—Metropolitan Grill.
In addition to the delicious food and delightful drinks you'll find at La Habana Vieja, you'll be pleasantly surprised to find that the owners, Frazier, Freddie Flores and Ted Tabor, while not life-long 417-landers, are ready to welcome you into their space and treat you like their own. La Habana Vieja is a delight of an establishment that, much like vacation, made me feel like I should never leave.