Reviews
Our Review of The Worman House
The Worman House mixes fine-dining French practices with Missouri-inspired flavors for an unforgettably decadent meal.
By Megan Dollar
Jul 2021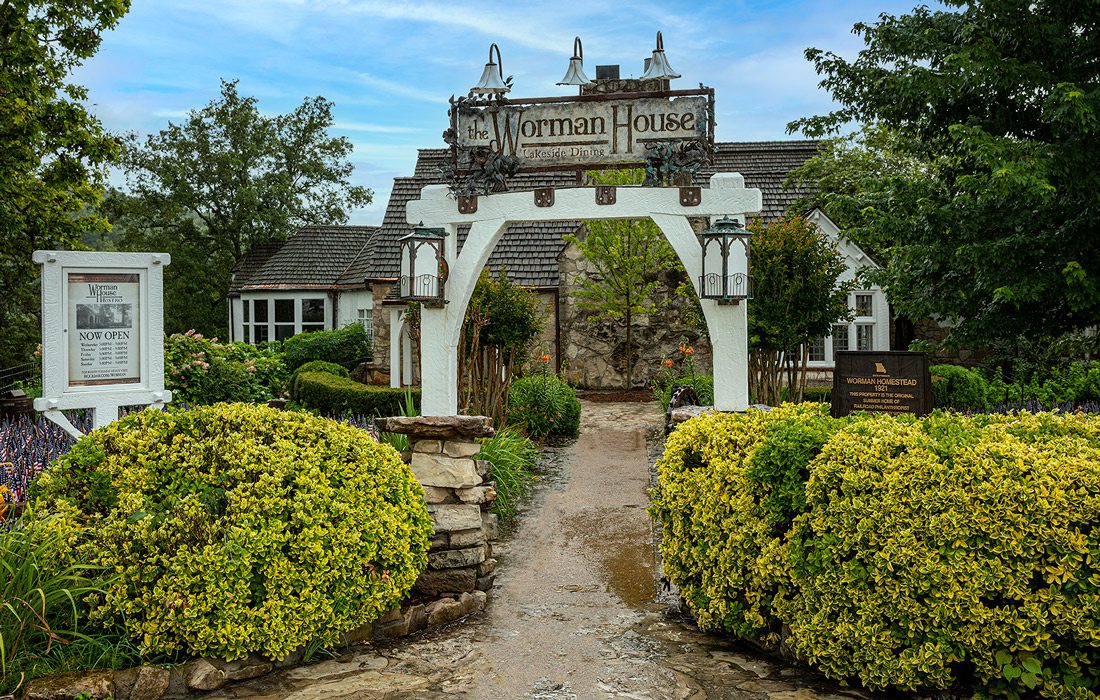 There's a dialect of French called "Missouri French." Also known as PawPaw French, the dialect dates back to pre-Louisiana purchase days when French fur-traders settled in the Mississippi River Valley along Eastern Missouri to mine for lead and zinc. Today, this dialect is very nearly extinct but is responsible for many known names across the state: St. Louis, Ste. Genevieve, Bonne Terre, Cape Girardeau and others, including the name of our region, the Ozarks. "Ozarks" is suspected to be derived from the French phrase "aux arcs," which means with arcs, curves or bows—like the mountains and rivers cutting through the landscape in southern Missouri. 
Nestled into some of those bends and curves, at the foothills of a few Ozark mountains, is Big Cedar Lodge in Ridgedale. And now, an elegant French bistro at the resort, The Worman House Bistro, pays homage to the region's early settlers. 
The Worman House was originally built in the early 1920s as a country home for Frisco Railroad executive Harry Worman. The home has been restored to its original state to house the beloved restaurant, which reopened in late spring. Inside it feels like a blend of both French and American hunting lodges. If you're lucky, you'll find a seat near the floor-to-ceiling windows that present a sweeping view of Table Rock Lake below. But while the view is breathtaking, the food and dining experience will outdo even the stunning views.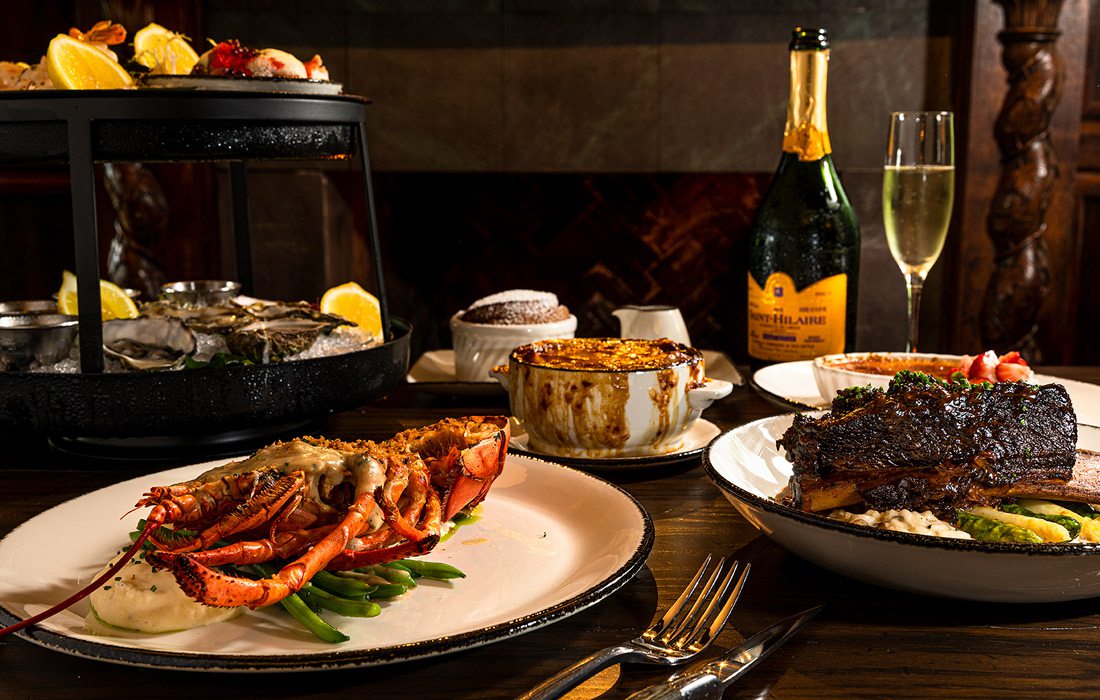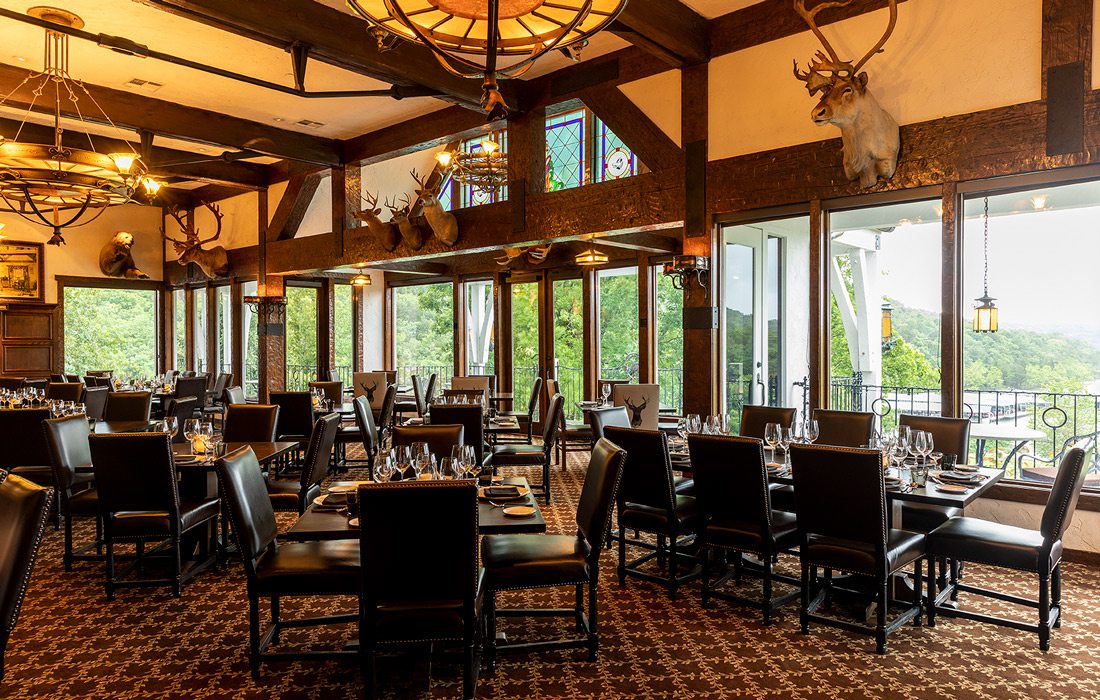 Upon my arrival to The Worman House on opening weekend, I was greeted with a taste of sparkling white wine from "the oldest sparkling house in France." As a Francophile who takes myself too seriously, I was pleased to hear that the waitstaff wasn't trying to present a sparkling white as champagne. 
Having studied French gastronomy in France, I am, admittedly, overly critical of anything that attempts to be French. So it is a bit odd that I ordered, perhaps, the least French item on the menu: a stout-braised short rib with mushroom risotto. 
The short rib was beautifully tender—it fell clean off the bone—and the risotto was creamy and built around soft flavors, which perfectly complemented the stout-braised rib. The French-ness of it all came in other ways: the attention to detail on my plate, the quality of the service, the raw bar and the velvety feel of a 2019 Bordeaux Superior in a crystal-clearwine glass. Even though I was slightly unnerved, as a Francophile, to be eating my fromage and charcuterie ahead of the main course rather than after, this restaurant is exactly what it should be: Missouri French.