Reviews
We Review Missouri Mike's BBQ
You better be ready to eat. Missouri Mike's BBQ doesn't mess around.
By Leah Stiefermann
Mar 2022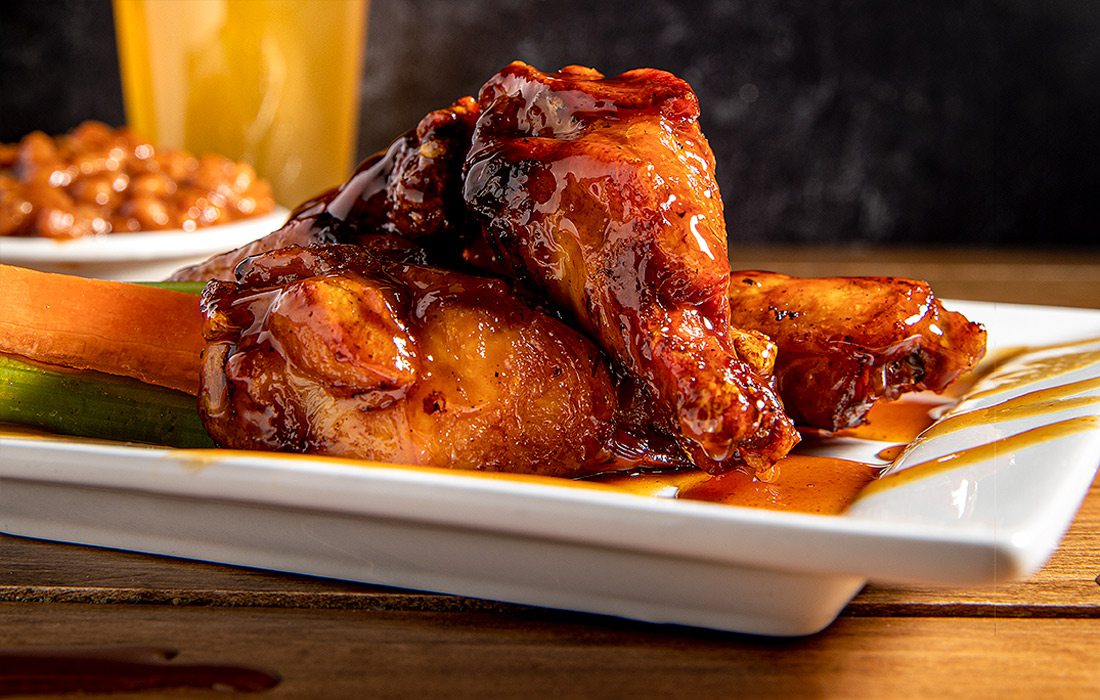 When someone mentions the word barbecue, the last thing that comes to my mind would be wings. Not that they are bad, but they just wouldn't be first in my mental list. To be honest, I don't normally order wings from barbecue restaurants because they just seem inferior to a tender pulled pork sandwich.
After my visit to Missouri Mike's (2833 W. Chestnut Expy, Springfield, MO, 417-771-5018), that opinion just isn't the case anymore. Their 2021 Wingapalooza People's Choice Winner wings are the perfect appetizer to start your meal. With four sauces to choose from, I made sure to try three of them, with the teriyaki being my favorite. It has the perfect heat without making you sweat. Not to mention they have the most satisfying crispy skin and tender smoked meat.
Looking at the menu to order the entree, I was a little overwhelmed because I wasn't sure what I was hungry for. I just knew that I could count on Greg and Jeremy, our servers, to help me land on something mouthwatering. When it was time to decide between The Kelsey (a quarter pound beef patty topped with fire-roasted hatch green chile cheese, caramelized onions and chorizo) and That Effing Burrito Thing, I went with the latter. Mainly because I wanted to see how the dish got its name. This 14-inch tortilla-wrapped burrito was stuffed with their house-smoked brisket and mac and cheese. It definitely held up to its name and was surprisingly easy to devour. Although the burrito was tasty alone, I added their sweet barbecue sauce to make it even better. If you want leftovers for days or you have a massive appetite, this is the dish for you.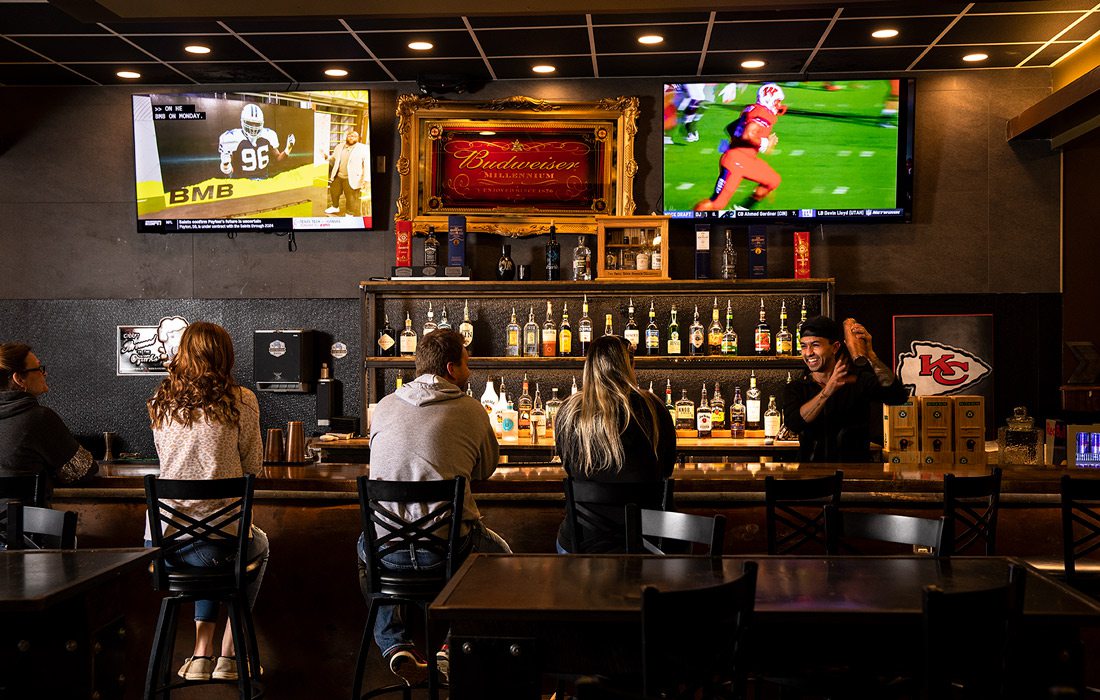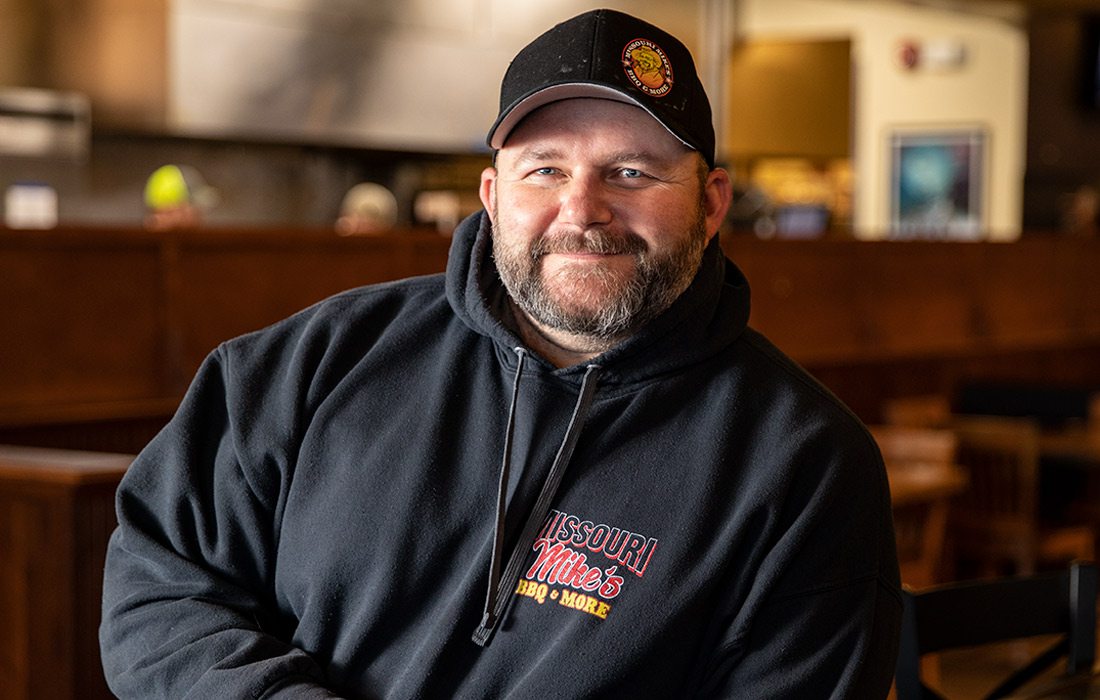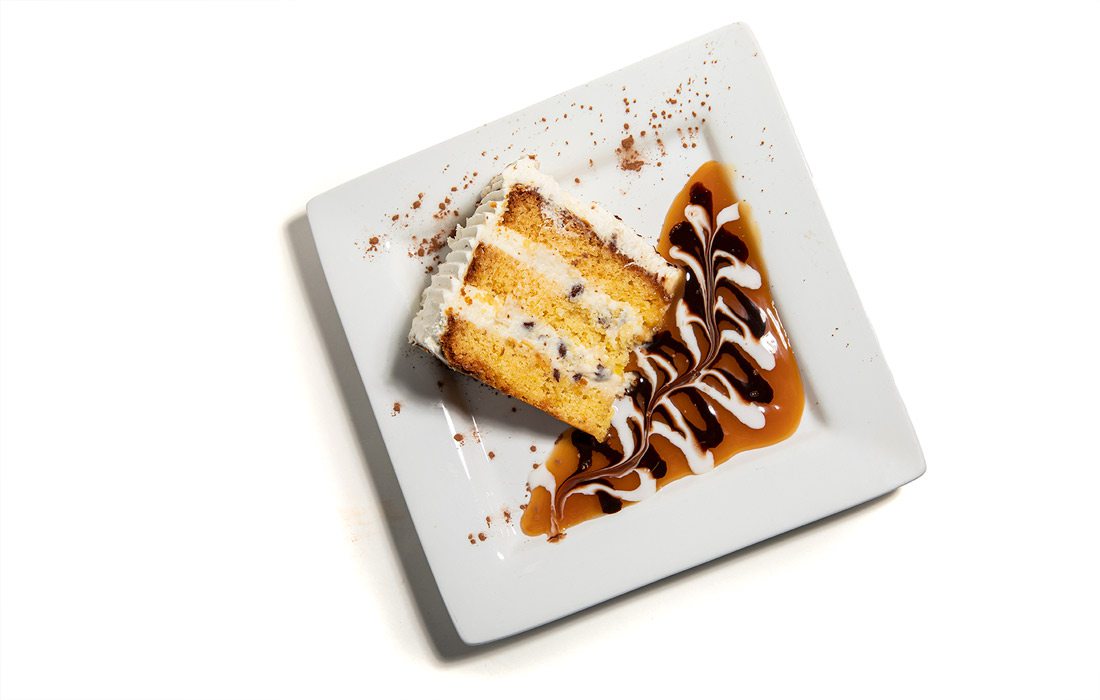 I am a sucker for side dishes, so I also made sure to order both slaw and beans. I can honestly say that Missouri Mike's pit beans have a unique flavor unlike any that I have had before. They had a hint of cinnamon-making them taste more on the lighter side while maintaining that punch of flavor.
With eyes bigger than my belly, I ordered dessert—all of which are made fresh by a now local baker who is a former New Yorker. If I could have ordered one of everything, I would have. With a rotating menu of sweets, their cannoli creamcake is one to get your hands on! If they are all sold out, you can't go wrong with a slice of their blueberry cheesecake. It was the perfect way to end such a filling meal.
Missouri Mike's has a really nice variety to choose from on their menu. From crispy fried tofu to The Lyndsey smash burger, you will leave well-fed and planning your next visit. You really can't go wrong when at this friendly restaurant, and I will definitely be back to get more of those wings.