Waterways
What to Bring to the Lake for the Best Summer Yet
What you can do at the lake has never been more boundless than it is now. Technology allows for just about anything to be waterproofed, opening endless possibilities. Here are some of the best accessories to consider when planning your next rendezvous.
By Evan Greenberg
Apr 2018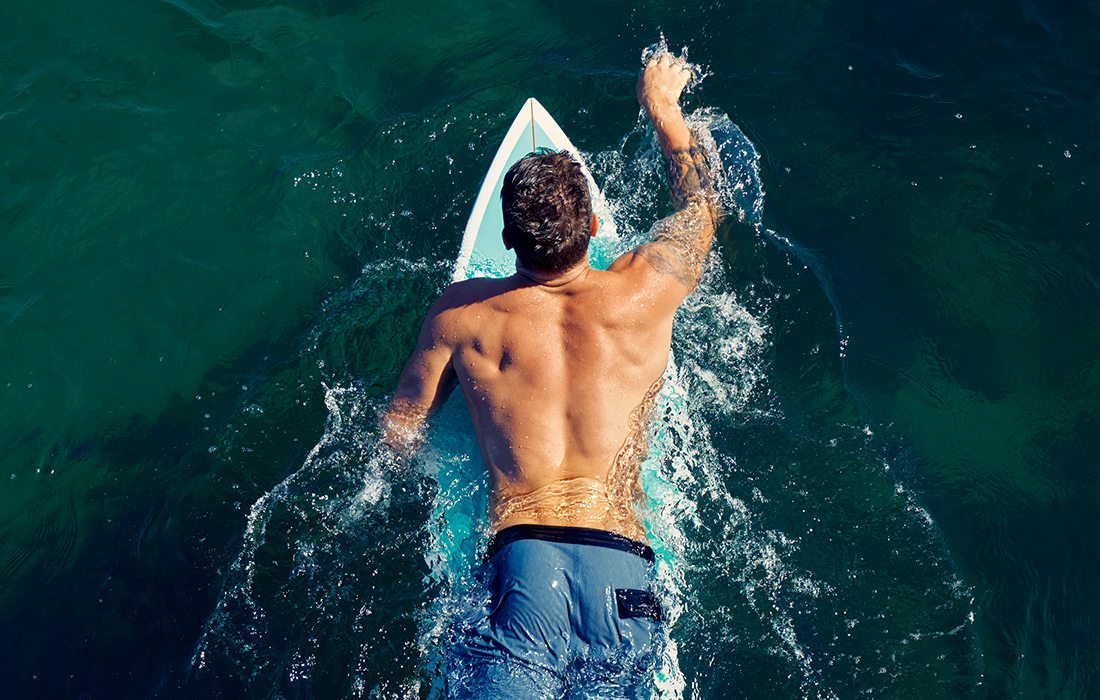 Paddleboards
Ozark Paddle Boards is a paddle board emporium with an online store, rentals and classes. A full weekend rental runs $100. Contact them at 417-719-4348 or reserve at the store. There are classes, too—sprint, cardio, yoga and fitness. 

Bluetooth Speakers
What is a day on the lake without music? Thankfully, speakers that need no cords and can sustain a little water are a dime a dozen now—State Park Marina at Table Rock Lake even sells speakers that glow in the dark!

Lily Pads
In talking with Captain Mitch Schupp, General Manager of State Park Marina, this was the item that came up the most. It's another fun inflatable, and if you buy a few, you can turn it into an obstacle course. 

Aqua Cycle Paddle Boat
This is going to cost you a bit of cash, but it's a great alternative if you're not ready to take the plunge into buying a motorboat. Catch some fish and stay out until the sun goes down.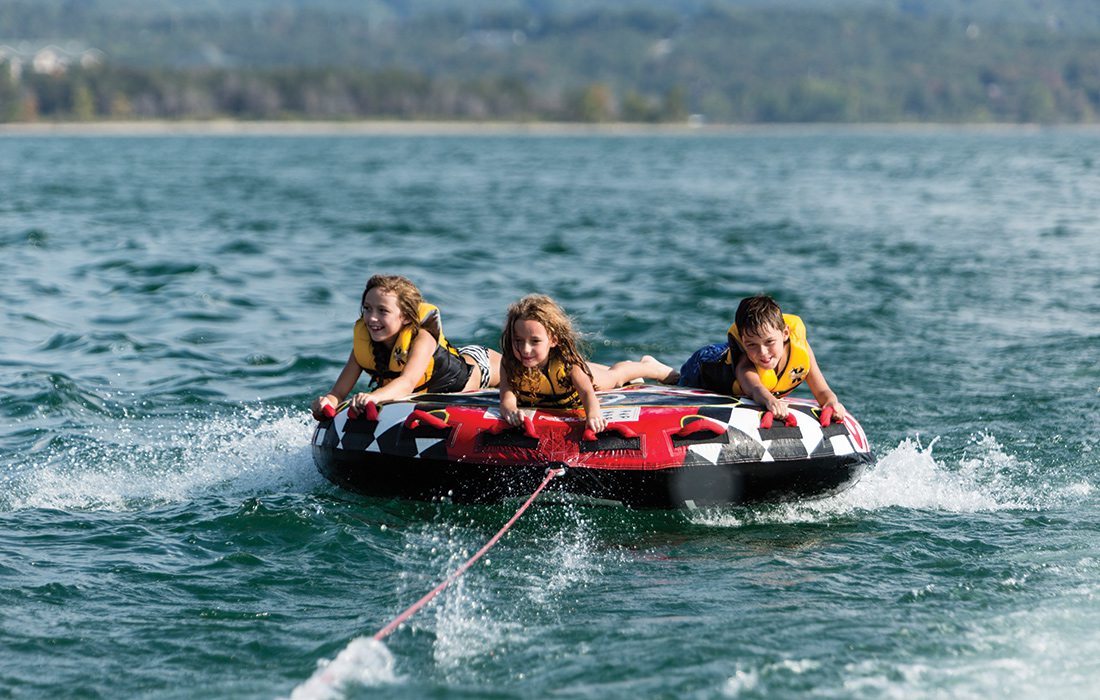 Inflatables
It's impossible to scroll through Instagram in the summer without seeing a swan inflatable in a pool or lake. Customizable floats in all shapes and sizes are all the rage. Or, go classic and hop aboard a tube for fast-flying fun.

Fishing Gear
This is a given, but with Bass Pro Shop's presence in 417-land, you'd be remiss not to see if the fish are biting out on the lake. The place is a fisherman's mecca, and the staff are knowledgeable and can help you get exactly what you need. 

Blobs or Icebergs
Schupp says he doesn't see a lot of large lake toys—maintenance is a factor—but if you're up for it, bring a little bit of summer camp to your summer home with a blob or iceberg for some high-intensity thrills.

Inflatable TV Screens
Chances are, there's some sort of sporting event going on while you're out on the lake. No one wants to miss that—and no one wants to get out of the water, either—so it's time to get creative. Target sells an inflatable TV screen for around $170—a great deal that ensures you don't miss the action. Schupp says with TVs and speakers and coolers: "There's no getting in and out of the water anymore. It's all right there."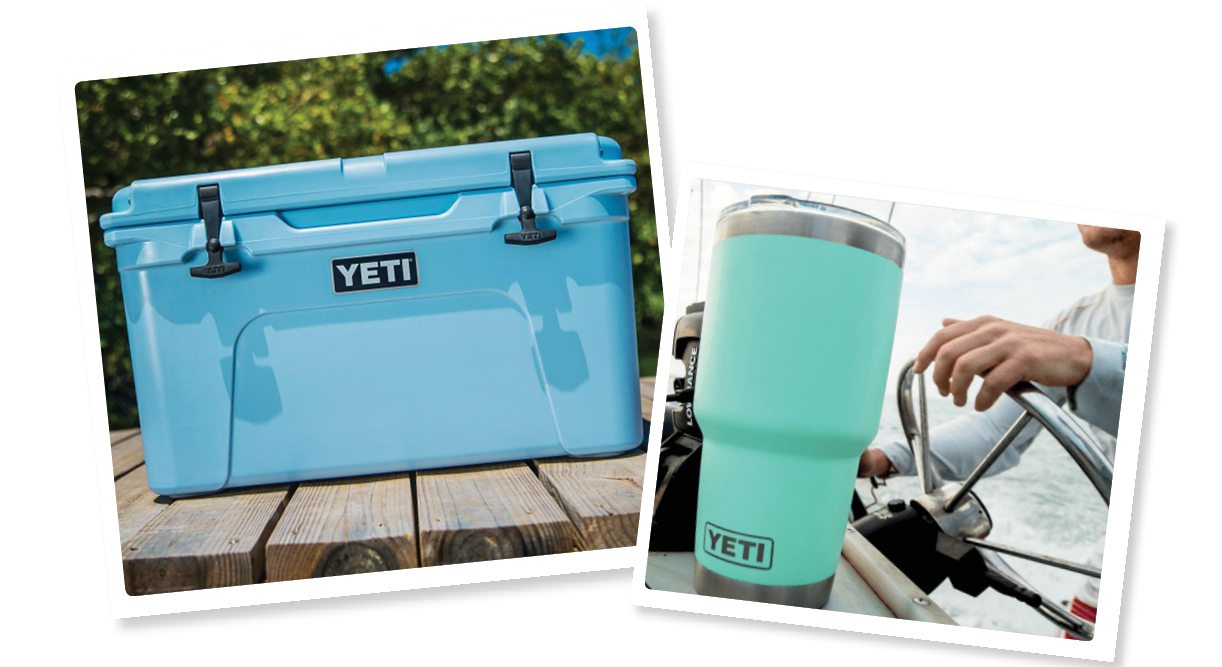 Yeti Products
In a short amount of time, Yeti has become the go-to brand for coolers, koozies and drink holders. If you want to look official, Yeti is the way to go. They have koozies that keep your drinks cold and coolers with cool designs and built-in lake cred.
Your Guide to Lake Living
We've got your guide for finding the version of lake living that is perfect for you—and what gear you need to make the most of it this summer.