Style
Local Finds
As 417 Magazine's creative director, I get inspiration from many places, and innovative design is one of my passions. I believe even your hairbrush should make a design statement. While out scouting for the magazine at 417-land boutiques and shops, I alwa
Photos by Heather Kane and Vivian Wheeler
Dec 2015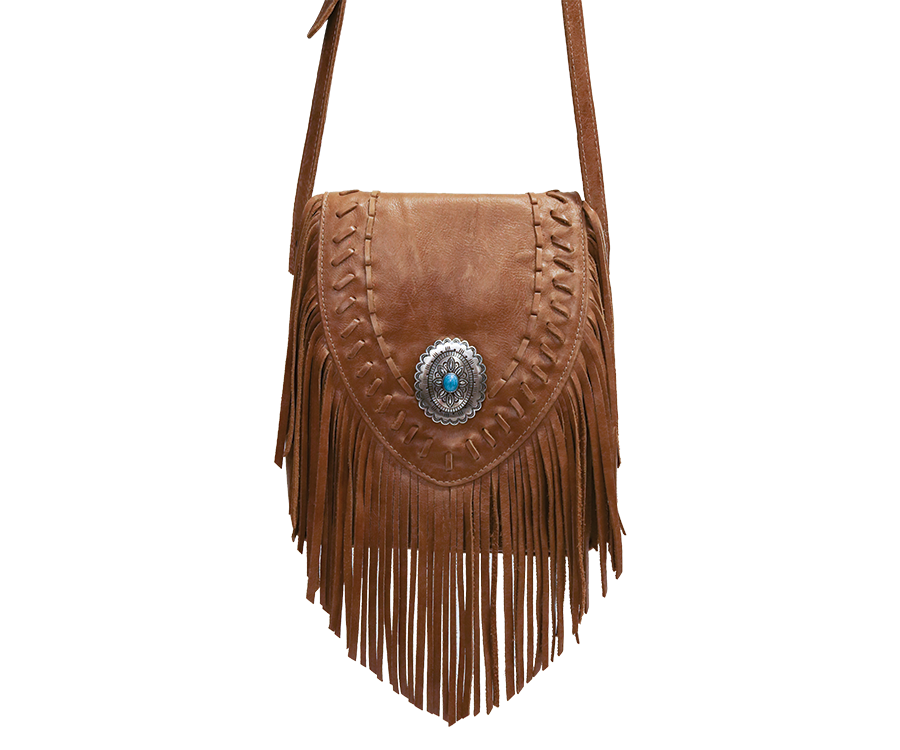 1. One-of-a-Kind: Bring instant style to your entryway this winter with this custom-made Asian Minor Carpets bench ($777, Wheeler's Furniture).  It's perfect for taking off snow boots, and the colors are just right for the season. 
2. Some Things Never Change: This Pendleton pillow is the epitome of rugged chic ($59-$99 at The General Store at Top of the Rock). The Pendleton brand is known for its simple designs in thick fabrics, so you will have your investment for a long time. 
3. Hidden Treasures: This women's flight vest ($149 at Dynamic Earth) is easy to care for and has lots of hidden features that would come in handy whether you're out shopping or out hiking.
4. Simple Design: Keep your hot cocoa hot for 12 hours with these Corkcicle canteens (16 ounces $31.95, 25 ounces $36.95 at Baglady Boutique). Designed with sleek stainless steel and without any harmful chemicals.
5. Ombre for the Holidays: Bottle brush trees are hot for the holidays and these ombre ones from Glitter Ville Studios ($15–35 at The Market) are just too cute. They were created by Stephen Brown, a former costume designer in New York, and have the perfect mix of vintage charm and modern style.