Style
The Green Lifestyle Meets Salon Life at The Beauty Factory
A Springfield woman's lifestyle change leads to her opening an environmentally friendly salon in 417-land. Find out why Serena Woods opened The Beauty Factory and how to be beautifully green at home.
By Julie Sedenko Davis | Photos courtesy The Beauty Factory
Dec 2017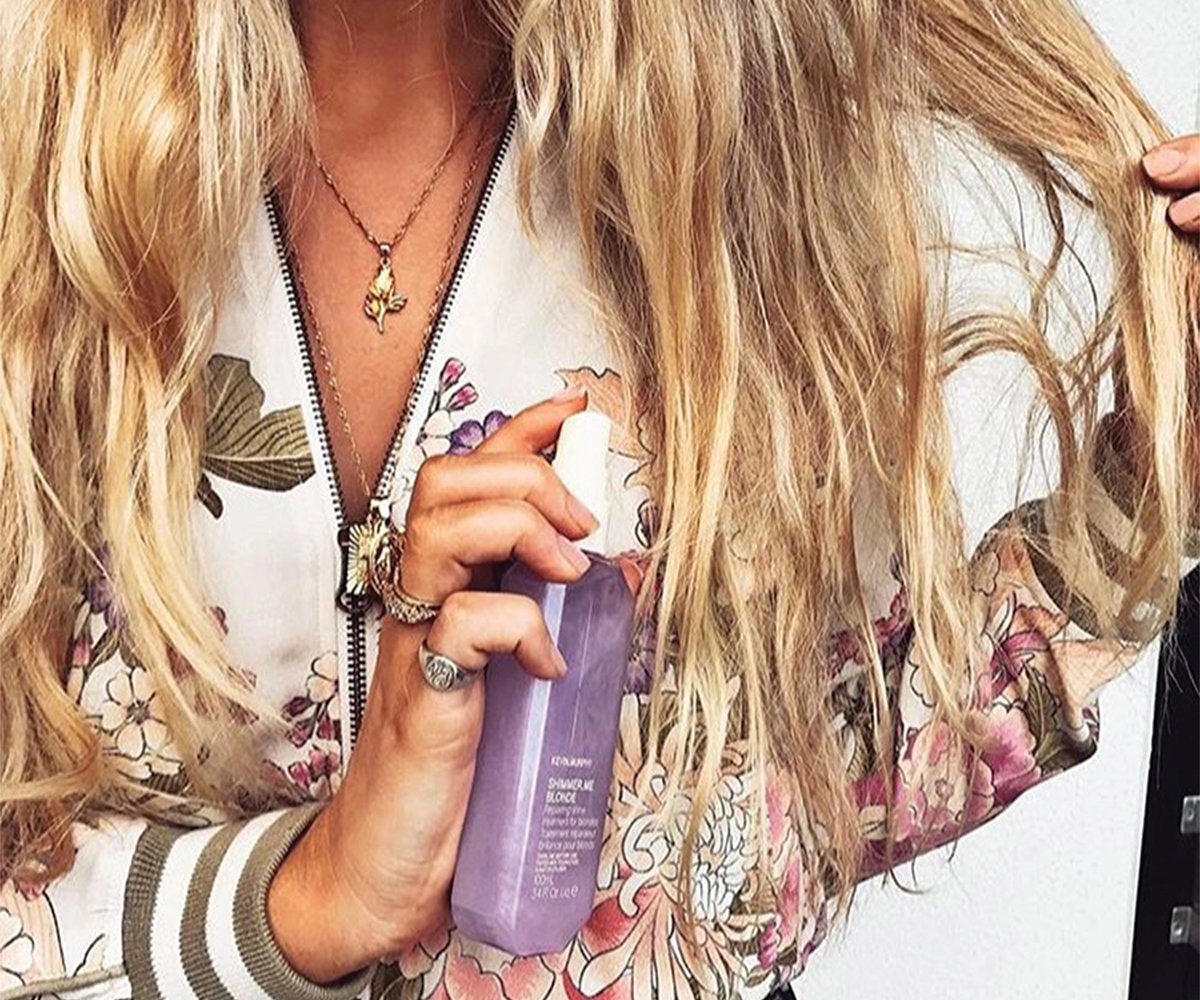 First-time clients to The Beauty Factory (3636 S. Campbell Avenue, Springfield) instantly know they're in for something unique. Their favorite music is playing. Essential oils permeate the air, and a pink Himalayan salt lamp upgrades its ionic quality. Organic snacks and sweets along with wine, tea, water and even kombucha are offered. But the ambiance is only the beginning. 
The Beauty Factory is a byproduct of a long journey for owner Serena Woods. Five years ago she noticed her body changing. "I could tell I was getting older, and didn't like the way my skin was looking," Woods says. Research led her family to realize toxins caused many issues they were experiencing. "We've completely changed everything," she says. She really means everything. A stylist for nearly 20 years, Woods wanted to incorporate her lifestyle changes into work. "I want you to come here and know you're somewhere special because it feels special to me," she says. 
Woods uses honey-based hair dyes free of known carcinogens—a bonus for clients and a way of supporting around 600 beekeepers. She says, "Even if you don't recycle and eat like a hippie, you're doing something for the environment just by getting your hair colored." To process color, Woods uses infrared heat, which works quickly and evenly. She rinses with filtered water that goes through an eco-friendly shower head filled with tourmaline rocks. It increases water pressure, using 65 percent less water than traditional shower heads. Shampoos and conditioners are PETA-approved and paraben- and sulfate-free. Even the packaging is eco-friendly. "It's square so you can pack more in and don't use as much energy shipping them," Woods says. 
Woods also uses microfiber towels. They absorb more water so hair dries faster and follicles aren't damaged. Everything, including unused color and cut hair, is recycled. Cut hair is made into "booms," which can soak up oil spills in large bodies of water. "Hair is awful to throw into the trash because it takes 800 years to biodegrade," Woods says. (Plastic takes about 450 years.) 
Clients wholeheartedly embrace Woods' eco-friendly ways. "I didn't realize how environmentally conscious people were," she says. "They love it."  The Beauty Factory is the first Green Circle Certified salon in the 417 area (the fourth in Missouri). Woods hopes other salons will follow. "At $1 a customer and a couple of extra trash cans, it's so easy," she says. For Woods, her eco-friendly ways are simply about working with nature instead of against it.
---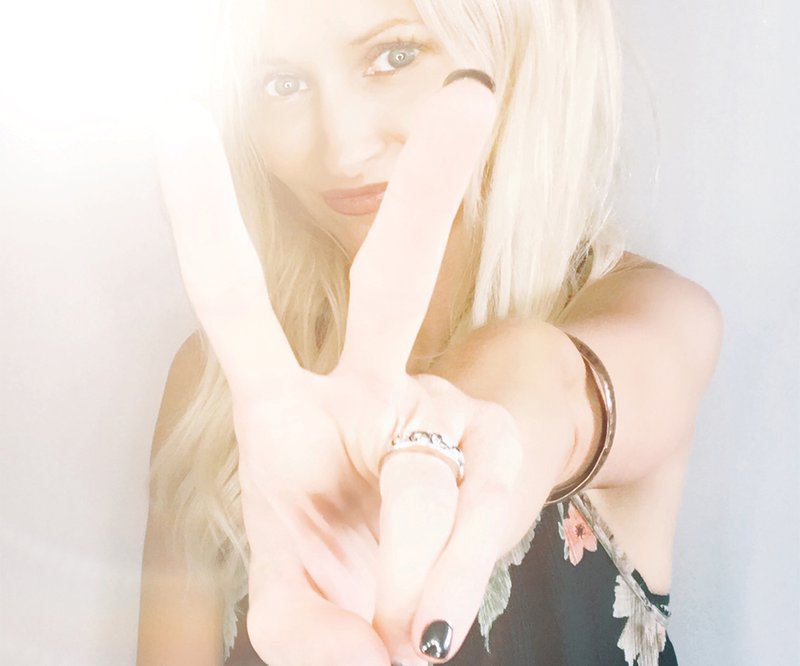 Follow Serena's tips for green beauty practices at home:
• Chlorine is damaging to hair. Keep chlorine and lyme away by using a water filter fitted in your shower head. 
• Embrace some of your natural texture. When your hair is healthy, it looks better without the help of a lot of products.
• Reduce your use of heat tools and keep them to 365 degrees or cooler. 
• Coconut oil left in the hair overnight helps it receive moisturizing products.