Style
Beauty Perks
Let the pampering continue at home with our five favorite spa finds.
by Ettie Berneking
Feb 2015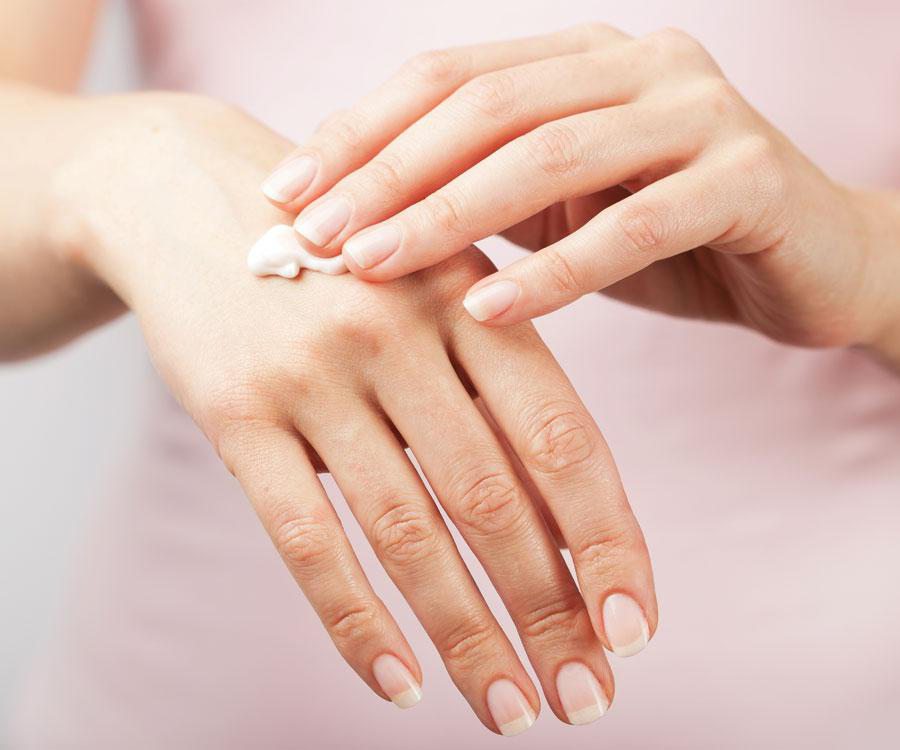 Aroma Therapy Mask
Find it at: Esthetiques Skincare Spa & Clinic, 1332 E. Republic Rd., Springfield,
417-886-7800, springfielddayspa.com 
Perks: Don't let those winter colds keeps you down. The aroma therapy mask helps relieve congestion and is packed with lavender, so slipping into a state of true relaxation couldn't be easier.
Cost: $11 
Neck Pack
Find it at: Nu Essence Spa, 1319 E. Republic Rd., Springfield, 417-890-7378,
nuessencespa.com
Perks: This muscle relaxer is just the thing to help relieve the tension in your neck and back. These soft packs are filled with dehydrated corn, so they can be heated or chilled to meet your needs. Pull on your most comfy PJs, pour a glass of wine and let the tension melt away with the neck pack. Each muscle pack comes in a variety of relaxing aromas including lavender vanilla, eucalyptus and spearmint or white tea and ginger. 
Cost: $18–28
Bamboo Charcoal Claws
Find it at: Dharma Day Spa, 2902 S. Lone Pine Ave., Springfield, 417-882-2755,
dharmadayspa.com
Perks: The back scratchers we all know and love just got a wellness-charged makeover. These bamboo charcoal claws use ion therapy to help improve circulation, boost energy levels and improve immunity. Plus, they feel great. 
Cost: $15–25 
Sweaty Bands
Find it at: Oasis Salon and Day Spa, 2915 E. 29th St., Joplin, 417-206-9999,
oasissalonanddayspa.com 
Perks: This salon and day spa is also a one-stop shop for all those non-essential beauty-musts we crave. OPI nail polish, Bare Minerals makeup, wet brushes and, our favorite, sweaty bands. The sweaty bands are those stylish headbands that come in all sorts of patterns and colors, and somehow manage to stay in your hair even if you're working up a sweat at the gym. Great hair even during a workout is beauty gold! 
Cost: $15–18 
LALICIOUS Core collection
Find it at: Acacia Spa, 1536 E. Primrose St., Springfield, 417-8263-8313, acacia-spa.com
Perks: From body butters and hand creams to sugar scrubs, these aromatic body products work as well as they smell. And besides leaving you smelling amazing, the LALICIOUS Core collection is made with natural ingredients and no parabens or sulfates. So for lazy winter afternoons when you're ready to turn on your favorite rom com and enjoy a mani pedi in the comfort of your own home, you can add LALICIOUS lotions and scrubs into the mix.
Cost: $18–34