Style
A Look Inside Boutique Unity
Boutique Unity offers trendy clothing, shoes and jewelry in a relaxed environment.
By Vivian Wheeler
Mar 2018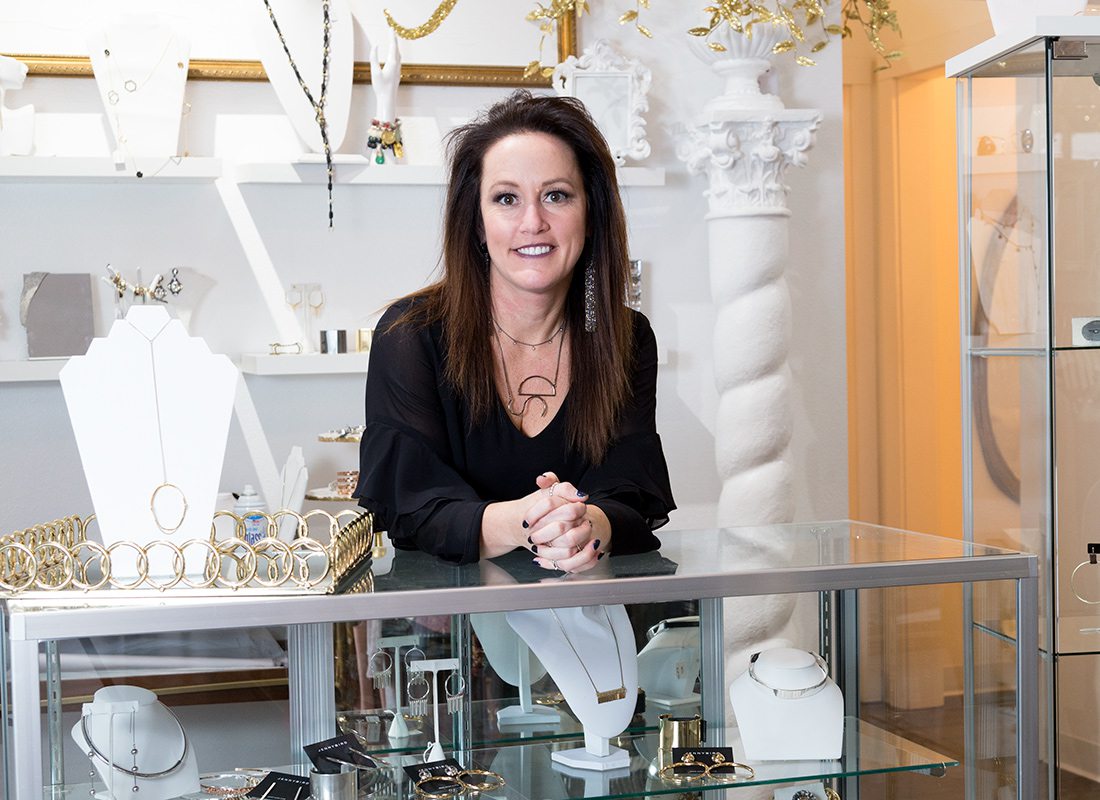 We've all been there. We've all walked into a store filled with sales associates who look like models and seem annoyed that we dared to step foot in their shop. You can almost hear them thinking, "What's she doing in here?" It doesn't feel good, and that is exactly the type of experience Stacy Deters was fighting against when she decided to open her own clothing boutique. "I feel like every woman deserves to feel beautiful," she says. "More than anything, I hope that they feel comfortable. They don't have to put on a facade. That they feel like they can walk in the door and it's real." Deters believes we are stronger together, and armed with her mission to empower all women, she opened Boutique Unity in November of 2016. 
To fulfill her goal of creating a place where all women feel welcome, Deters makes sure to stock her store with women-friendly clothing. Take for example Beija-Flor denim. Deters loves the brand because it's designed by women for women's bodies. "Your booty is not going to fall out when you bend over," she says referring to the jeans. The brand is designed by a mother-daughter duo who has a fair-trade agreement with environmentally conscious and socially minded suppliers in Brazil. Within 417-land, Boutique Unity is the exclusive retailer of the brand. Deter also stocks plus-size clothing and some one-size-fits-all pieces. For all of the clothing she sells, Deters sources brands that are trendy but that don't sacrifice quality or comfort—brands like Off the Beaten Track (OTBT). 
Another brand exclusively carried by Boutique Unity, OTBT is a shoe line that marries fashion with practicality. The shoes, which include boots and sandals, are made with real leather and have soles designed for women on the move. These are the perfect shoes when you're going to be doing a lot walking but still want to look stylish. Deters says the brand has already gained a lot of popularity in the South, and she believes it won't be long before 417-landers are clamoring for the line as well. 
Along with clothing and shoes, Boutique Unity also offers an impressive selection of jewelry. We're big fans of the Jenny Bird line, which has a clean, modern aesthetic and bold geometric lines. Deters also carries UNO de50, which is handcrafted in Spain, and L George Design, another line that is designed by women for women. Between the jewelry, shoes and clothing, there is something for just about everybody at Boutique Unity, and Deters's warm personality and friendly customer service create an environment where you'll enjoy the experience of shopping for whatever that something is.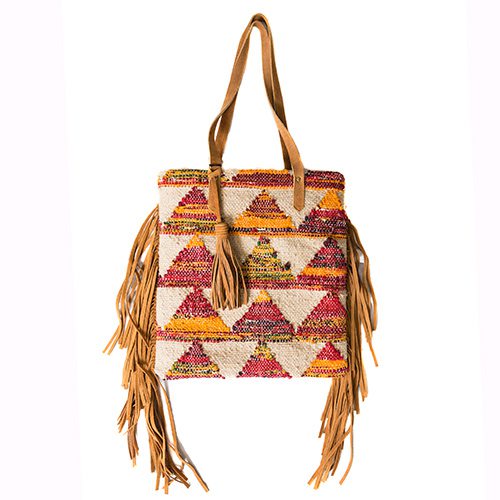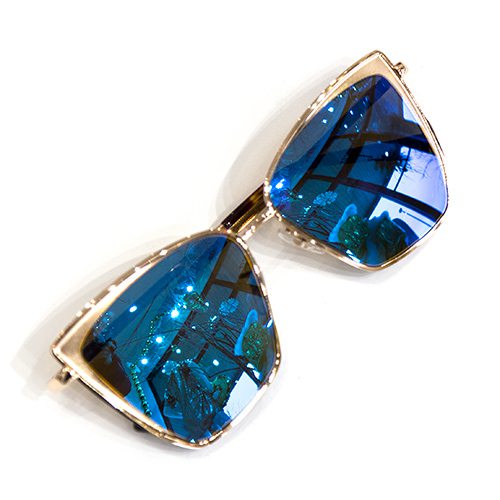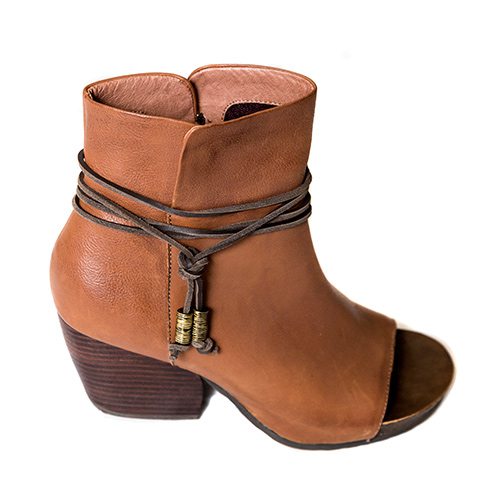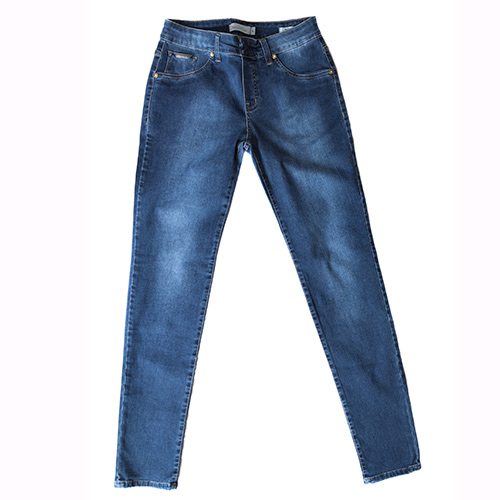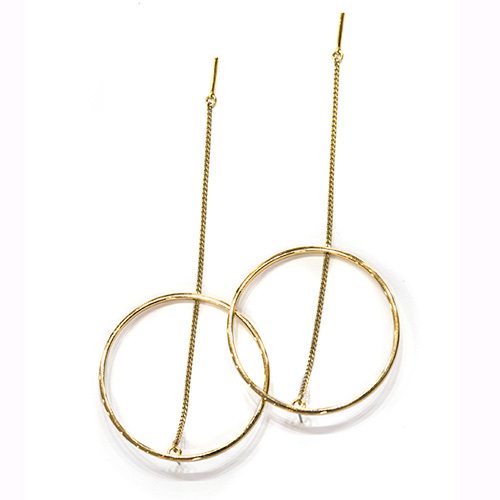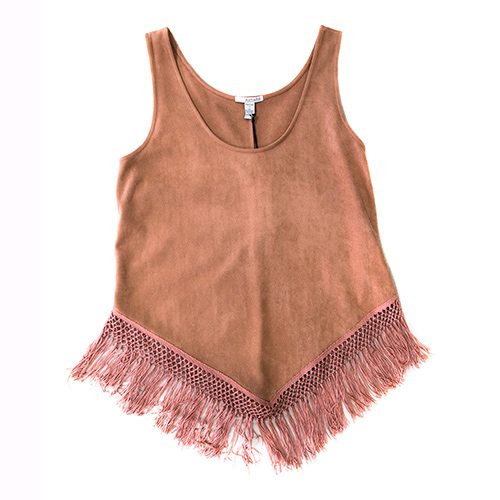 Q&A with Boutique Unity owner Stacy Deters

417 Magazine: What are three staple wardrobe pieces every woman should own?
Stacy Deters: A black blazer, black skinny jeans and a little black dress. 

417: Who are your style icons?
Deters: Jackie Onassis and Audrey Hepburn 

417: What's the best fashion advice you ever received?
Deters: I definitely think you need to dress for your body type. That's so important, but I also think that you have to be comfortable in your own skin, and you have to love what you wear.

417: What's your go-to date night outfit?
Deters: I'm more edgy, so I like a distressed jean, with a rocking, awesome bootie and a burnout tee with a blazer and a big chunky necklace. 

417: What clothing trends do you see being big for spring?
Deters: We're seeing a lot of the wide-legged pants, and the color of course is violet—like a lilac purple.
Boutique Unity
1312 E. Republic Road, Springfield
417-813-3089