Top Doctors
How 417-Land's Medical Community Uses Innovative Solutions
From a simpler urgent care experience to the donation of Narcan, the local medical community is engineering solutions to needs that unique to our area.
By Evan Greenberg
May 2018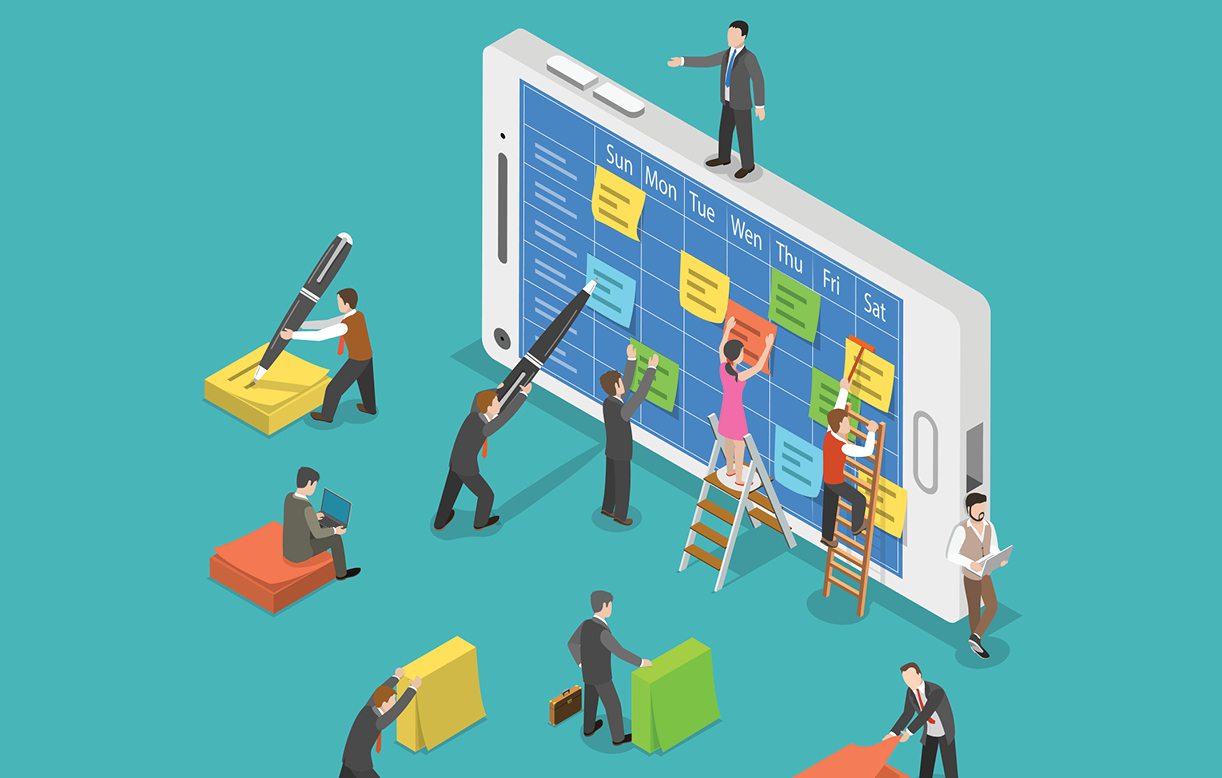 The medical field is one constantly in a state of flux, as doctors, hospitals and organizations strive towards ingenuity and improved processes to better people's lives. Across 417-land, hospitals and organizations are applying this idea, and they are working hard to develop and institute ideas that will make things easier and more streamlined for hospitals, clinics and patients.


CoxHealth Save My Spot
CoxHealth has a new pilot program called Save My Spot. The gist: patients can go online and choose a CoxHealth urgent care center or retail clinic and pick an appointment time. It's essentially a medical FastPass to skip the line—just show up for your appointment, and your time has already been saved for you. Essentially what this does is make things easier for all involved. Patients can come and go more quickly and of their own volition, and CoxHealth has a better understanding of when its patients will come in and what they need. 


Narcan Donation
Narcan is a sort of antidote used to combat heroin overdose. "If someone is unconscious from using something like heroin, they can use the spray to help them get out of this overdose to save their life," Kaitlyn McConnell, the Media Relations Coordinator for CoxHealth, says. CoxHealth has led the charge in educating health care professionals on narcan as well as supplying narcan to school nurses and law enforcement.


The Nest
The Springfield–Greene County Health Department has offered services related to pre- and post-natal care and education for several years. But it found its message wasn't being communicated as well as it could have. People did not have a clear idea of the services offered, so the department decided to simplify things. 
This is where The Nest, a collaboration with the Jordan Valley Community Health Center, comes in. 
The Nest assists expectant mothers and mothers who have recently given birth, giving them the care they need. It has three nurses, all health department employees, two of whom focus on pregnancy, with the other specializing in infant care. 
Each nurse has around 15 to 20 clients who receive free services from basic information to specific advice and visitation. "One of the benefits of this program is that the nurses have been in the community for a long time," Kathryn Wall, the Public Health Information Administrator for the health department, says. "They're well connected."
In addition to one-on-one visits at home or elsewhere, The Nest also has a full-service clinic set up at the Jordan Valley Community Health Center, where patients can be advised and attended to. The Nest, for lack of a better phrase, is still in its infancy, and Wall is excited for future initiatives and is exploring how it can grow further and provide the most comprehensive care. 
"We want to be the connector," Wall says. "Maybe they don't need our services, but they just need to know where to get diapers. That's what we can help with."
Looking for the perfect healthcare provider? 417 Magazine's annual Top Doctors list features winning physicians in medical and surgical specialties throughout 417-land. These physicians were selected by their peers in the local medical community who voted for them in our Top Doctors survey.