Health
Eliminating the Language Barrier in Health Care
As the number of non-English speaking patients increases, local hospitals are relying on video services to connect patients to translators.
By Ettie Berneking
Nov 2017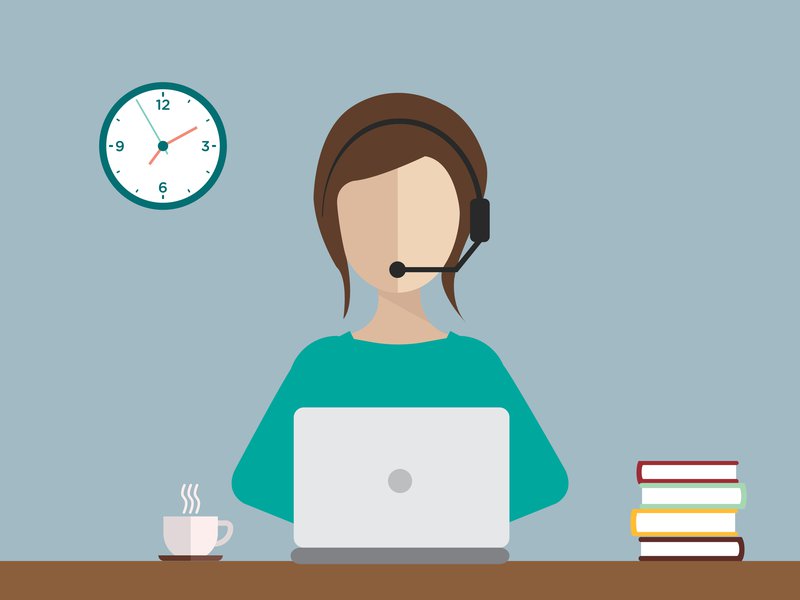 Imagine you need medical assistance, but you don't speak the language of the country you're in. For many people living in immigrant communities throughout 417-land, this isn't a hypothetical exercise; this is their reality. Commonly translated languages in our corner of the state include: American Sign Language, Spanish, Arabic, Russian, Vietnamese, Chinese, Swahili, Thai and Hmong—and that's just a sampling. 
For years, hospitals, clinics and emergency rooms relied on in-person and over-the-phone translators, but as the scope of language translation needs increases, area hospitals have turned to video technologies to help. Known as Video Remote Interpreting (VRI), the technology connects patients via video to interpreters through an app on an iPad or laptop. Mercy Hospitals introduced VRI in 2013, and CoxHealth implemented VRI last fall. 
"We found the need for additional language translation popping up a lot more," says Christina Hofmeister, international talent coordinator at CoxHealth. The VRI app services more than 200 languages and connects a patient to a translator in one minute. Even more helpful, video feed allows translators to pick up on physical and visual language cues. In one month, Mercy had 458 translation services scheduled. That doesn't include patients at walk-in clinics or in the emergency room, where VRI's immediacy is especially helpful. It can take 30 minutes to an hour for an in-person translator to arrive if the appointment wasn't scheduled. 
Now instead of waiting for a live interpreter, a patient can point to their language on a board or on the iPad and be connected to a translator using the VRI app. As a patient moves between hospital departments, the iPad or laptop moves with them. One patient at CoxHealth even used VRI during labor. "This non-English speaking mom was able to talk with the translator about everything from her prenatal history to what the doctors were going to do during the delivery," says Rachel Wells, administrative director of nursing for CoxHealth. "From a patient perspective, knowing this service is available has to be relieving for nonnative speakers."