Travel
Soak Up the Quaint Charm of Lawrence, Kansas
Lawrence's historic downtown, foodie-friendly dining and artsy vibes are worth a stop.
By Sony Hocklander
Oct 2018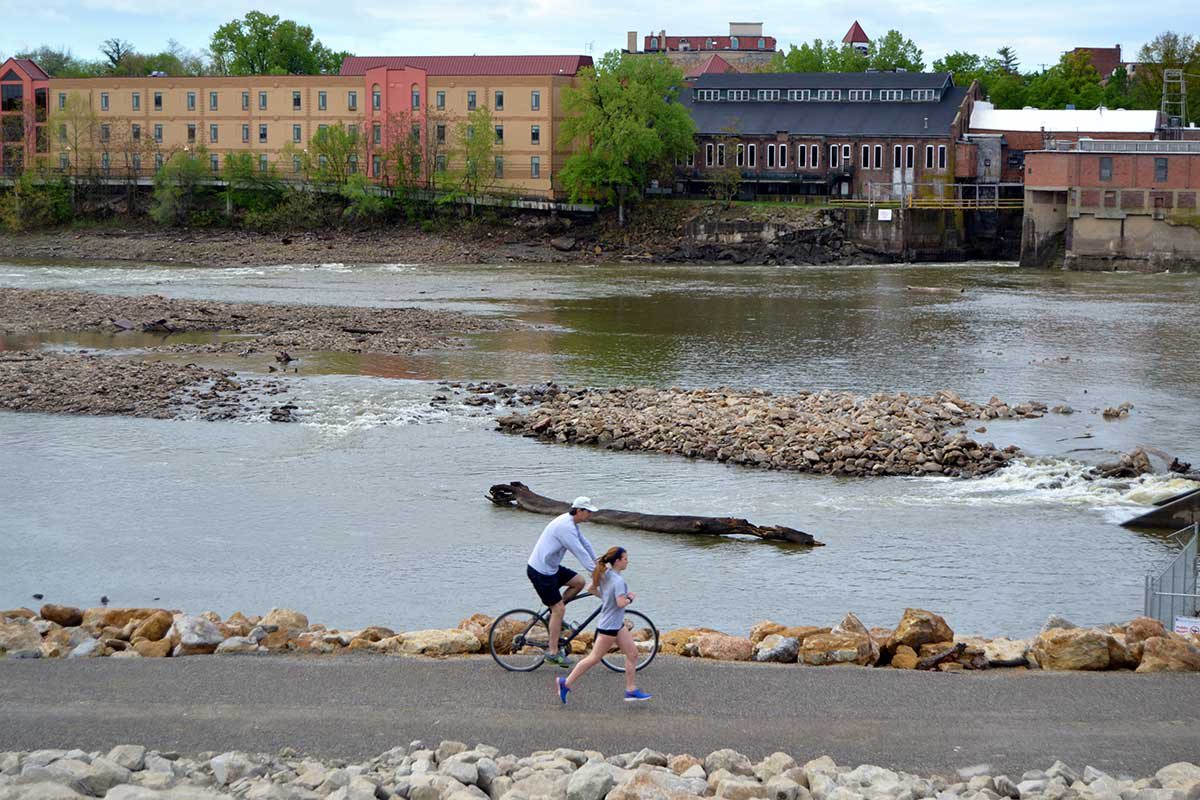 Stroll
Mass Street—Massachusetts, that is—is the place to start your visit with shopping, dining, music, arts and historic ambiance. Park between 11th and Sixth streets to wander through galleries, flea markets, boutiques, book stores and much more. While you're meandering around, be sure to pop into Wonder Fair (841 Massachusetts St., Lawrence, Kansas; 785-856-3247; wonderfair.com), a shop featuring artists and makers. An abundance of flea markets and antiques wait for you along Mass Street, including Lawrence Antique Mall (830 Massachusetts St., Lawrence, Kansas; 785-842-1328; facebook.com/lawrenceantiquemall). More eclectic shops can be found north of downtown and the Kansas River along Locust Street,. For a true treasure hunt, stop by The Art House (700 Locust St., Lawrence, Kansas; 785-813-1738; facebook.com/thearthouselawrenceks). Be sure to venture back to Mass Street the first weekend in December to attend the festive Old-Fashioned Christmas Parade (lawrencechristmasparade.org) and holiday extravaganza, or watch as the local fire department rescues Santa on November 23 as part of the downtown lighting ceremony.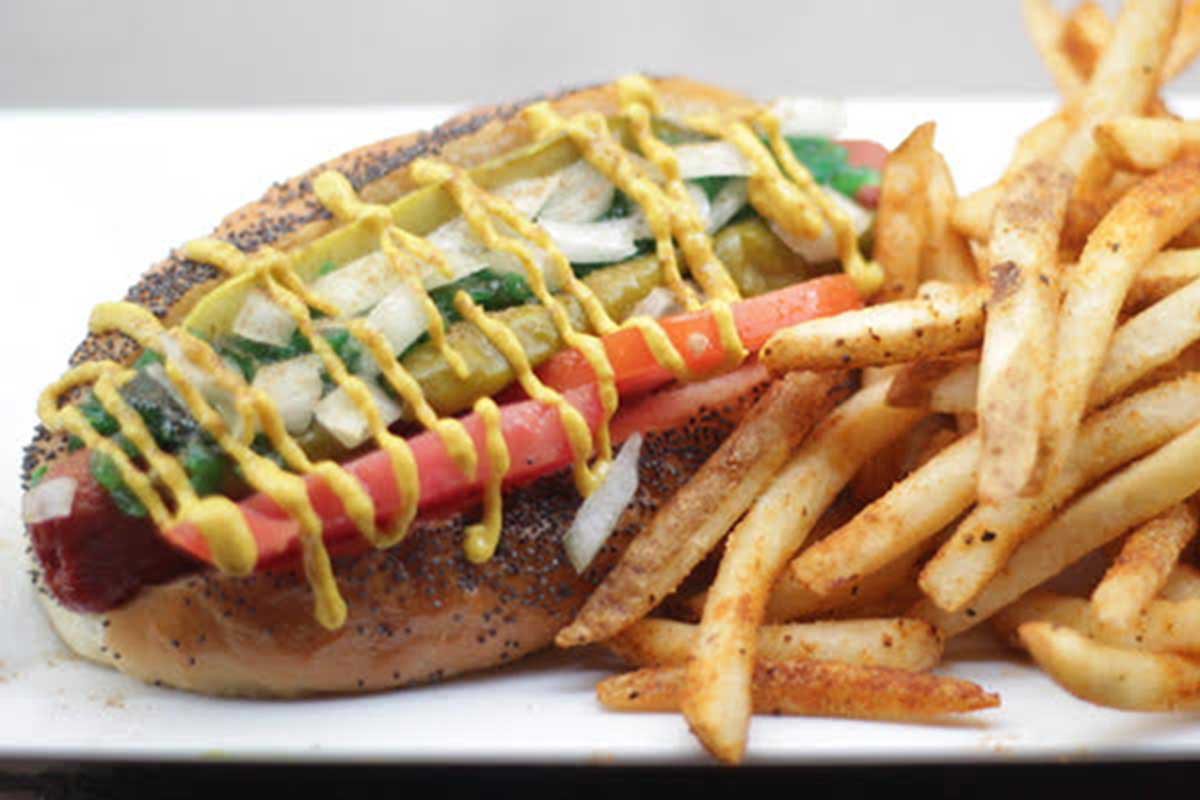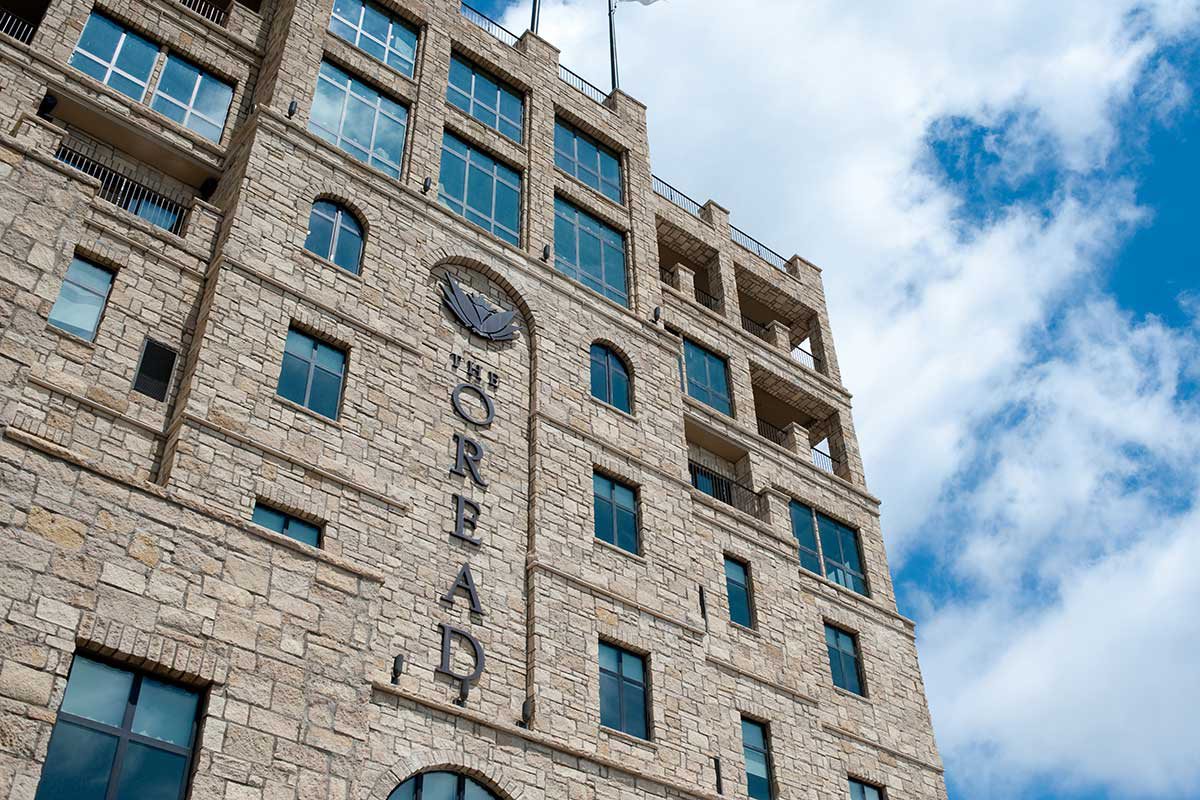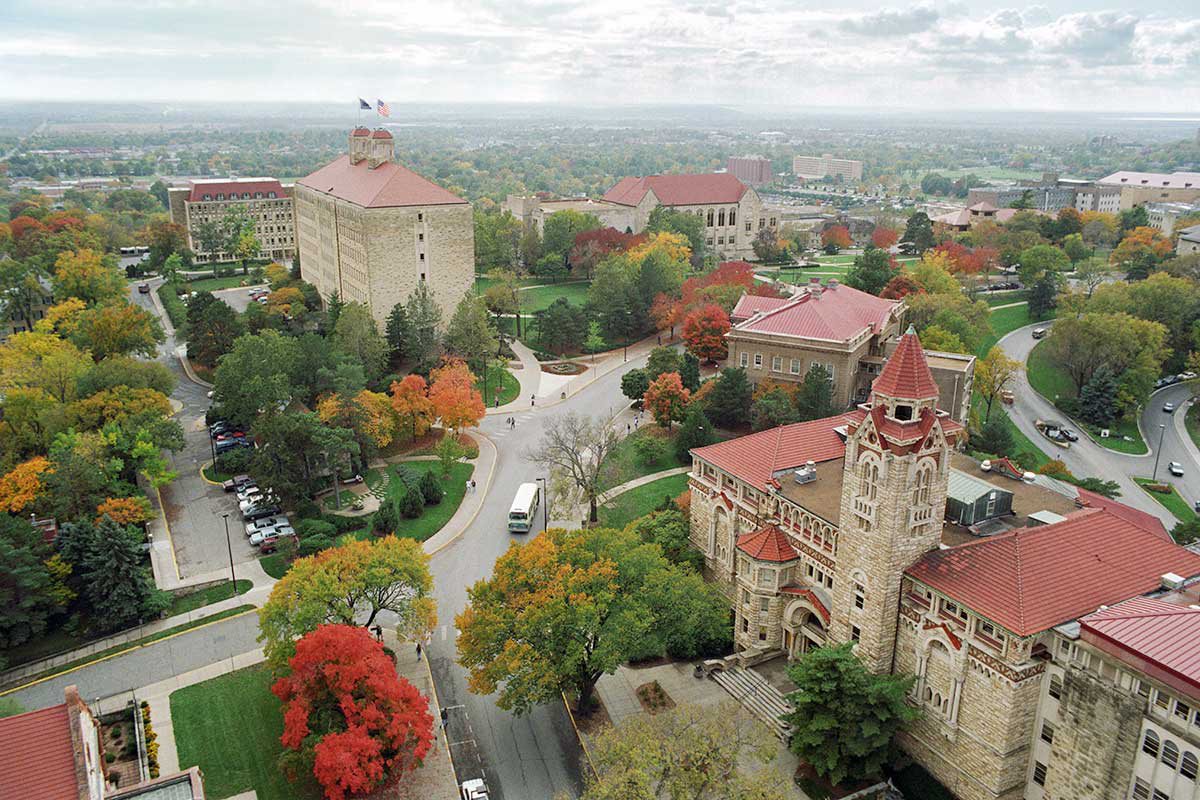 Experience
Art is part of Lawrence's lifeblood. In addition to small galleries, public art and university museums and theaters, the Lawrence Arts Center (940 New Hampshire St., Lawrence, Kansas; 785-843-2787; lawrenceartscenter.org) is a downtown hub for both visual and performing arts. For live music, check out Replay Lounge (946 Massachusetts St., Lawrence, Kansas; 785-749-7676; replaylounge.com). The Granada (1020 Massachusetts St., Lawrence, Kansas; 785-842-1390; thegranada.com) is the place to go for touring and local groups and the outdoor Mass Street Live. Historic Liberty Hall (644 Massachusetts St., Lawrence, Kansas; 785-749-1972; libertyhall.net) is a century-old opera house that hosts live music and art films. 

Outdoor enthusiasts can walk or bike trails less than 5 miles from town at Clinton State Park (798 N. 1415 Road, Lawrence, Kansas; 785-842-8562; ksoutdoors.com). For beautiful autumn views in town, visit the rolling, wooded campus of KU (1450 Jayhawk Blvd., Lawrence, Kansas; 785-864-2700; ku.edu). Just leave the tiger stripes at home.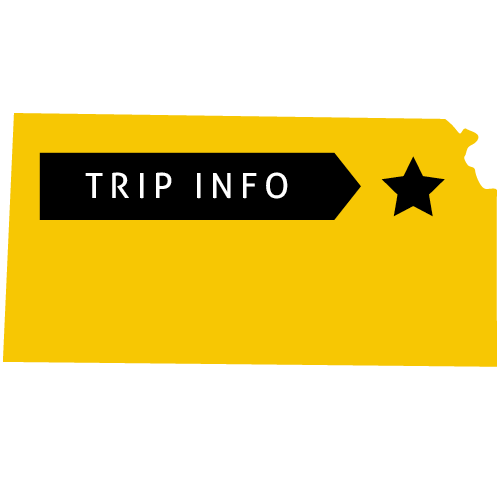 Getting There
Lawrence, Kansas, is about 40 minutes west of Kansas City. From Springfield, the drive is roughly 3 1/2 hours. Head to Kansas City and take I-435 West, to connect with Kansas 10 into Lawrence.
How Long to Stay
Overnight or as a day trip while visiting Kansas City
What to Pack
Bring an extra travel bag for hauling home your shopping finds and Kansas craft beers.