Style
The MollyJoggers Return
A love of the Ozarks leads to an online resource for all things outdoors.
By Ettie Berneking | Photos courtesy Mollyjogger
Sep 2014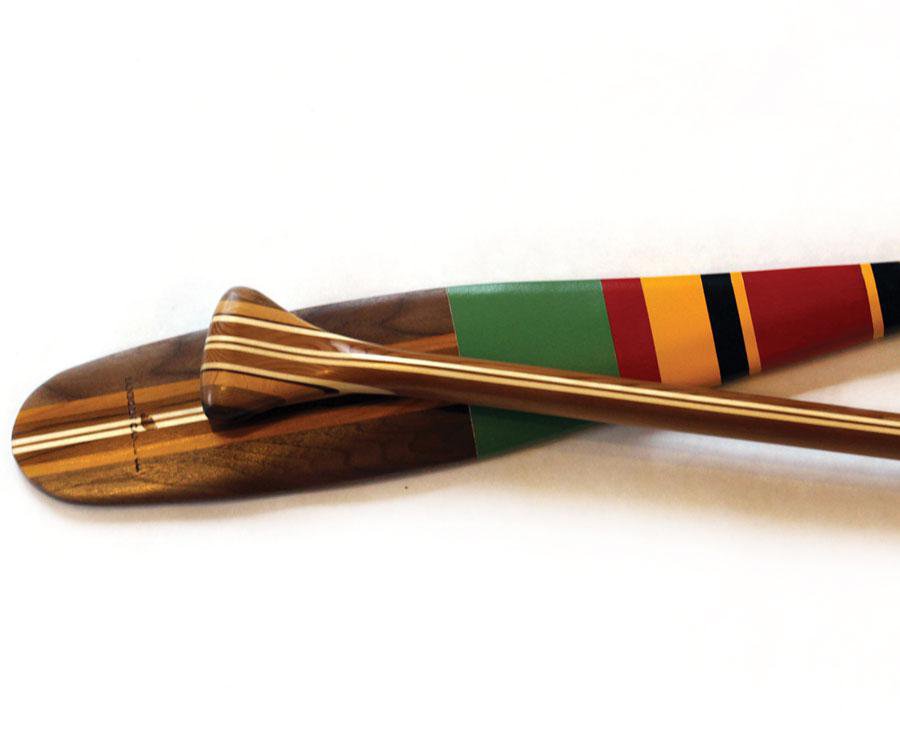 Looking for a nifty hunting or camping gadget to add to your collection? Rick Stagner, owner of Mollyjogger, has you covered. Stagner started mollyjogger.com back in August 2012 with a collection of beautiful and practical hunting, camping and general outdoors must-haves from wool blankets to hand-painted oars.
Since opening shop, Stagner has continued to add to his online retail offerings and has even managed to spread his inventory to stores around 417-land including Grayson Home and Hudson Hawk Barber & Shop. 
Stagner, himself, is an outdoors junkie who spent several years working for Eddie Bauer before venturing into business for himself. And besides harboring a love for all things outdoors, Stagner has a special place in his heart for the abundance of folklore and legends that are stitched throughout the history of this landscape. 
As a young outdoorsy lad growing up in Springfield, Stagner never tired of hearing about Ozarks folklore and legends. He still remembers stories about the deadly wampus cat, a terrifying creature that lures campers into the woods then eats them, and about the Mollyjoggers, a group of business men who formed a hunting and fishing club back in the 1890s. It was the stories of these Mollyjoggers, a group of semi-useless huntsmen who loved moonshine just as much as the great outdoors, that captured Stagner's imagination.
Based in Fayetteville, Arkansas, since 2012, Stagner has made it his mission to stock Mollyjogger with regionally inspired outdoor goods. "There's always a connection to the Mollyjoggers themselves," he says, explaining the type of merchandise he looks for. Items come from all over the world, but a bulk of Stagner's merchandise is sourced here in the United States. One of the newest items you can find online is a small fish pocket knife that is made by a Czech Republic Cutlery that's been in operation since 1764. History, legends, folklore and tradition are what Mollyjogger is all about.