Life
Where to Watch Comedy in Springfield
For a dose of the best medicine, these local laugh spots have everything you need for your next night out. Enjoy local and traveling comedians, standup and improv.
By Haley Phillips
Aug 2019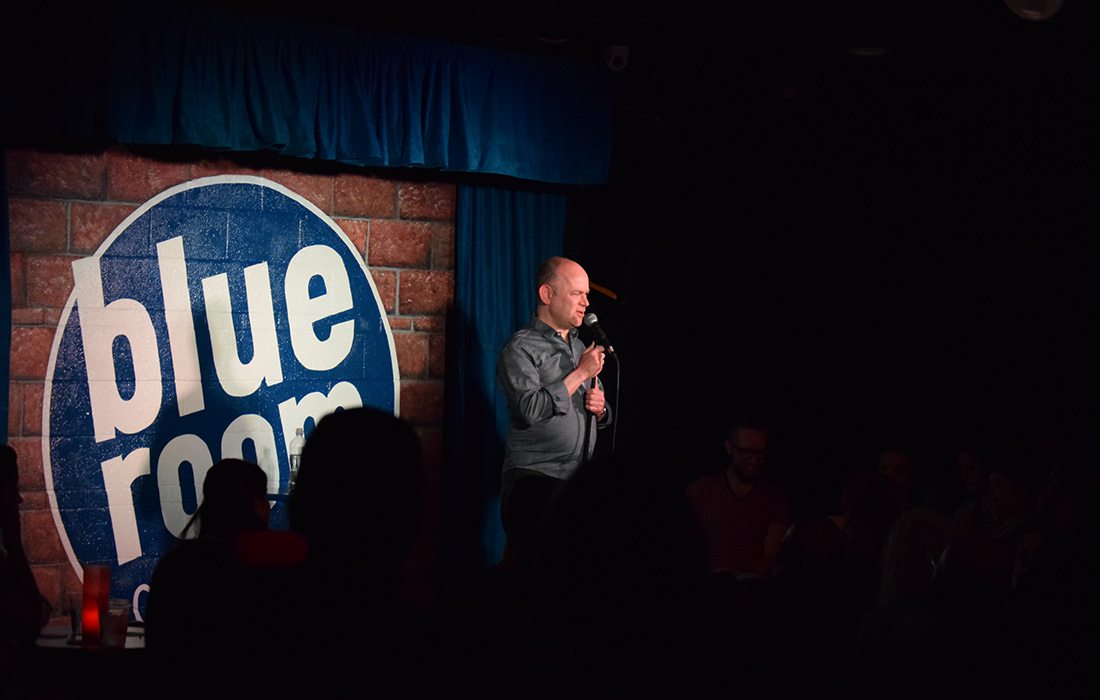 541 E. Saint Louis St., Springfield, 417-773-6857
Springfield's only adult comedy club offers local favorites and famous talent. Open mic nights start at 8 p.m. Thursdays and Sundays. 

308 South Ave., Springfield, 417-872-2658
If you can't find something you like at Springfield Improv, you're not looking hard enough. Scripted comedy and improv are just a taste of what's on offer.

325 Park Central East, Springfield, 417-863-9491
The Mystery Hour hosted by Jeff Houghton films with a live audience at the Gillioz each month, with sketches and live music.

Multiple locations in Springfield, 
A pop-up show with female comedians and musicians, this troupe performs to small crowds around Springfield to support local businesses and nonprofits.

220 E. Walnut St., Springfield, 417-866-550
The beloved cafe serves a weekly Wednesday special with an 18+ Mixed Mic night to tickle your funny bone and your taste buds.