Spaces
Lines We Love: Loloi Rugs Are Perfect for Any Room in Your Home
Loloi Rugs produces hundreds of rug styles that can suit exactly what your home needs.
By Evan Greenberg
Mar 2019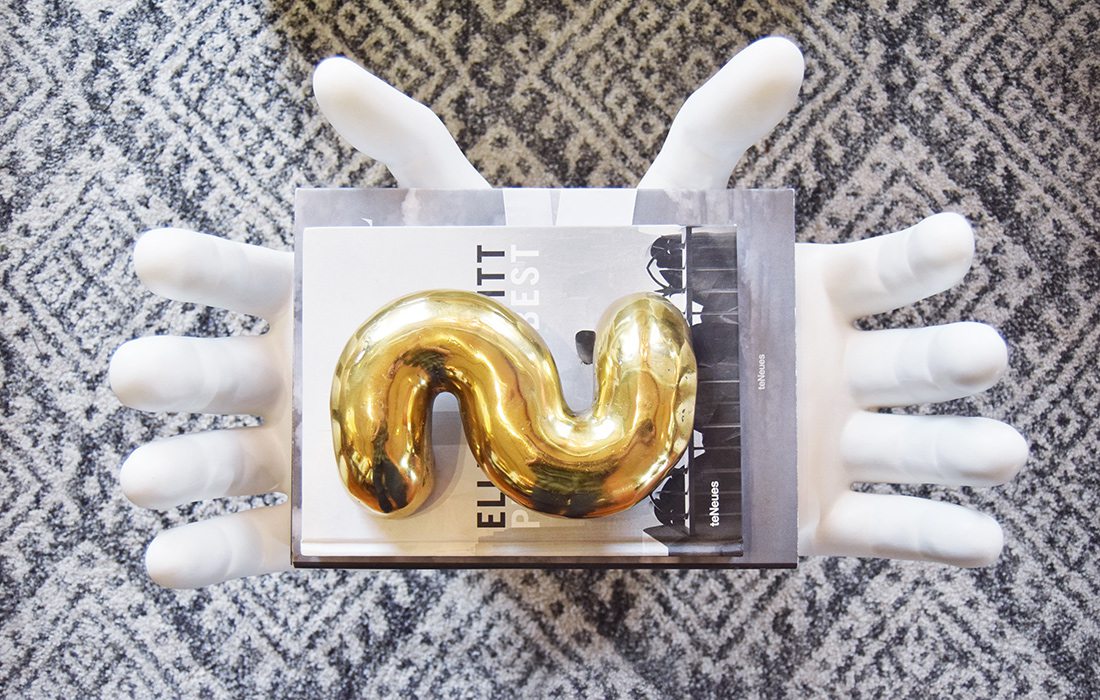 Based out of Texas, Loloi Rugs seem to be everywhere, including here in Springfield. That ubiquity has allowed the company to thrive. "They do a lot of handmade rugs," says Nathan Taylor, owner and principal designer of Obelisk Home (214 W. Phelps St., Suite 101, Springfield). But one reason Loloi has expanded so quickly in the last 10 years is its use of technology to mass-produce rugs. You can find them at many different southwest Missouri stores, including Arizaga Home, Obelisk Home, James Decor, Wheeler's Furniture and Mouery's Flooring. Loloi Rugs takes pride in producing rugs at an affordable price point. Take your pick from the company's celebrity lines from stars including Ellen DeGeneres or go for muted Scandinavian tones. The Hygge line is especially appealing with its emphasis on texture, warmth and neutral tones. 
Because Loloi Rugs produces so many rugs, it can stay up to date with the latest styles. "They're kind of a good range of everything," says Marnie Eckels, an interior designer at James Decor (1324 E. Republic Rd., Springfield). This focus on accessibility creates brand recognition and allows customers to specialize. Loloi Rugs has so much product that there's probably something that looks exactly like what you're after. 
In the past, purchasing an area rug was a bit of an investment. "They were kind of very permanent," Taylor says. That's no longer the case. Rugs are less of a statement piece now and more of a casual part of a home's decor. And that's where Loloi comes in. "[Loloi Rugs] is a massive line," Taylor says. "They have everything from transitional and kitschy to children to natural animal skin to faux animal skin. I don't think you can define a Loloi in one aesthetic. They cover every different genre of design."