Style
Minty Greens for Spring and Summer Styles
Mint is the must-have color of the season, and we're loving it as a transition color into spring and summer! We've rounded up some beautiful mint fashion pieces from right here in the Ozarks.
By Dylan Lyle
Apr 2019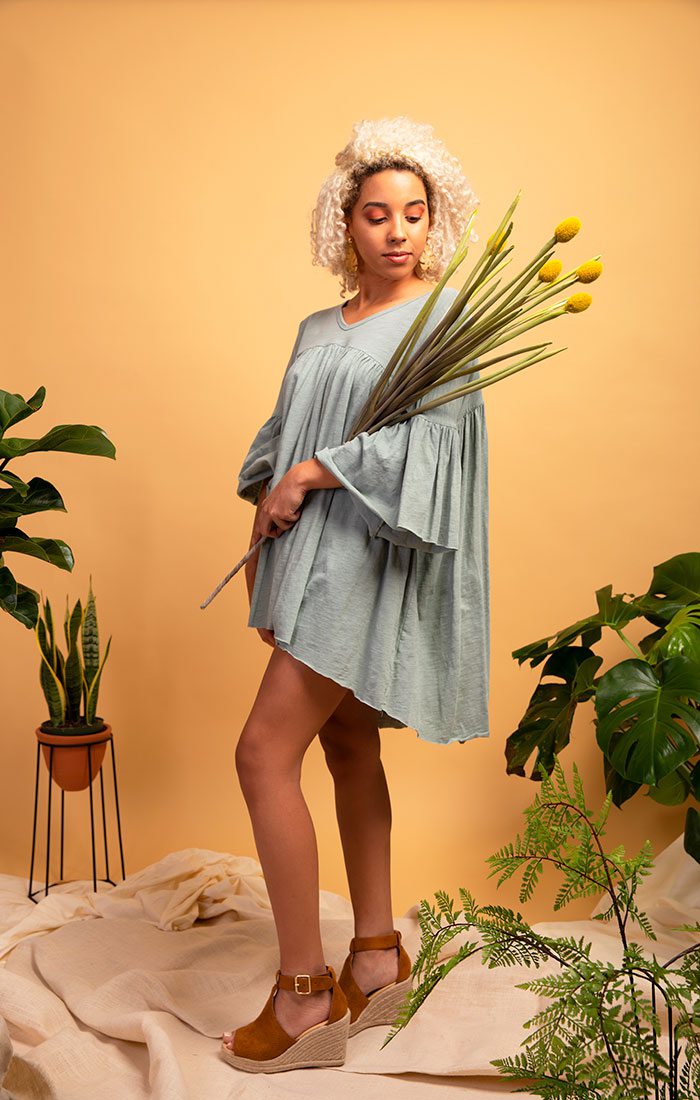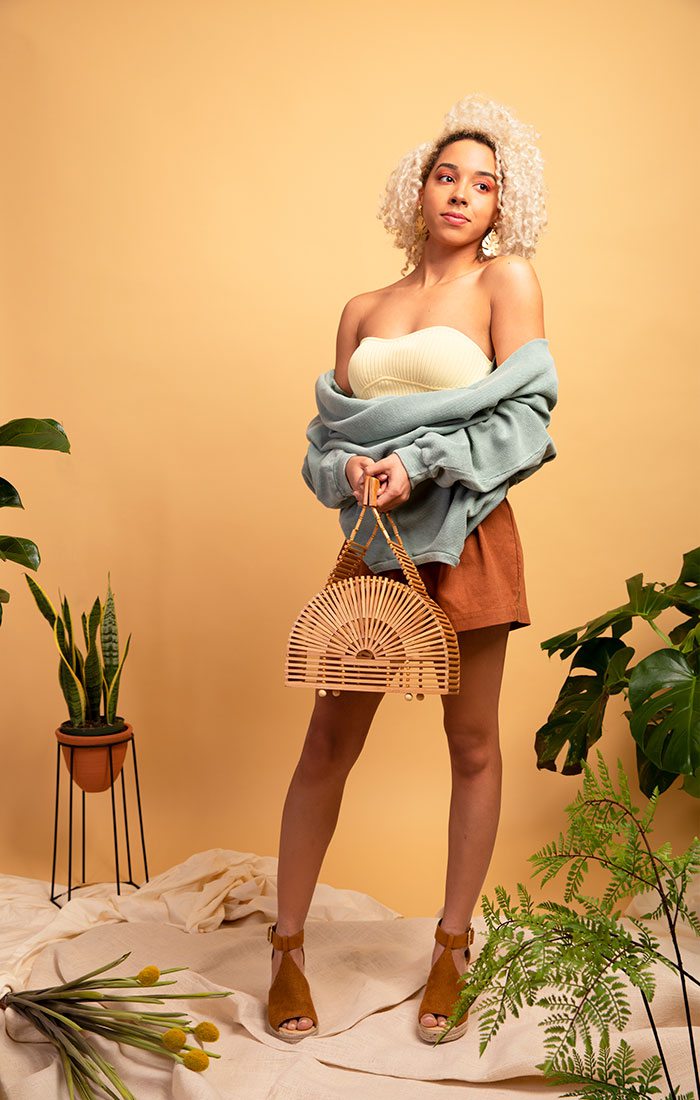 Photos By Brandon Alms
Undoubtedly optimistic, cool mint breaks through the grays of winter and reminds us of everything we love about spring and summer. Take it to work, the beach or a cozy reading nook. This color is here for you.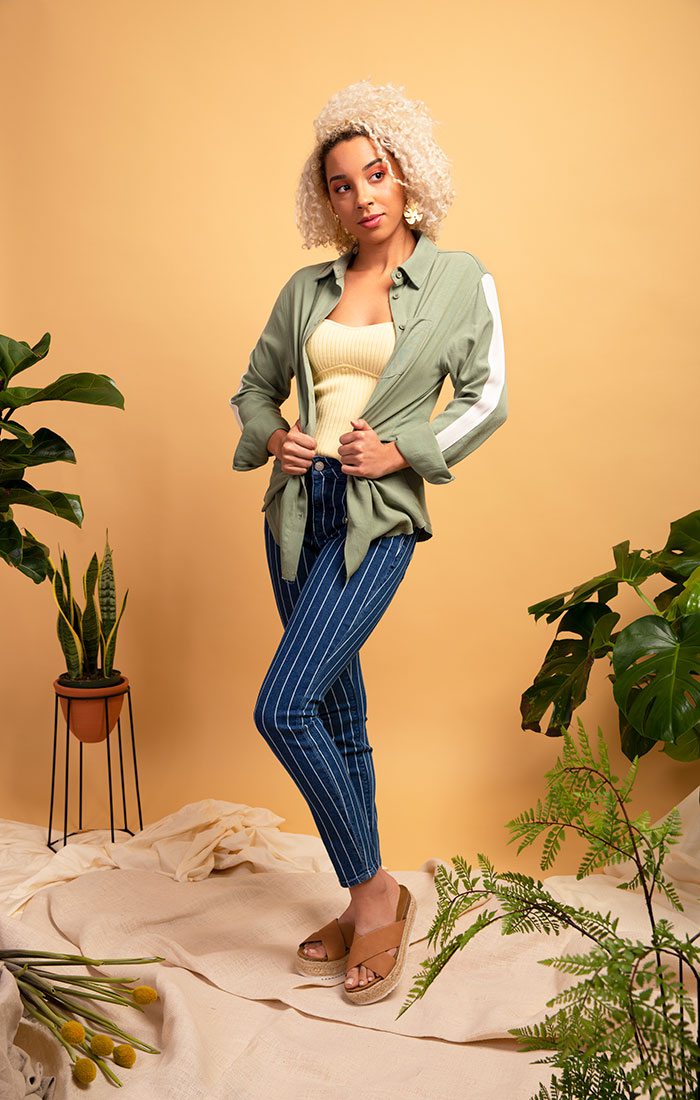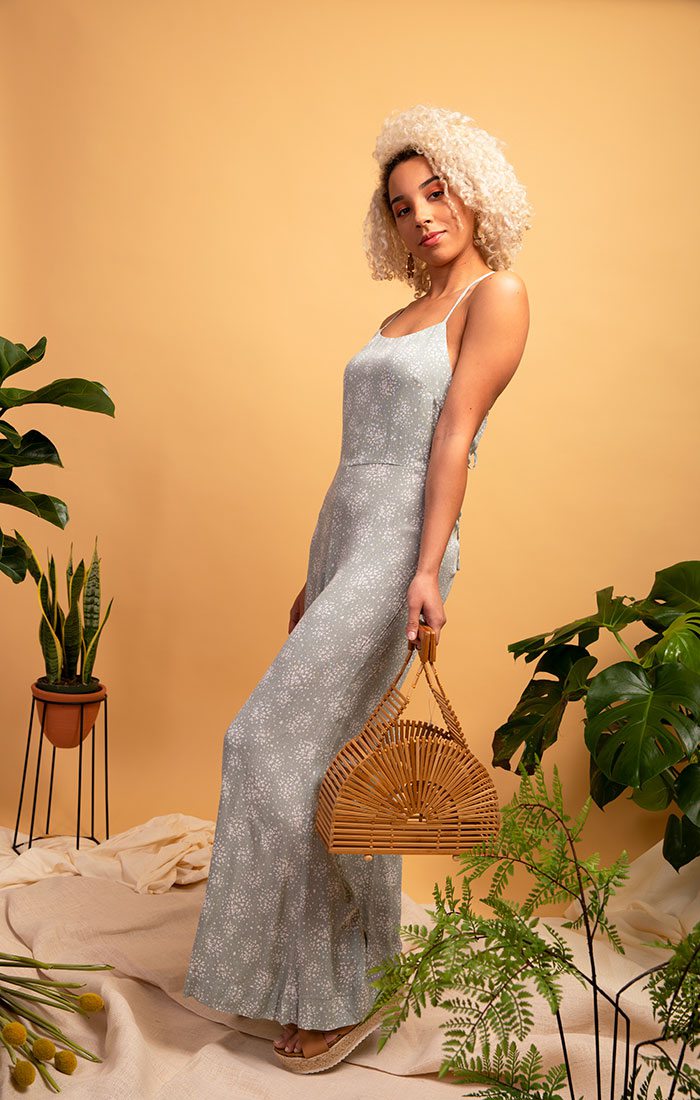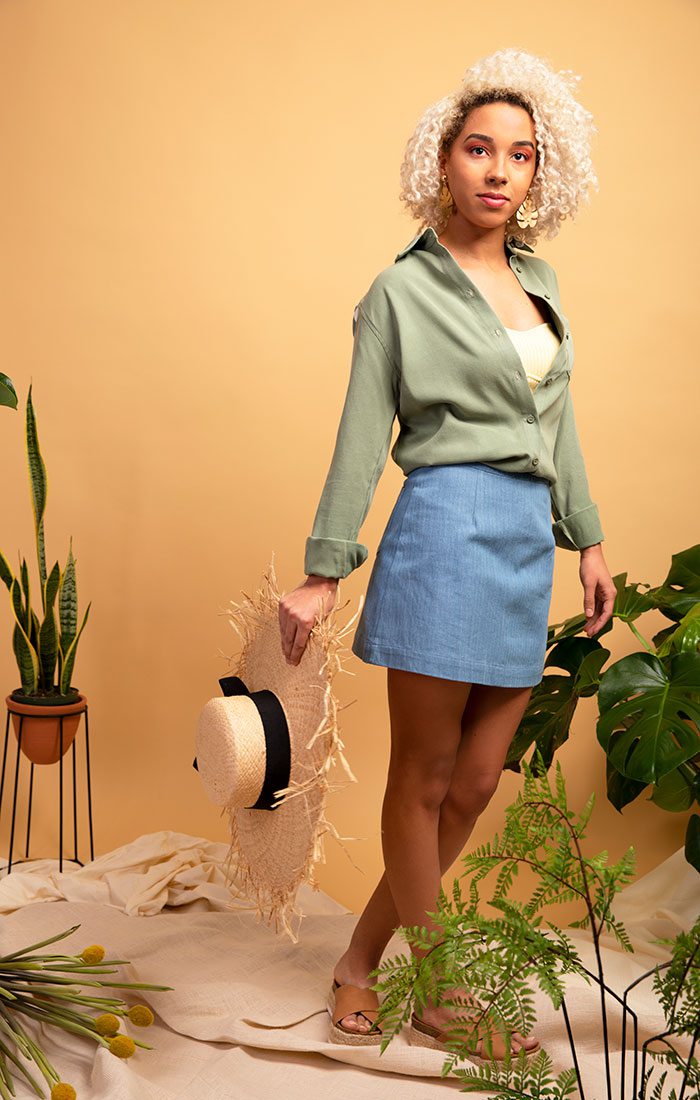 Photos By Brandon Alms