Travel
Take a Trip to Butler, MO
Butler, Missouri, offers rich history of the pioneers in Southwest Missouri with fun food and drink as well.
By Jo Everhart
Jan 2022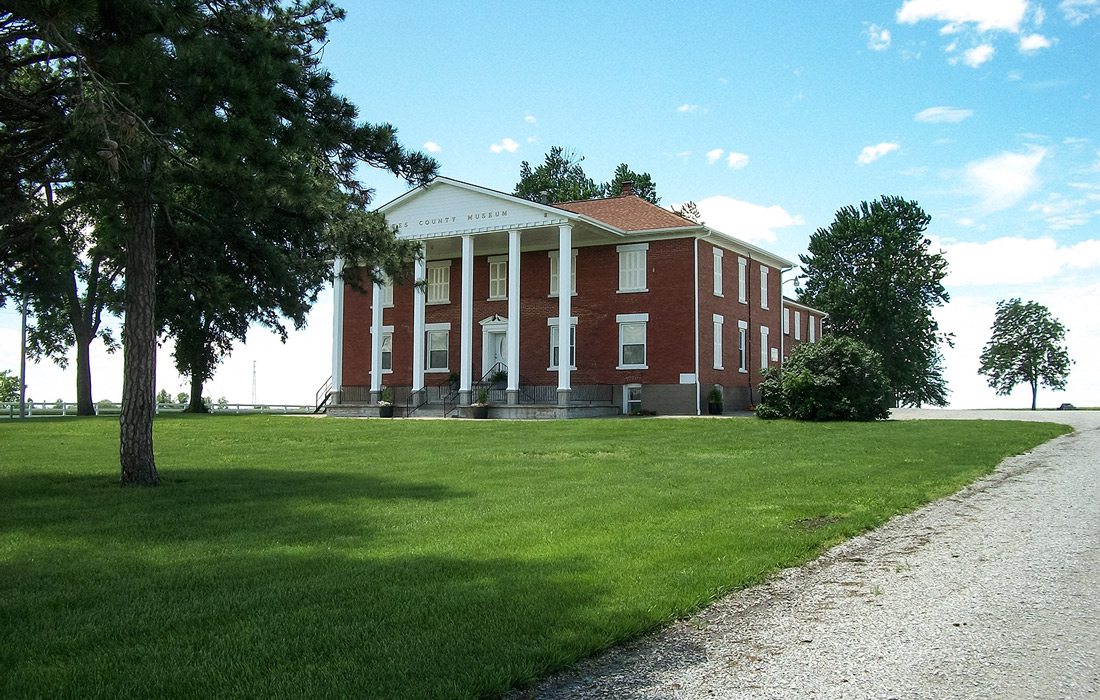 (208 N Delaware St, Butler, 660-679-0764)

This living history farm and nature conservancy give insight into life during the 1890s. Not only can you explore the history of life in rural Missouri but you can also explore hiking trails through the farm's fields, woods and creeks and check out their Native Prairie garden that includes a wildlife stand.
(802 Elks Dr, Butler, 660-679-0134)

The Bates County Museum works to both preserve and protect their town's history. Butler's historical society puts much more into this than your average county museum, with 11 exhibits, speakers, special tours, historical memorial events and reenactments. 
(1 W Dakota St, Butler, 660-679-0103)

Luna Umbra Winery is a small rustic-urban winery that offers the finest Missouri wines from grapes grown across the state. They just opened their tasting room on the historic town square in Butler. You'll find tons of richly flavored wines as well as an assortment of slushies and cheese pairing. 
(909 W Fort Scott Suite #1204, Butler, 660-679-6137)
Osage Pecan Company grows their pecans at the Pippin Family orchards in Georgia. But, despite the name, they do much more than just pecans. With loads of free samples you can try out pecans, almonds, cashews, dressings, sauces and jams while shopping for purses, jewelry, baskets and acetates. 
(101 S Orange St, Butler, 660-679-6221) 

Koehn Bakery is one of Butler's most popular destinations, with a wide variety of sweets, breads and meals made from scratch. We recommend trying their sausage roll and apple fritters and maybe bringing home a couple loaves of their homemade jalapeno and cinnamon bread.