Life
Getaway to Nixa, Missouri
We're shining a light on Nixa, Missouri. It's located only 12 miles from Springfield and has a population of over 24,000.
by Katie Pollock Estes
May 2023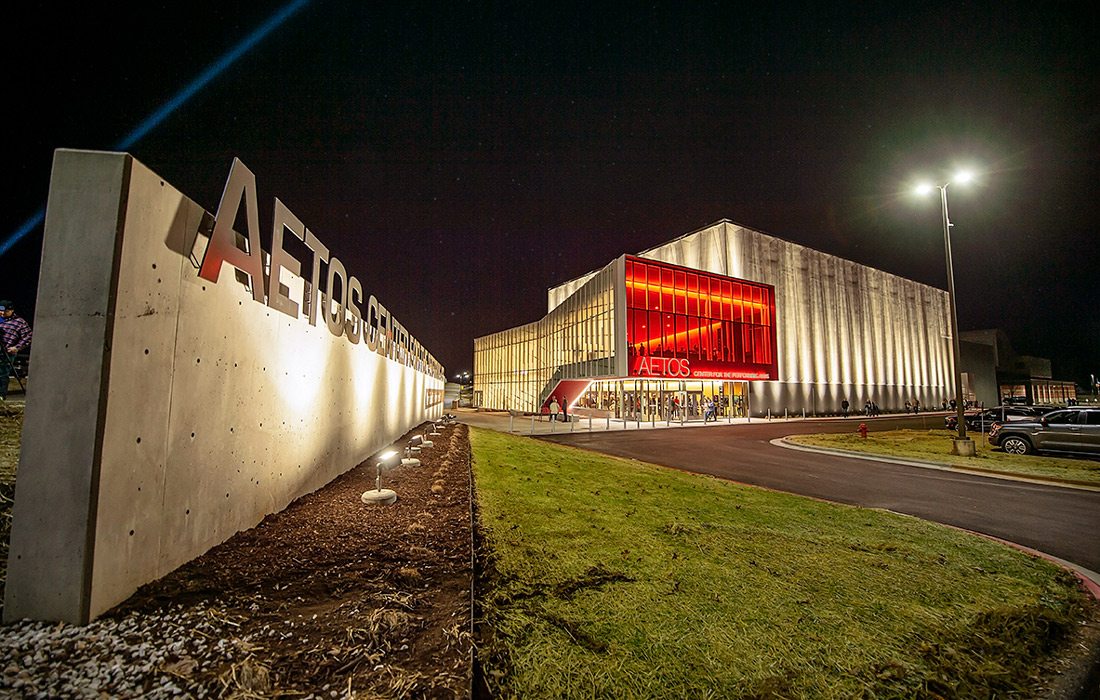 Plan Your Day in Nixa, Missouri
Gather up the kids or a few good friends, and spend the day exploring some of the fun activities available in Nixa. There's more to do in this fun town than you might realize, so dive in!
8:00 a.m.: Eat Up
Morning Day Cafe
105 S. Main St., Nixa, 417-494-5055
You've got to start the day with breakfast, so you can fuel up for your day of fun.
10:00 a.m.: Shop 'til You Drop
Sugar Cube Lane
109 S. Main St., Nixa
Luk Boutique
111 S. Main St., Nixa
Red Poppy Boutique
103 S. Delaware St., Nixa
For your first two shopping stops, you don't even need to get in the car. Both Sugar Cube Lane and Luk Boutique are on the same block as Morning Day Cafe. At Sugar Cube Lane, you can shop for darling baby, toddler and tween clothing in the sweetest styles. It's great for birthday shopping too, since they have a selection of toys on hand. A little farther down the block, Luk Boutique is home to women's fashion in a variety of styles, as well as shoes, accessories and beauty products. Long-time favorite Red Poppy Boutique is just a super-quick 1/3-mile away. There, you can find great women's fashion as well, plus jewelry from Kendra Scott for that perfect outfit finisher.
1:00 p.m.: Take a Dip
Nixa Aquatic Center
701 N. Taylor Way, Nixa
Nixa is home to an excellent aquatic center, and you'll want to stop there for a swim if you have kids in tow. It features plenty of room to splash around, a zero-entry area great for smaller kids, and two twisting water slides for the more daring bigger kids.
3:00 p.m.: Get Your Brewery On
4 by 4 Brewing Co. Fremont Hills
9003 Sawgrass Ave., Nixa
While away the afternoon with a local brew in hand and your pals around you as you enjoy the outdoor spaces at the new Fremont Hills location of Springfield-favorite 4 by 4 Brewing Company. The spot has two huge indoor tap rooms, a massive outdoor seating area and plans for tons of outdoor activities at their spacious location.
6:00 p.m.: Gather for Dinner
Piccolo
107 West Aldersgate Dr., Nixa, 417-374-7291
One of Nixa's hottest dining spots is the super-popular Piccolo.
7:00 p.m.: See a Live Performance
Aetos Center for the Performing Arts
514 S. Nicholas Road, Nixa
End your perfect day in Nixa by taking in a national touring show at the new Aetos Center for the Performing Arts. The next two shows on the calendar are Silhouettes on May 13 (a shadow-dance company) and kid-favorite Madagascar The Musical on June 18.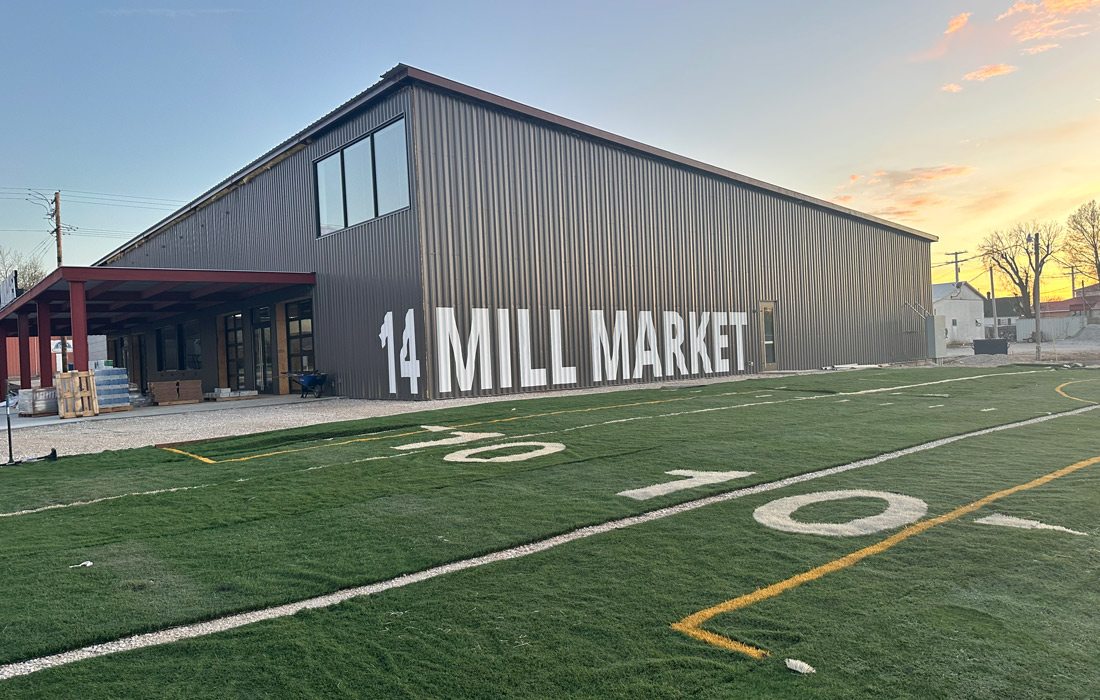 News from Nixa
One thing we've loved when visiting other cities is the food halls and culinary markets that bring a world of flavors to one spot. Now, southwest Missouri is about to have a food hall of its own in the form of the brand new 14 Mill Market.
Developed by Rich and Leah Callahan, 14 Mill Market has been in the works since early 2021, and it has plans to open its doors this month if everything pans out as planned. It will be home to 10 interesting restaurant concepts, a variety of desserts, a full bar and even outdoor spaces for entertainment and dining under the sky. 
So what restaurants will be in those coveted spots? At press time, the list included outposts of Springfield-based spots Queen City Soul Kitchen, D'Vine Delicatessen & Wine, and Traveller's House Coffee & Tea. You might also recognize Abby's Acai Co., Not'Cho Ordinary Taco Co., Sno Biz, and Lindsay's Kitchen Take & Make baked goods.
But there are brand new concepts as well. We're super-excited to try Liege Love Waffle Co., which will serve build-your-own sweet and savory liege waffles made with pearl-sugar dough and a variety of fun toppings.
And there's MO Slider Co., which is offering (you guessed it!) tasty sliders and waffle fries. And Cody Davis from Ocean Zen is opening Fresh Poke, with a menu full of Hawaiian-style poke bowls and regularly changing special entrees as well. 
Visit the website to learn more about what's on the menu at 14 Mill Market.