Travel
Drive Down the Road and Explore Marshfield
Marshfield offers a lot in a small package—beautiful greenery, delicious food, boutique stores and even some significant space-related history.
By Jamie Thomas
Nov 2020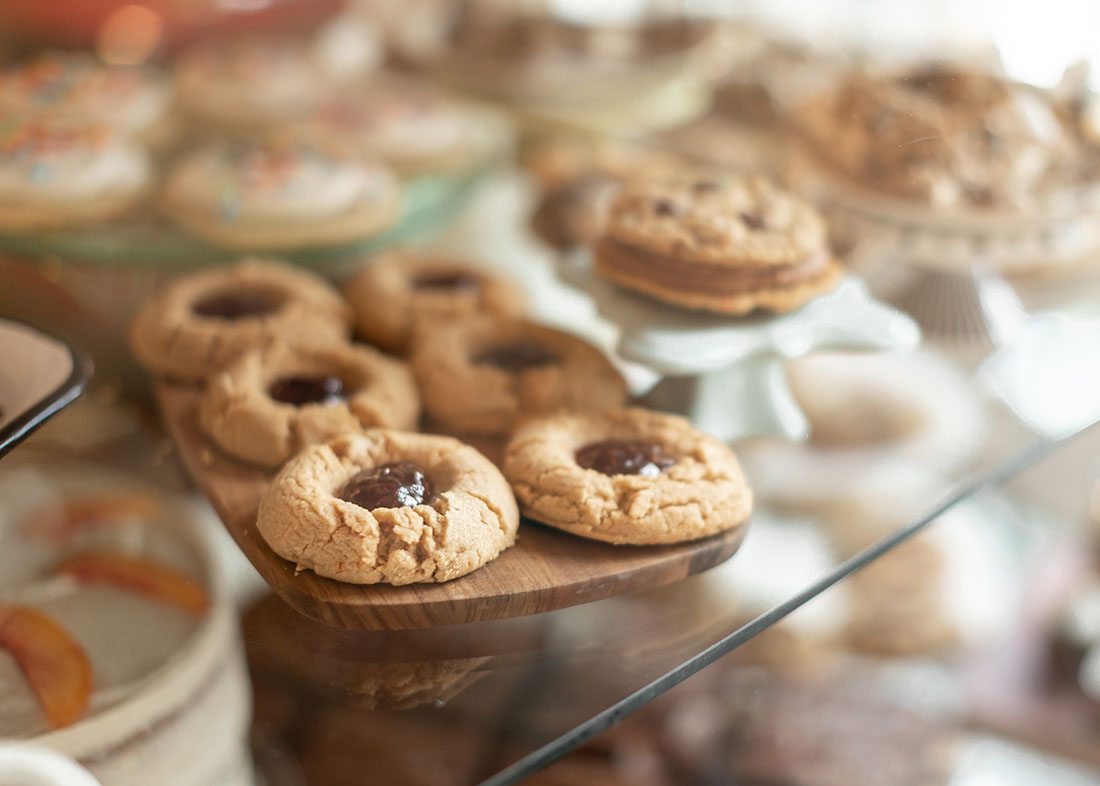 Antique shopping is practically a requirement for these neighborhood strolls, and almost every place to visit in 417-land has at least one packed antique mall. The Antique Mercantile in Marshfield has an immense selection of items from antique toys to vintage decor. There's even an old-fashioned general store display complete with everyone's favorite—classic candy boxes.
Something a little more unusual that you'll find in Marshfield is a replica of the Hubble Telescope, sitting on Clay Street close to the boutique. The statue represents some serious local 417 pride; did you know Marshfield is the hometown of the deep-space telescope's namesake, Edwin Powell Hubble, who was the first to identify galaxies outside of our own Milky Way.
If you're in the mood for an outdoor escape, Hidden Waters Nature Park sits on Route 66 and offers some secluded, green scenery that's beautiful year-round. This walkable nature park also features a few historical stops worth checking out, including the historic Callaway Family Cabin that was built in 1853. 
The perfect place to stop after all your strolling isn't too far away. The Little Clay House is a tea room and sits on the square in Marshfield. Thanks to an offering of sandwiches, hot and cold soups, quiches, fresh salads and, of course, desserts, this is a great spot to stop for a savory snack or a colorful slice of cake.
Along with antiquing, boutique shopping is a must with the number of small stores with big selections in and around Springfield. Marshfield is no different, and it's home to Clay Street Boutique, which is stocked with a variety of clothing and accessories, not to mention this place has great, easy-going and friendly staff.