Travel
Take a Stroll Through Strafford, Missouri
Strafford is a small town in Greene County with a lot to offer—especially when it comes to food and drink. Throw in a little Route 66 history, and you have a perfect day trip.
By Jamie Thomas
Oct 2020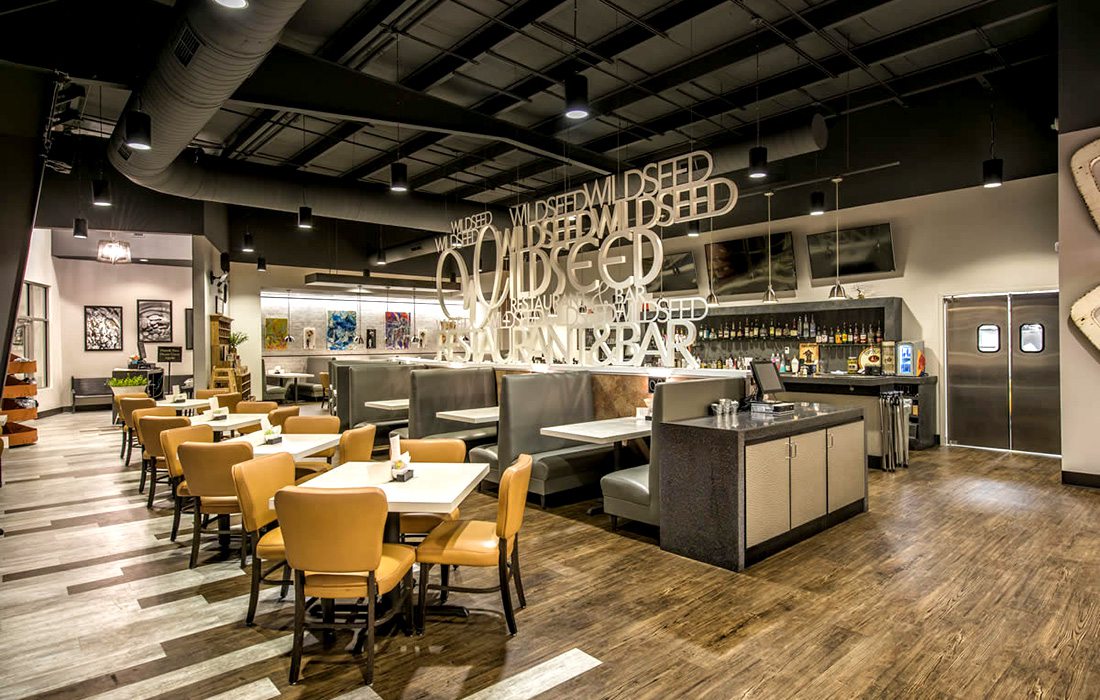 100 E Pine St, Strafford, 417- 630-2765
Start your stroll off with something sweet from Allie Mae's Bakery. Serving indulgent cakes, cookies, pies and much more from 7 a.m. every weekday and 8 a.m. on Saturdays, Allie Mae's is a great way to give yourself a morning sugar rush. If you're like me and prefer a savory breakfast, Allie Mae's also has sandwiches, pretzel buns and other non-sugar-centric choices.
100 E. Pine St., Strafford, 417-736-0035
If, also like me, starting your day is impossible without at least one cup of coffee, Common Grounds Coffee Shop shares a space with Allie Mae's Bakery. The smell of fresh coffee and fresh baked treats alone is enough for a promising start to a tour of Strafford, and Common Grounds has everything from traditional house coffee to honey almond lattes and ice-cold frappes. 
107 W. Old Route 66, Strafford, 417-736-2154
Time to walk off the cinnamon roll and Hippie Chai Latte. Delp Historical Route 66 and Veteran's Memorial Park celebrates the area's connection to Route 66. The park has recreations of older buildings like the Frisco Depot along with pavilions that can be rented for gatherings and events. It's a perfect pit stop for Route 66 enthusiasts.
305 E. Chestnut St., Suite C, Strafford, 417-736-0004
Whether you stop for lunch or dinner, The Wildseed Restaurant & Bar has a varied menu. There's the Wildseed strawberry salad with house-made poppy seed dressing. Then there's brown-sugar glazed meatloaf, an Indian seafood curry, a spicy jalapeno burger and much more. Seriously—it's hard to pin down everything on the menu. Even the cocktail menu is creative and varied. 
101 E. W. Old Route 66, Strafford, 417-736-0090
Save some room for dessert. Pawpaw's Kookies & Kream is an old-fashioned, 1950s-style ice cream parlor that's right at home on Old Route 66. Pawpaw's serves ice cream scoops, ice cream sandwiches and some tasty innovations like the mint chocolate wafer bar dipped in a chocolate coating. Apologies to anyone planning a trip to Strafford who is also watching their waistline.