Weddings
Haiden Keener & Josh Stipp's Bohemian Outdoor Wedding
Haiden Keener and Josh Stipp have known one another for almost all of their lives. Their relationship turned romantic in high school, and the rest is history. They were married October 19, 2019 at The Co-Op Venue in Pleasant Hope.
Jan 2021
After growing up in the same church and meeting when they were only 4 years old, Haiden Keener and Josh Stipp have basically known each other for their whole lives. The two bonded over a shared love for their faith, and once they made it to high school, their friendship led to a relationship. After five years together, Josh proposed. "We had made a tradition to celebrate our anniversary at Crystal Bridges," Haiden says. As they were ending their visit with a stroll down the trail, Josh got on one knee and proposed.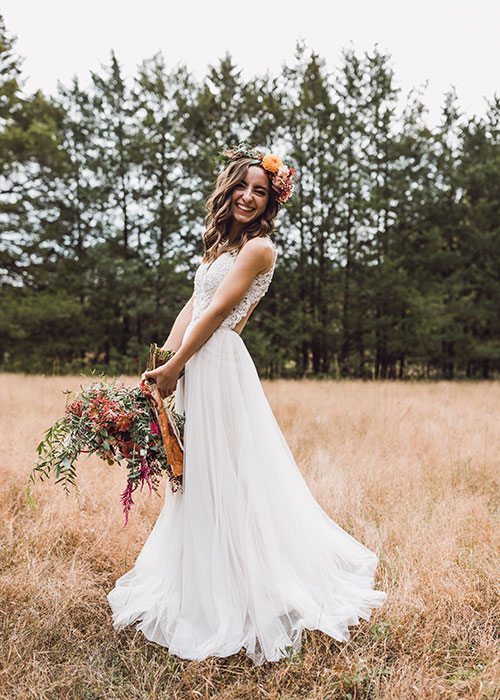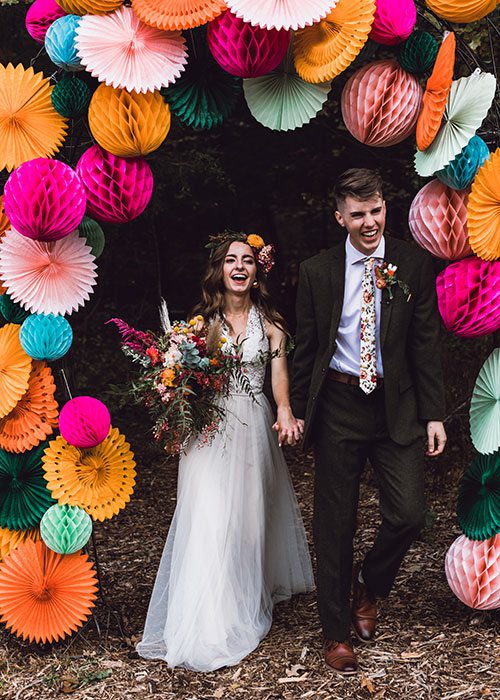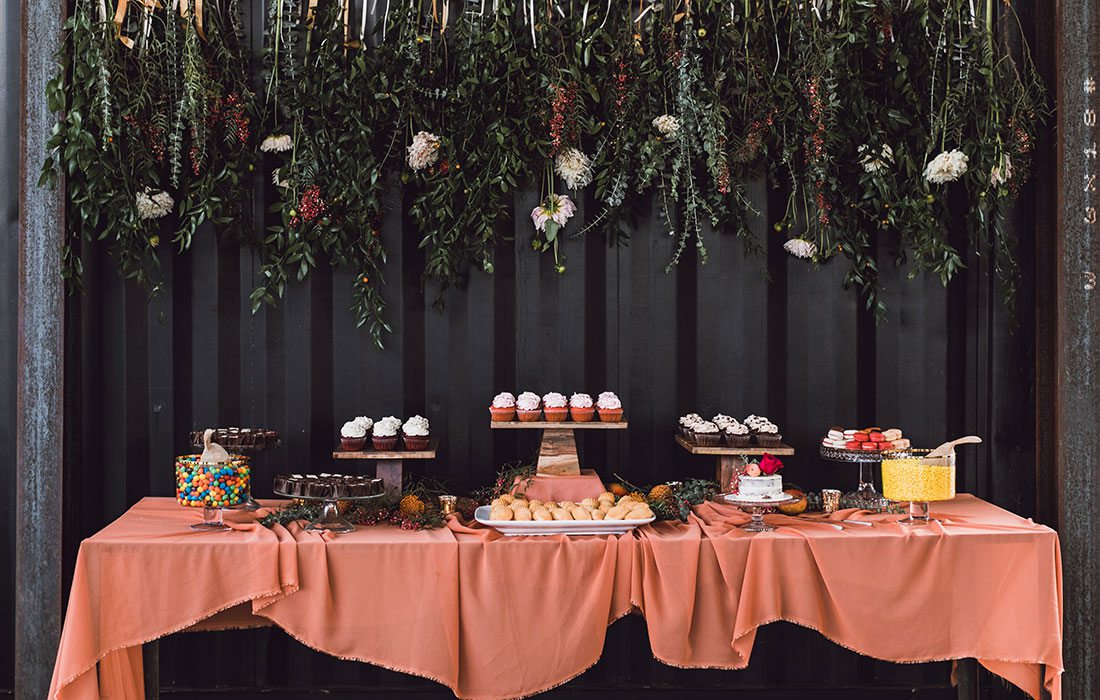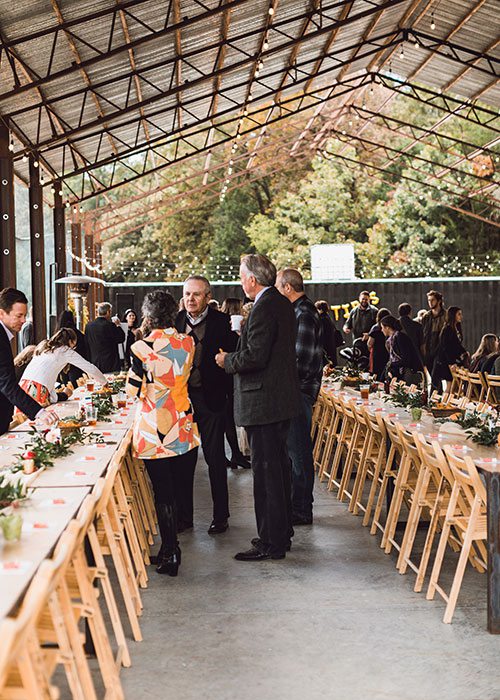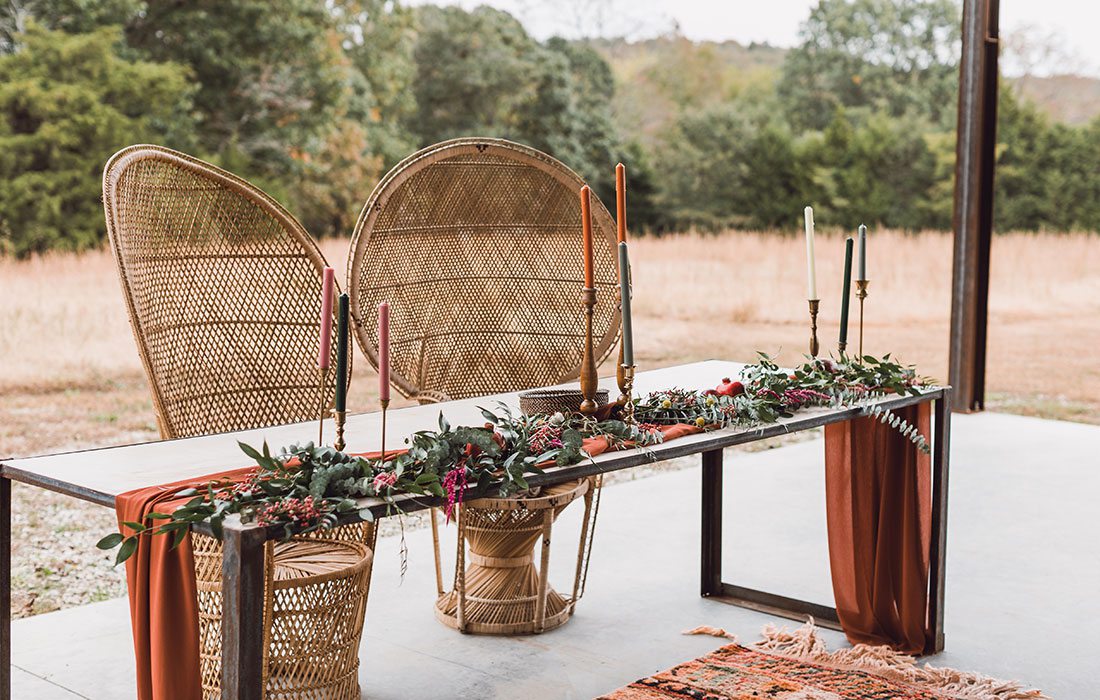 Haiden and Josh got married 10 months later at The Co-Op Venue in Pleasant Hope. Haiden had a one-up with wedding planning thanks to her job with the Ozark Mountain Flower Truck. After making countless bouquets and consulting with different planners who were busy picking out flowers for other weddings, Haiden was prepared for her own big day. "I did not have to tour any venues, and I already knew who I wanted my wedding planner to be, so there were only a few small details to figure out," Haiden says. One of those small details was also one of the most important details: picking out her dress. Haiden found her dress at Normans Bridal. It was only the second dress she tried on, but she knew it was the one.

Like the engagement, the wedding was intimate and personal. The ceremony and reception were both outdoors creating a bohemian ambiance. Haiden, her mother, and her sister all hand-crafted the bouquets along with centerpieces. "There were, of course, a few things that went wrong on the wedding day, like an unexpected storm, but I learned to be in the moment," Haiden says.
Groom's Suit
Slaters Warehouse