Gardening
How to Start a Garden
George Deatz, a master gardener of Green Country and editor of local e-newsletter The Garden Word, shares his gardening know how to plan and plant a flourishing garden in southwest Missouri.
By Haley Phillips
Mar 2020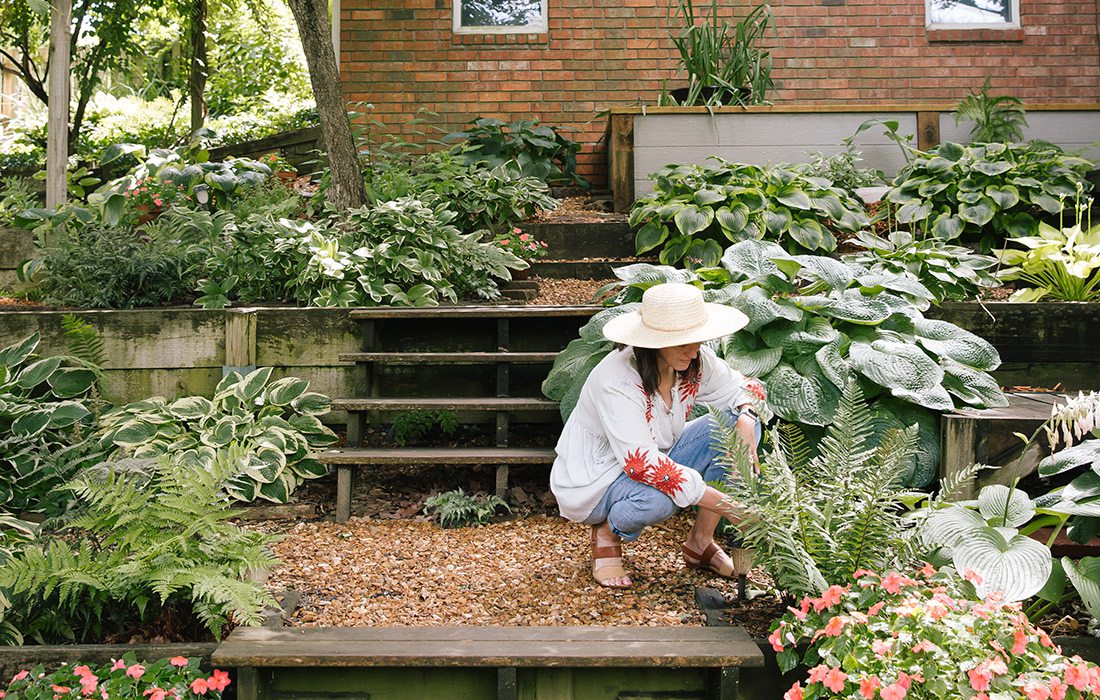 Find Your Planting Zone
Part of decorating your outdoor space is personal taste, and the other is selecting landscaping, hardscape and plants that thrive in your USDA hardiness zone. Find your zone at planthardiness.ars.usda.gov to help you get started planning.
Develop a Plan for Your Garden
Develop a long-term plan for your garden that's designed for growth. As time allows, work on expanding your backyard's development. Working on your backyard garden is a great learning experience for the whole family.
Research Before You Plant
Prior to planting, do your research and consider important factors like the plant size at maturity, placing the right plant in the right space, blooming cycle and color, watering requirements, resistance to insect damage and required maintenance.
Test Your Soil
A soil quality test helps you better understand your soil's current baseline and make nutrient adjustments for plants you're looking to introduce to your garden. Local resources like the Master Gardeners of Greene County offer soil testing through MU.

Look for Missouri Native Plants
Missouri native plants are a popular choice because they are adapted to our local weather and soil conditions, generally have fewer insect problems and use less water, pesticides and fertilizer. Find native plant options at moprairie.org/GrowNative.
Plants to Consider for Shaded Areas 
For yards with more shade than sun, try plants like: ajuga, bigroot geranium, Blackhaw viburnum, bleeding heart, dead nettle, ferns, hellebore (Lenten rose), hosta, impatiens, Japanese maple, oakleaf hydrangeas, pawpaw, rhododendron and serviceberry.
Plants to Consider for Sunny Areas
For yards with more sun than shade, try: petunias, marigolds, zinnias, purple coneflower, salvia, peony, clematis, daffodils, hyacinths, little bluestem, holly, beautyberry, hazelnut, azalea, redbud, dogwood, red and sugar maples and short-leaf pine.
Talk to a Gardening Expert
Got the planting bug but still have questions? Follow Deatz on Facebook at The Garden Word for more resources and helpful tips on how to keep your garden growing.

Check out these local backyards for inspiration for your own gardens and outdoor entertaining areas.