Gardening
Get Rid of Mosquitos from Your Yard
We found these Ozark resources to help you out when you absolutely do not want to share your outdoor spaces with blood-sucking bugs.
By Katie Polluck Estes
Jul 2020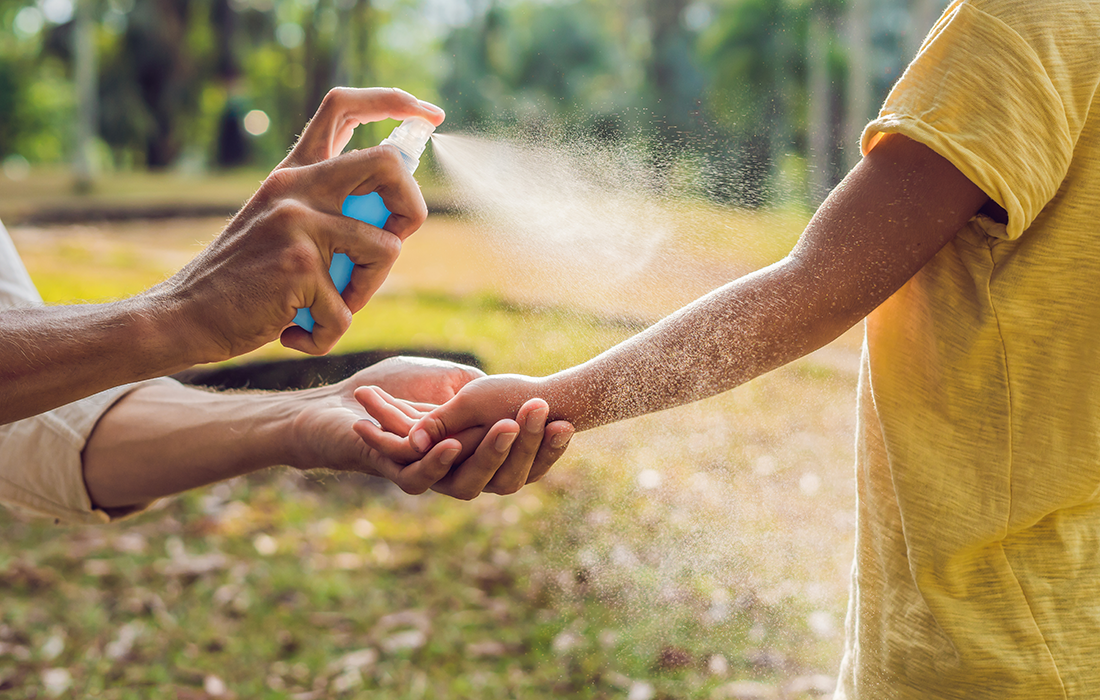 During summer, all we want to do is spend all evening lounging on our patios. The day's heat has subsided, and with a few little extras (margaritas, maybe?), that patio is the place to be. Until the neighborhood bloodsuckers show up and cover you with nagging, itchy bites. Mosquitos ruin everything.
Ticks are no better. Although they might not be as abundant as mosquitos, they bring with them their own set of worries—especially those creepy little Lone Star buggers. We don't know about you, but we like to enjoy our outdoor spaces without dealing with all that. When citronella candles, mosquito-repelling plants and wind-churning fans aren't doing the trick, you can always bring in the big guns and have them treat your whole yard for mosquitos and ticks. Lots of 417-land pest-control and lawn-care companies offer mosquito plans, but here are a few to get you started: