Things to Do
Bike Clubs in Springfield MO
Embrace the thrill of cycling by hooking up with one of 417-land's diverse clubs. Whether you are a beginner or an experienced rider, these clubs offer supportive and engaging environments.
by Angela Rechtfertig
Aug 2023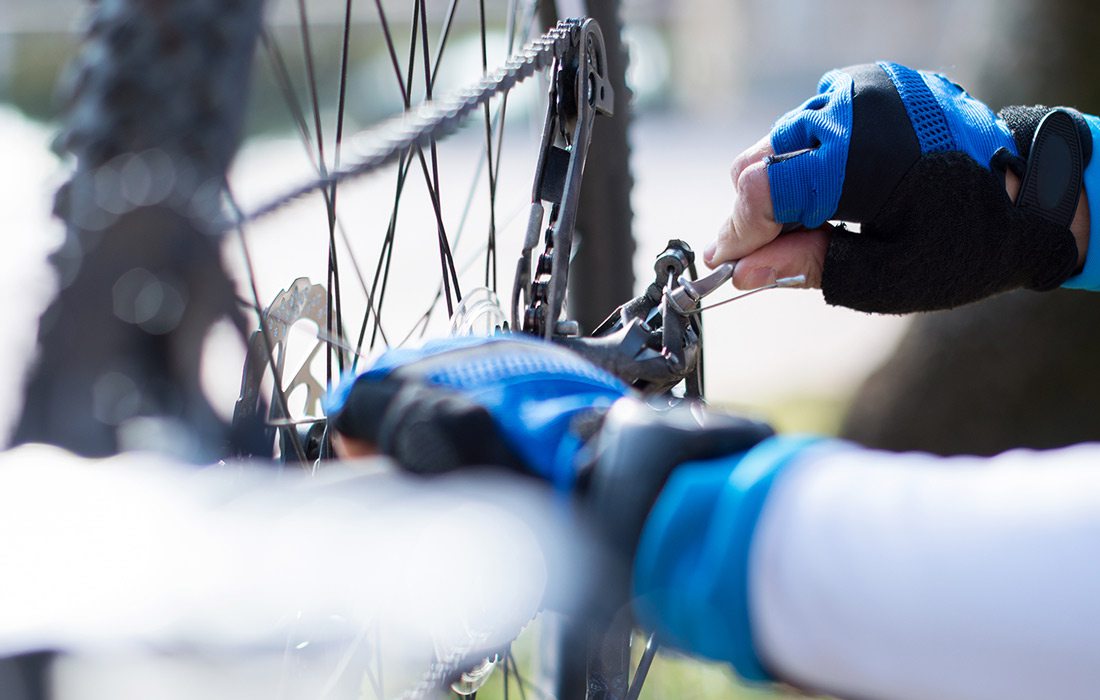 Cycle Connect 417
Cycle Connect is a women-only bicycle club that emphasizes inclusivity and accessibility. The club hosts monthly meetings with flexible attendance policies and is free to join. On the first Saturday of each month, they organize rides that start and end at local businesses for food or coffee. Joining is as easy as showing up.
Spring Bike Bicycle Club 
Spring Bike membership fees start at $20 a year and allow members to join rides and attend meetings. Membership fees also include discounts to local bike shops. The club caters to diverse fitness levels and has multiple options for ride lengths. Anyone who is passionate about cycling or interested in beginning can connect with the club and ride with expert leaders. Check out their website to join their club.
Springfield Sunrise Coffee and Bicycle Club 
Experience blending cycling and community with Springfield Sunrise Coffee and Bicycle Club (search for the group on Facebook). This group organizes bi-monthly meetings on Wednesday mornings and invites members to share a leisurely ride to a local coffee house. Bikers can energize with lively conversations and make new connections before work. Join their Facebook page and dive into this exciting community of cyclers.
Springfield Youth Cycling Club 
Springfield Youth Cycling Club is an inclusive community for young cyclists. The club provides a supportive environment for youth going into grades 6 through 12 to explore and excel in cycling through races, skill-building sessions and fun events. The pre-season events started in June and races continue through October. Kiddo who want to try the sport can even borrow a loner bike to use before committing to buying their own. Search the club on Facebook or Instagram to follow along or see when races are happening so you can watch and cheer the riders on.
The Branson Bicycle Club 
The Branson Bicycle Club is a thriving community of cycling enthusiasts in Branson. The club has a well organized calendar with a list of upcoming rides and social events and offers options for all levels of riders. A membership to the club costs $20 a year and it is easy to join; just fill out a membership form and mail it to the club, then jump into their monthly Monday night rides.