Things to Do
Explore the beautiful Health Haven Botanical Gardens in West Plains
One couple in West Plains is building Health Haven Botanical Gardens—a dreamy piece of property focused on nature and health. Go explore the property before its opening date in 2022.
By Jenna DeJong
Jun 2020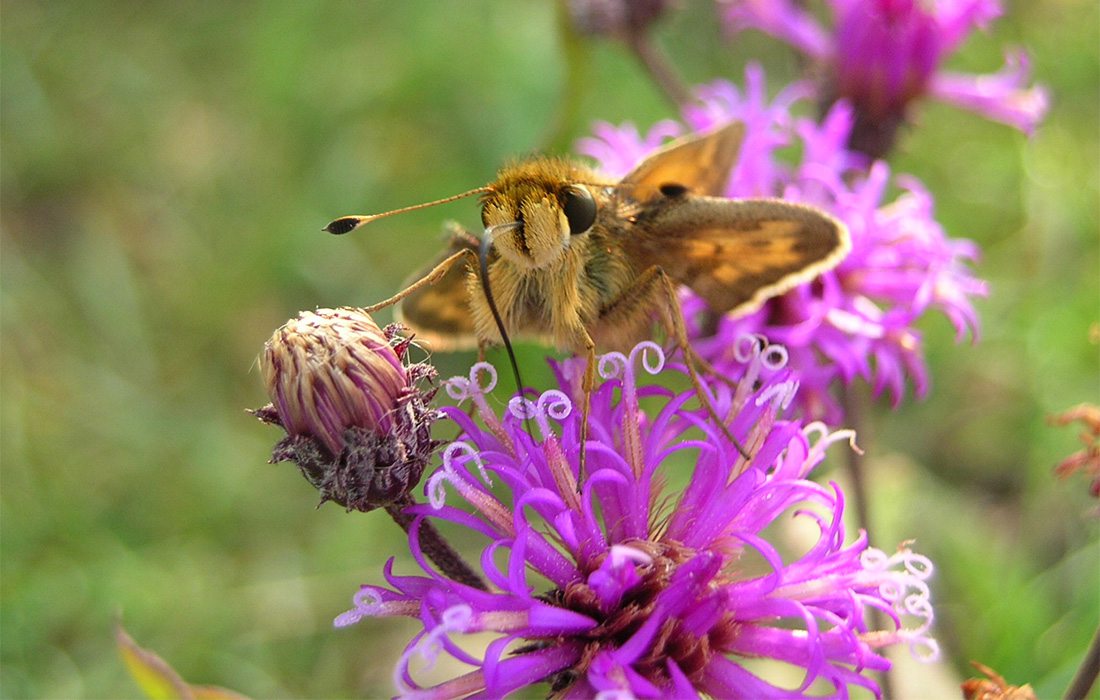 Jeri and Don Dias are taking their love of health and gardening and giving it back to the community. Together, the couple is building Health Haven Botanical Gardens, a seven-acre health-focused garden, in hopes of bringing communities and families together. 
The property is located in West Plains and is meant to be a place of respite and connection that will offer education and demonstration classes, a petting zoo, a children's playground, exercise stations, an amphitheater and pavilion, trails, a garden center, a children's center and multiple types of gardens. In fact, the gardens are the focus of the property. Jeri says each garden caters to a different facet of health: The meditation and reflection garden "encourages healing of the mind and spirit" while an herb garden will cater to a person's physical health. Other gardens on the property will include a prairie garden, rainwater and shade garden, cottage garden, rock garden and more.
Though the property isn't scheduled to open until 2022, groups have already visited the property in its early stages. The garden is funded through its own nonprofit and welcomes visitors to help with landscaping and gardening. In fact, Jeri says that's the whole point. Health Haven is meant to be a gathering place for all ages and walks of life. She says experiential learning is encouraged, and if people are wanting to learn and contribute, they will be taught on the spot. Groups including the Boy Scouts of America have camped on the property, and visitors have walked through the labyrinth and memory and meditation gardens, even though they're not yet complete. Visitors are also welcome to walk the property's trails and can picnic using the property's tables and benches, throw a frisbee around and explore the work in progress. Throughout the year, Health Haven will host events like an Arbor Day and an arts festival. 

As of now, there will not be a fee to explore the property once Health Haven opens. The property will collect a small fee for pavilion and amphitheater rentals, as well as take a portion of sales from the garden center where Jeri says visitors will find goods from local artisans and craftsmen. 

Until then, explore the work-in-progress, get a little dirty and mark your calendar for 2022. Visit healthhavenbg.org for more information.