Things to Do
Johnny Morris Bass Pro Shops U.S. Open National Bass Fishing Amateur Team Championships Coming to Table Rock Lake
Amateur anglers can compete in a brand new tournament with connections to a southwest Missouri outdoors legacy.
By Katie Pollock Estes
Mar 2021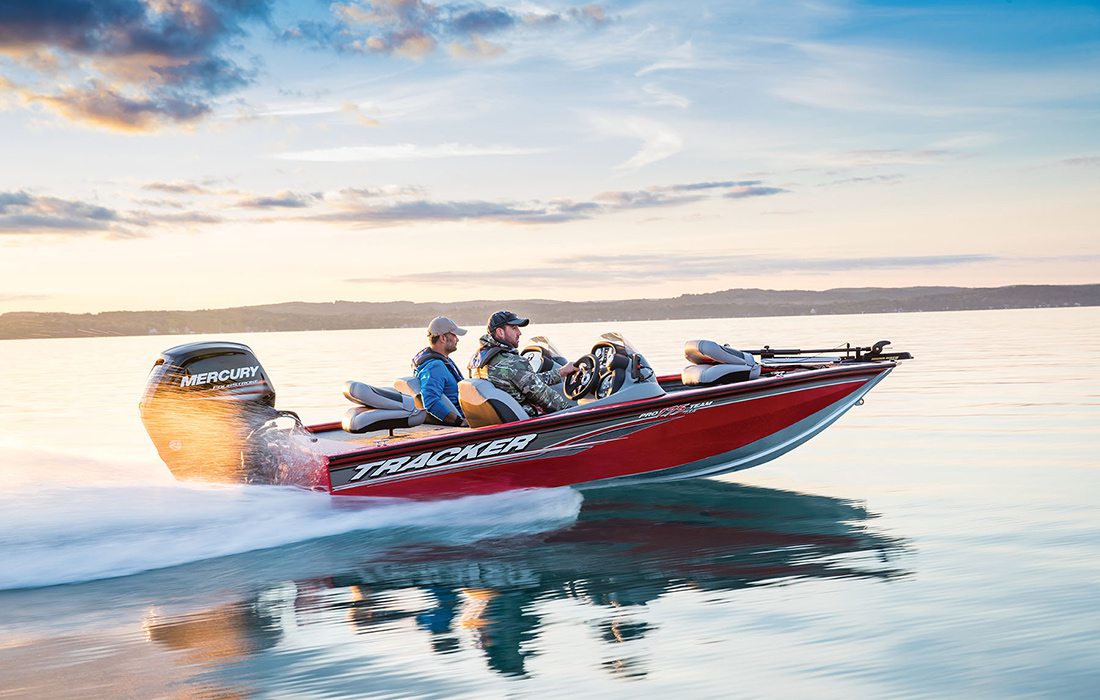 Bass Pro Shops founder Johnny Morris is lending his name to a new fishing tournament that could turn the attention of amateur anglers from across the country to the Ozarks. The first ever Johnny Morris Bass Pro Shops U.S. Open National Bass Fishing Amateur Team Championships will take place across three days starting on November 19 at Table Rock Lake. 
The tournament's 350 participating two-person teams will have previously qualified at one of seven regional events occurring across the country in 2021. The first is this month in Lake Okeechobee, Florida. Others are on lakes in Texas, Nevada, Maryland, Michigan, Tennessee and Oklahoma. Additionally, there's a last-chance qualifier on Bull Shoals Lake in Arkansas on November 17, just two days before the final Table Rock Lake tournament, which is hosted at Big Cedar Lodge. One caveat: Participants in the tournament must be owners of Tracker, Ranger, Nitro, Triton, Sun Tracker, Tahoe or MAKO brand boats.
For southwest Missouri, this new tournament could mean new international exposure, as the national championship at Table Rock Lake will be televised on NBC and will likely include some celebrity cameos. Plus the competition prizes are no small potatoes; the champion will go home with a $1 million prize and other competitors will win a boat, a truck and more. The winning junior angler gets a $250,000 scholarship. On top of all that, $1 million of the proceeds will also be donated to a fish habitat improvement conservation effort.
If you're interested in trying to get a spot at a qualifying event, visit basspro.com/usopen to register. The price is $450 per person for adults and $250 per person for kids.