Waterways
Cool Off with Water Activities This Summer
With things finally heating up and the water looking so appealing, it's time to celebrate the arrival of summer with some new activities.
By Madison Bryan
May 2019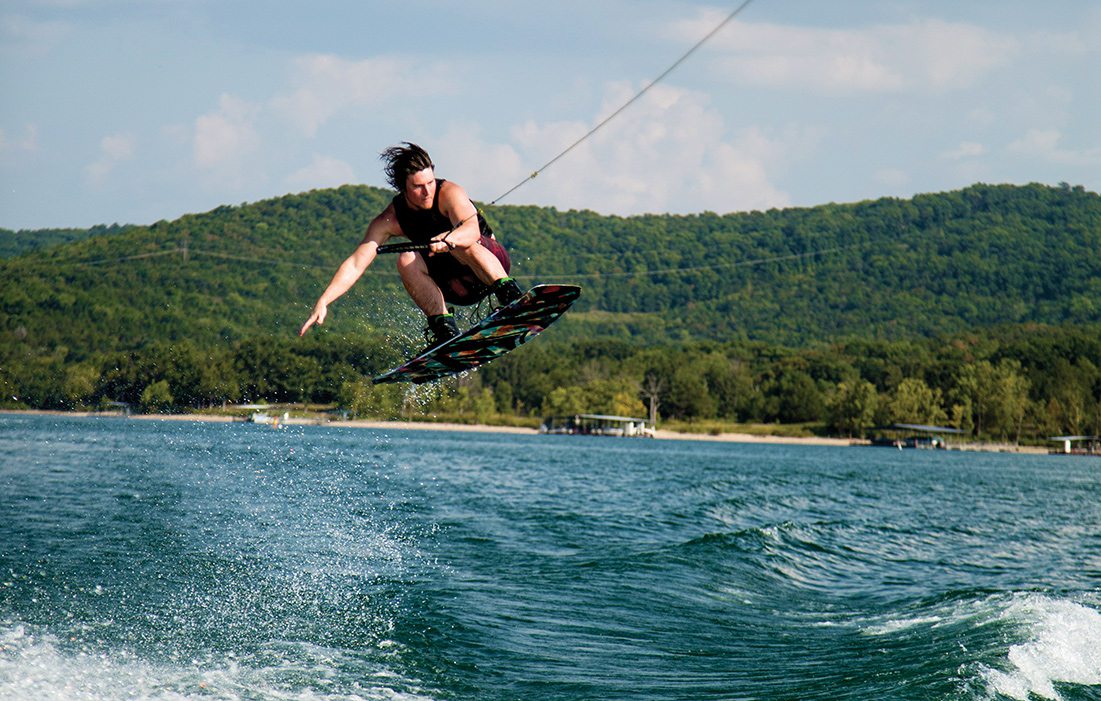 Scuba, Night Diving and Low-Visibility Diving
Where: Diver's Oasis
2975 E. Chestnut Expressway, Springfield, 417-882-7327
Make a Splash: See the underwater world from a fish's perspective. Learn how to use specialty equipment and communication skills with a scuba diving course. Diver's Oasis offers courses so you can experience scuba diving for the first time or become a certified scuba diver. You'll learn everything you need to know in order to enjoy the underwater world.
Details: For more information on courses and certification, go online or call 417-882-7327.
Wakeboarding
Where: The Ski Shack
3443 Indian Point Road, Branson, 417-338-8481
Make a Splash: Whether you are just starting out or a professional wakeboarder, you can learn everything you need to know to enjoy the fun of this water sport. Test out your athletic abilities on the board and hit the water. On Table Rock Lake, Ski Shack offers classes and even has the System 2.0, two-tower cable system, so you and the whole family can learn a new skill this summer.
Details: For more information, email derek@theskishack.com or check in with the Springfield store for available classes and enrollment.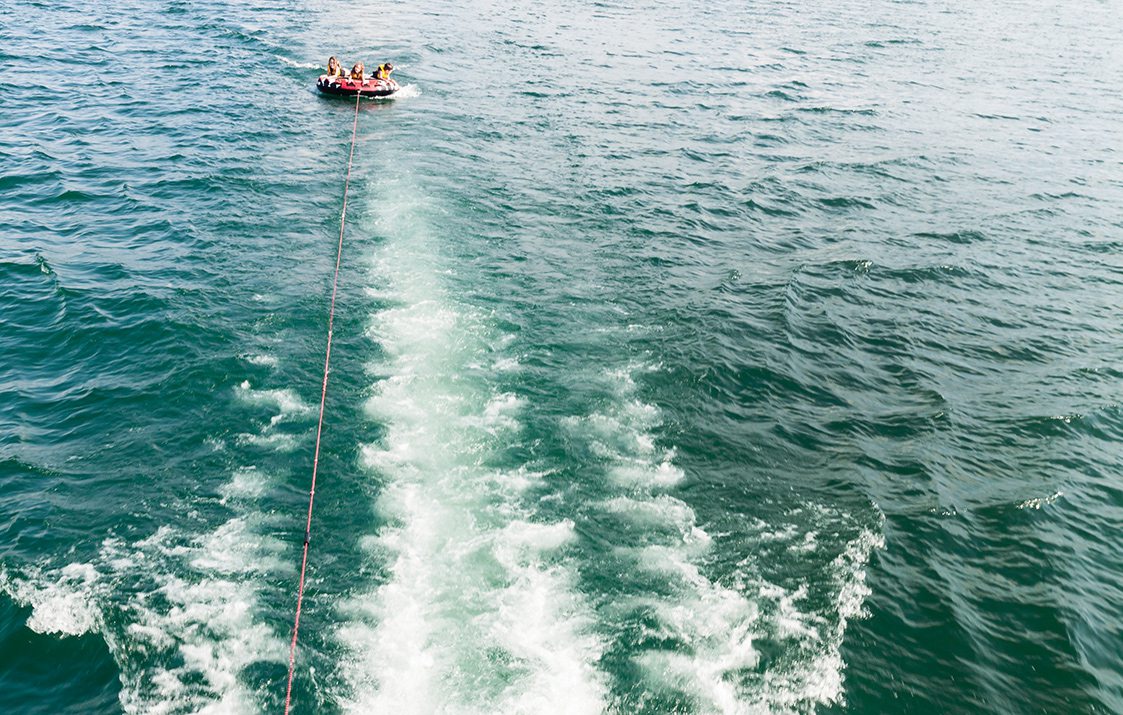 Parasailing 
Where: Chateau on the Lake Marina
380 State Park Marina Road, Branson, 888-993-2628
Make a Splash: If getting wet isn't your thing but you still want some water-based activity, check out parasailing. Adventure courses in parasailing are a good fit for families and sailors of all ages, and local companies prioritize the newest, safest technology for a worry-free jaunt. At Table Rock Lake, American Para-Sail flies out hourly from State Park Marina with pre-arranged flights at separate locations. 
Details: $89 per person, six flyers per trip, 8–10 minute rides; call 888-993-2628 for reservations.
Stand-Up Paddleboarding
Where: State Park Marina
380 State Park Marina Road, Branson, 417-231-7799
Make a Splash: Learn all your basic motions on the paddleboard and how to get in a full-body workout. If you're wanting to get fit, this is a great way to start. With supervised instruction from companies like Kom SUP shop, you can see the scenery of Table Rock Lake. The Kom SUP shop offers lessons, tours and private group reservations. 
Details: Prices vary based on lessons, tours and private group reservations specializing in PaddleFit and Yoga SUP classes. Call 417-231-7799 for details.
Check out more water adventures perfect for the summer.