Life
Q&A with Dr. Jennifer Lu
Read our Q&A with Dr. Jennifer Lu from Mercy Clinic Fremont, Top Doctors 2023 Colon and Rectal Surgery Runner-Up.
by Jo Jolliff
Jul 2023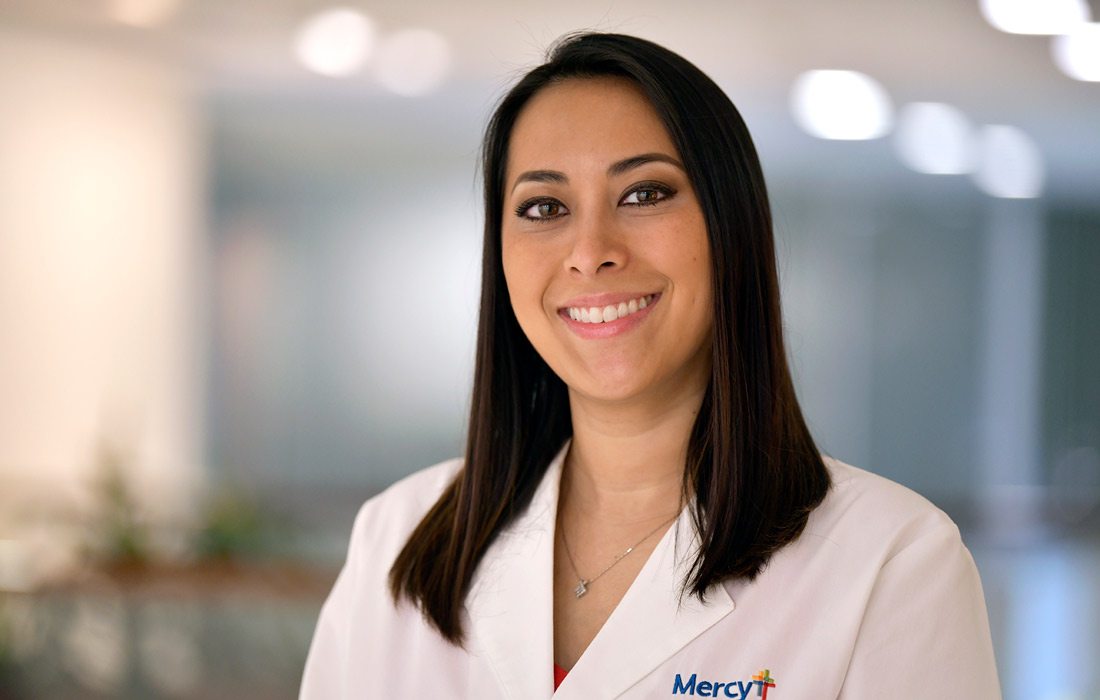 417 Magazine: Tell us about a memorable case.
Dr. Jennifer Lu: I don't have a memorable case per se, but I do have memorable patients. These patients I have come to know long-term and have built wonderful patient relationships with.
417: How do you unplug?
J.L.: I'm a mom of two small kids so it's either work or be a mom. We do have a good time though whatever we end up doing.
417: What music do you listen to in surgery?
J.L.: OR days are long so we try to mix it up. We have an eclectic range of music including '90s alternative, reggae, today's hits including pop music, hip hop and much more. Our staff's all-time favorite is Whitney Houston's "I Will Always Love You."
417: What is your favorite part of patient care?
J.L.: Seeing the end result. It's a powerful and rewarding feeling to have a patient entrust their care to you, treat them, and see them walk out of the clinic after surgery healed and better than when they came in.