Life
Q&A with Dr. Molly Greenwade
Read our Q&A with Dr. Molly Greenwade from Hulston Cancer Center, Top Doctors 2023 Gynecologic Oncology Winner.
by Jo Jolliff
Jul 2023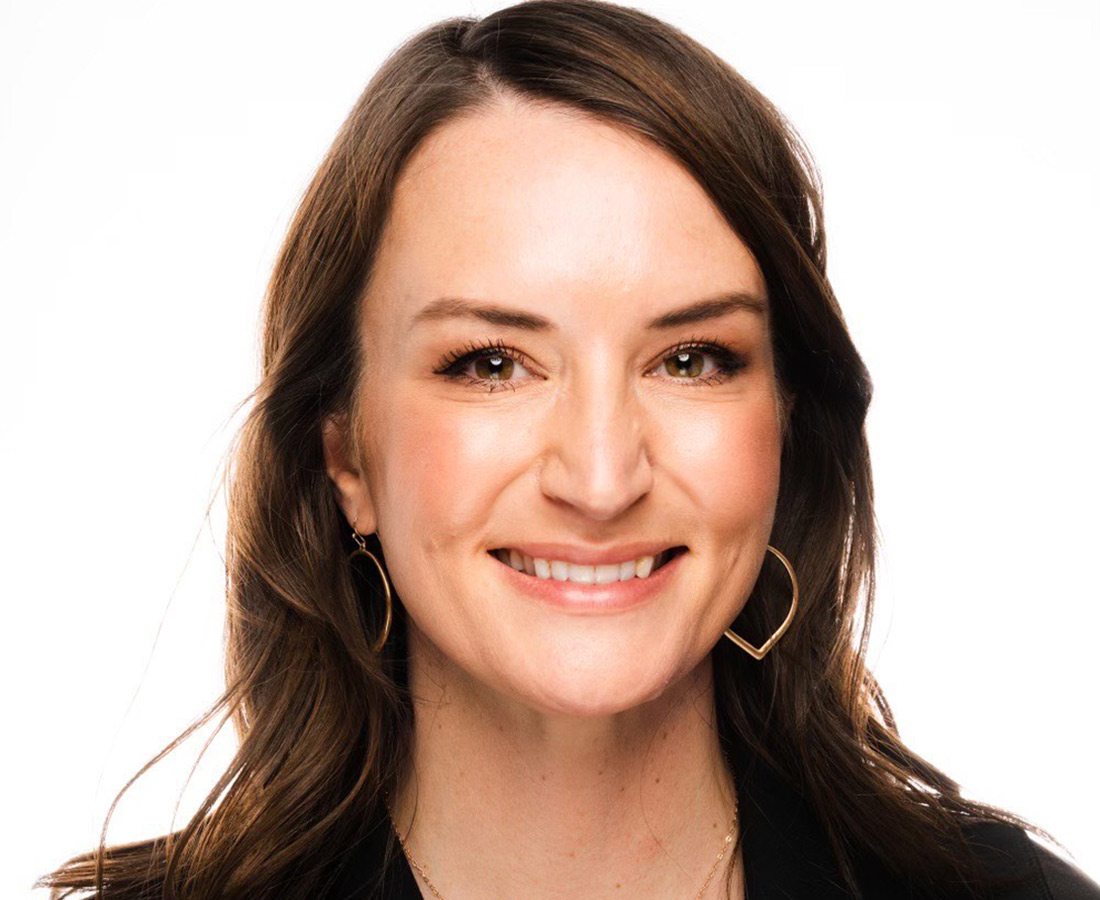 417 Magazine: Tell us about a memorable case.
Dr. Molly Greenwade: I have to say I think all the cases are memorable for some reason or another because it's such a big event in people's lives and sometimes you can make a big difference with a cure and sometimes you're just delivering really bad news. I can think of many occasions since coming back home to work that stand out. Like when I first started, I treated a teacher that I had in high school. I see people that I know and I think, "Oh, this is going to be something straightforward and easy" and then it ends up being cancer. And not only is it me telling this family and patient, but also someone I know, someone I've known since I was 16 years old. It's a big responsibility that I don't take lightly and is an honor to be able to have a skill where you can make people feel better and you can fix problems and hopefully, sometimes, even cure cancer.
417: How do you unplug?
M.G.: I have two daughters and they take up a lot of my time. They are 4 and 6 years old, so we have a lot of fun together. Plus, I have a big family and they're all here in Springfield, so it's nice to be home because I spend a lot of time with them. Then I do a lot of exercise, weightlifting and CrossFit almost every morning. So that's how I unwind and get ready for my day by going to the early morning class.
417: What music do you listen to in surgery?
M.G.: I always say the most important thing is that we always have music on in the OR. You cannot operate without music and it has to be loud. Sometimes I'll let people pick because that's one of my favorite questions for medical students and new staff. I always ask, "What's your walkout song?" and we'll play it because I think it says a lot about someone. I love a variety of country music, rap music, I like it all. We just have to have music.
417: What is your favorite part of patient care?
M.G.: I love surgery. It's definitely my favorite part. The OR is where I tend to shine and thrive but I also love getting to know people's stories. I actually won an award with the medical students just recently, which was a really big honor. I was the Preceptor of the Year for OBGYN at the Springfield Clinical Campus and one of my students said whenever she watches me interact with patients, it's like I'm interacting with a long-lost friend. I really liked her way of putting it because sometimes with patients I don't talk about medicine a lot, I just talk about the person and their family and get to know them. People let you into a part of their life that they may not let a lot of other people into, and that's so special.