Life
Q&A with Dr. Wayne Wolf III
Read our Q&A with Dr. Wayne Wolf III from Citizens Memorial, Top Doctors 2023 Laparoscopic Surgery and General Surgery Winner, Colon and Rectal Surgery Runner-Up.
by Jo Jolliff
Jul 2023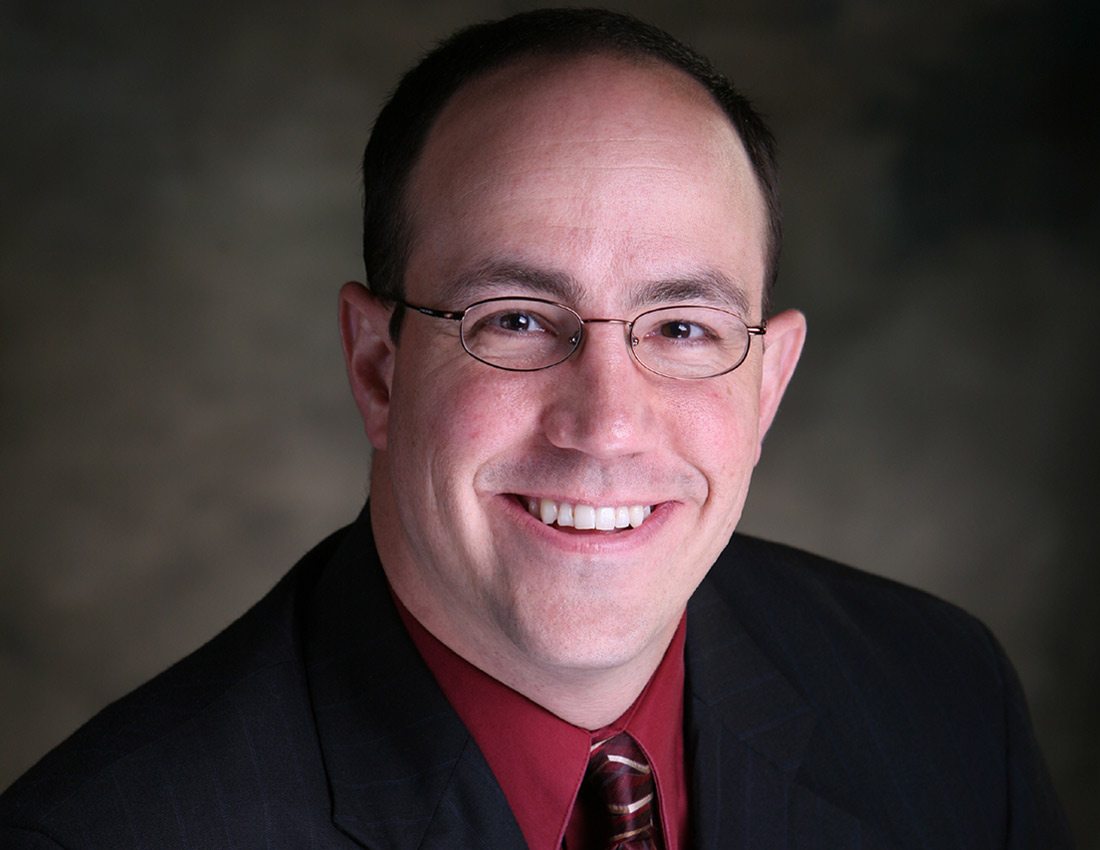 417 Magazine: Tell us about a memorable case.
Dr. Wayne Wolf: I have had a lot of memorable cases in my career. Unfortunately, it's usually not a good scenario. Cases that stand out are usually the life-threatening situations that you pull a patient through. One case, in particular, happened several years ago. A patient was admitted with a blood clot in his lung and was started on blood thinners. He then started bleeding from his rectum and vomiting blood. I was consulted and immediately did a scope on him. We found an ulcer in the first part of his small intestine that was bleeding profusely and we couldn't stop it with the scope. His blood pressure was dropping fast, so we rushed him to the operating room for exploratory surgery. We had a crew here ready within seven minutes of deciding to operate. I was in the operating room making a cut on his abdomen and was able to tie off the bleeding vessel. He was on a ventilator for a few days, receiving multiple blood transfusions, and spent almost two weeks in the hospital. But we got him out of the hospital and on to rehabilitation. Seeing him walk into our office a month later with a smile on his face was awesome. It's amazing to really be able to make a difference in someone's life, getting them through those life-threatening situations.
417: How do you unplug?
W.W.: Well, I start by switching off the paging app on my phone after leaving the hospital. I enjoy spending time with my family, listening to all kinds of music, exercising, reading a good fantasy book, playing video games, traveling to new places, fishing, scuba diving and hiking. I can find joy almost anywhere and release myself from the stress and pressure of work.
417: What music do you listen to in surgery?
W.W.: I usually like to listen to upbeat music. I think if we keep upbeat music in the operating room, usually everybody's attitude is better when we are trying to get things done. We often listen to '80s/'90s pop/rock music.
417: What is your favorite part of patient care?
W.W.: I like all of it. I enjoy seeing patients in the office or hospital and diagnosing their surgical problems, especially if it's a really difficult case. Sometimes patients don't think something is important that really ends up playing a key role in determining what disease process they have going on. Getting them through whatever their ailment, removing a bad gallbladder or appendix, fixing a hernia, repairing someone's perforated bowel or removing cancer. And then it's rewarding seeing them on the other side of surgery "fixed." It's instant gratification to think, "OK, the problem is fixed, crisis averted, time to move on to the next thing." I love my job, the people I work with and the patients I get to care for. I wouldn't change anything, except maybe more vacation time.