Weddings
Fanciful Flavors Give Your Cake New Life
Take a bite out of this year's sweetest wedding cake trends.
By Ettie Berneking
Jan 2018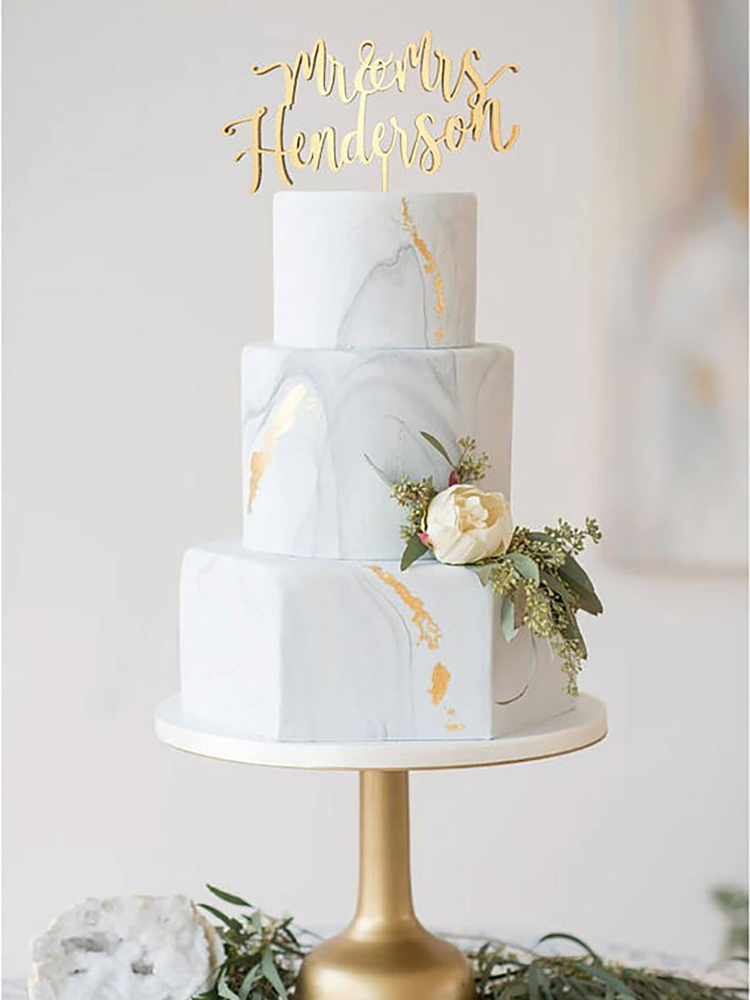 A Personal Touch
Even the top of the cake is getting a makeover. Instead of those darling bride and groom figurines, couples are opting for more personalized touches. Monogram toppers are especially popular. "It's a good way to bring color and detail to your cake without having a colored icing," says Sonja Ellis, owner of Celebrations by Sonja. "Couples can get custom monogram toppers on Etsy and, oh my gosh, they can do anything." 
Floral toppers are also popping onto the scene. "You often see brides include flowers used in their bouquet," Stout says. "My biggest tip for adding floral, especially if it's fresh, is to consider the size of your cake. You can have some big beautiful roses, but if you have a smaller cake, the roses may seem too big." Stout's flower of choice when topping a cake is hydrangea. "These are really great because you can take pieces of them off to make the flower fit the cake."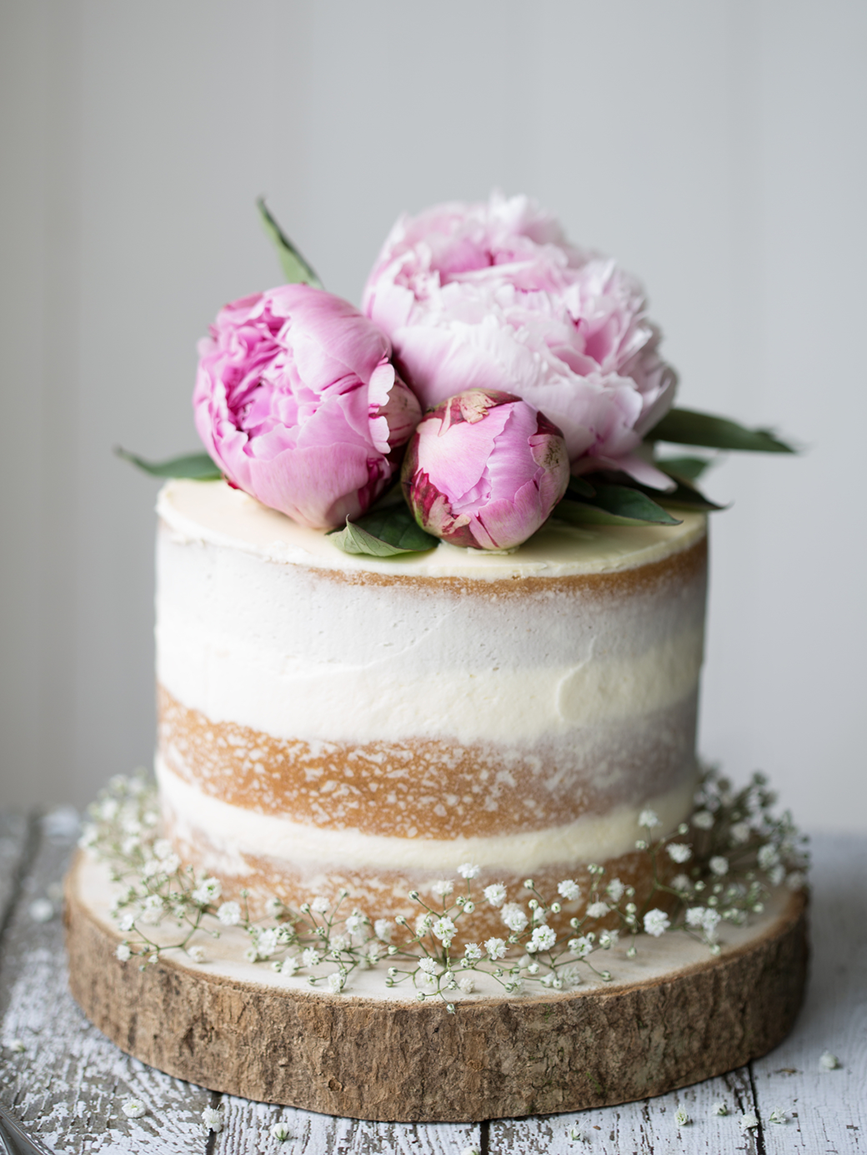 Rustic Elegance
With more brides hosting their weddings outdoors, it's no surprise that the tree-studded Ozark landscape makes its way into wedding decor. Even formal indoor affairs are enjoying a touch of rustic. Just steal a glimpse of the wedding cake. From burlap ribbon to log cake stands, Ellis has seen it all. "It's that stucco style of icing that gives the cake a modern, rustic look," she says. It's simple and stylish without looking overly formal. The gentle waves made in the icing create a texture that resembles the trunk of a tree for a more organic-style wedding cake. But it's not just the cake that gets a dose of rustic elegance. "I've seen chandeliers hung above the cake that also have rustic elements intertwined," Ellis says. With items like twigs and birds' nests, ribbon, twine and raffia, you can add a moderate dose of rustic charm as easily as saying "I do." But Ellis has one recommendation: Consider the weather. "Especially if you're having an outdoor wedding, find a spot for your wedding cake that is out of the sun. Icings like buttercream will soften in the sun."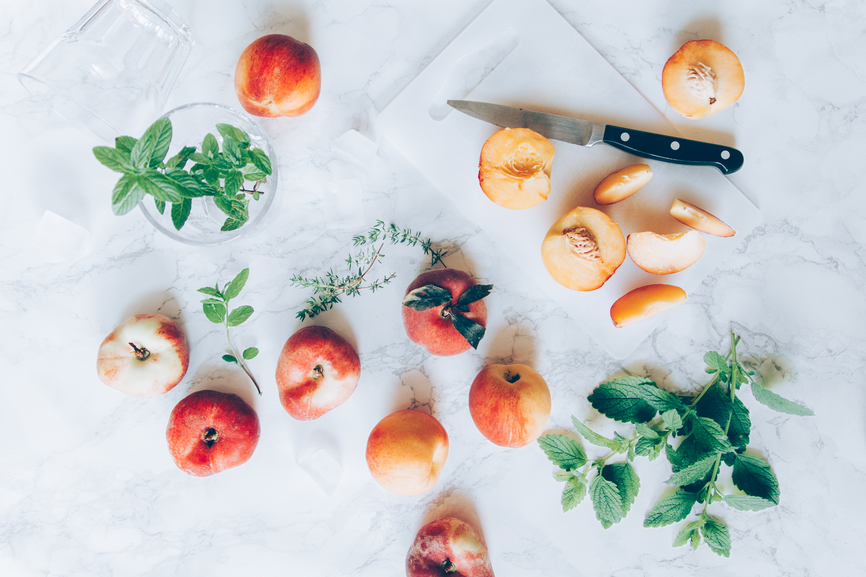 Flavorful Surprises
Goodbye, plain vanilla. The classic wedding cake flavor is finally facing some competition, and it's not just chocolate newlyweds are sinking their teeth into. At Sugar Leaf Bakery, it's wild white raspberry and peach champagne that baker Amanda Stout gets requests for most often. Carla Hall, cake designer at Hy-Vee, has created a whole delicious palette of delectable wedding cakes. She's made lemon, red velvet, carrot cake and even pumpkin flavors. "It depends on the season," Hall says. When requests for pumpkin cake and cupcakes flooded the bakery toward the end of the year, Hall wrapped them with rich cream cheese frosting and pops of deep earth-toned decorations.