Weddings
Say I Do At 4 New Wedding Venues
Say "I do" somewhere new. These four stunning spaces opened up as wedding venues within the past year, but their history extends well beyond that. See for yourself how they can mark the beginning of your own fairy tale.
By Ren Bishop
Dec 2017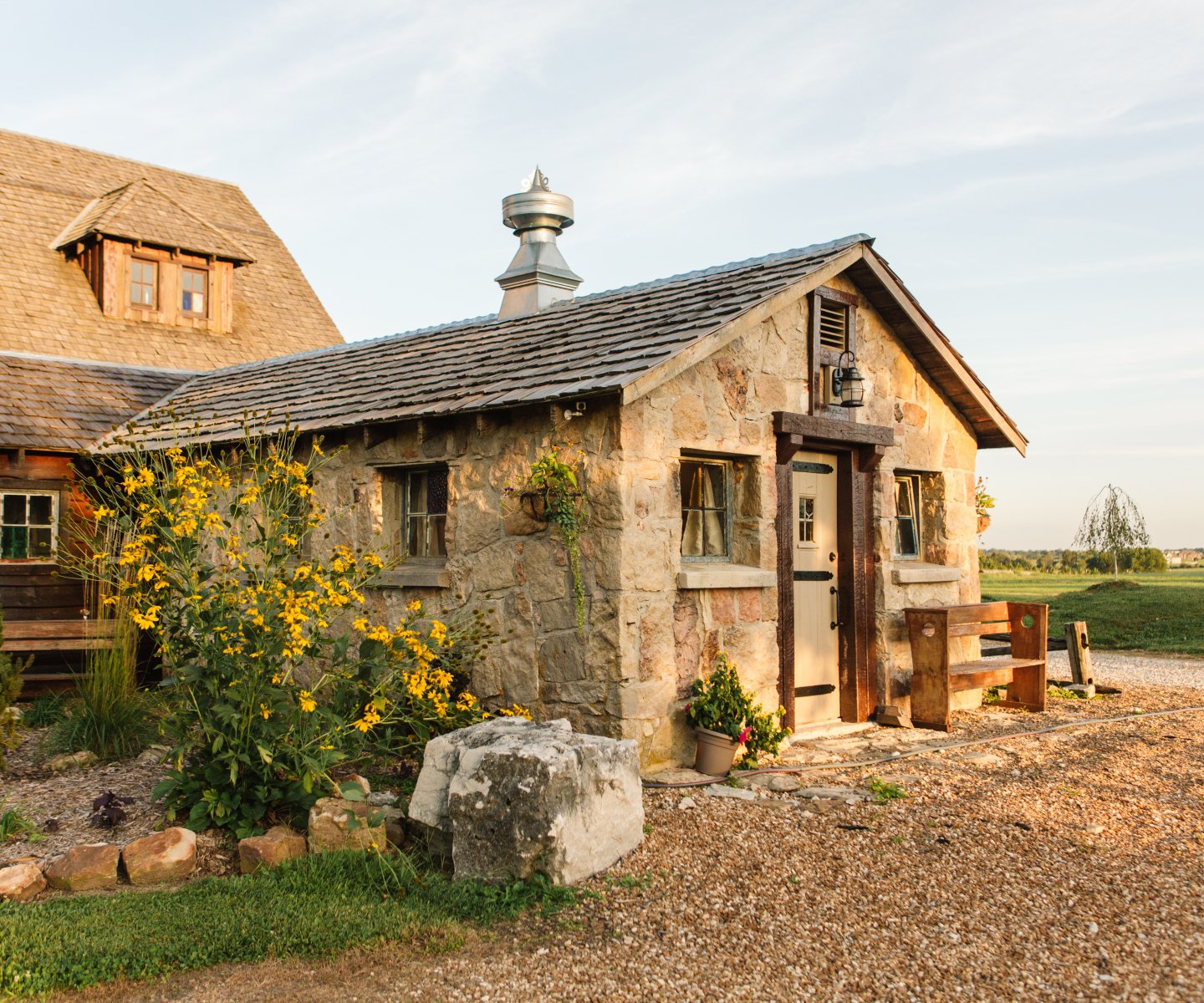 Storybook Barn
​9658 E. State Highway D, Rogersville, storybookbarnmo.com
When it Opened: September 2017
Why We Love It: If the walls could talk at the Storybook Barn, oh, the stories they'd tell. The barn was built by the Pickle family around the time of the Civil War 15 miles east of Springfield outside of Rogersville. Today, it stands as an idyllic countryside venue. Owned by writer William Jefferson and his wife, Lois, the barn features delicate romantic and rustic details. As evidenced in a lantern in a silo and a chandelier in the heart of the barn, the venue features wood, stone and stained glass accents throughout its historic grounds. A modern pavilion sets the stage for love stories' ceremonies, where couples begin their happily ever after.
Price Range: $1,000 to $3,500
Number of Guests it can hold: 160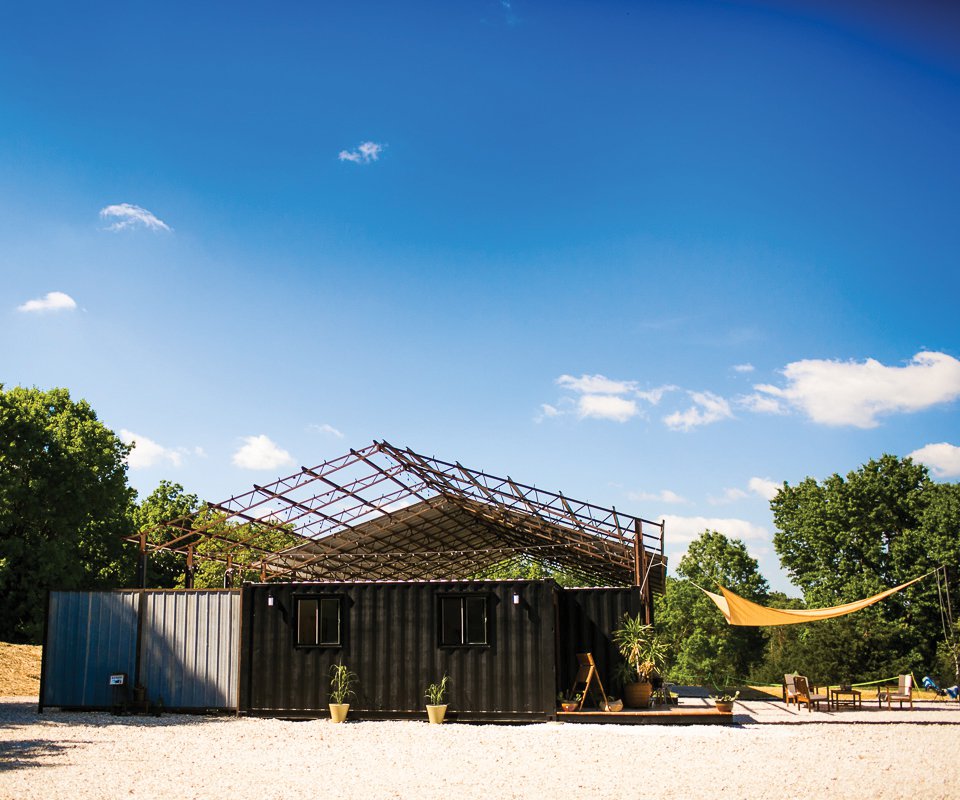 The Co-Op Venue
12077 N. State Highway H, Pleasant Hope, thecoopvenue.com
When it Opened: May 2017
Why We Love It: Settled on 50 beautiful acres in Pleasant Hope, The Co-Op Venue features serene spaces perfect for bohemian brides. The modern space features farm and wooded landscapes for a variety of photo backdrops and wide open spaces overflowing with golden, natural light. The crown jewel of the family-owned space is its open-air pavilion. Twinkle lights and exposed beams soar above handcrafted, modern tables. Luxurious but minimalist bridal and groom dressing suites flank both sides. Just like at any good co-op, couples and their guests are treated like family—owners Dustin and Lacy Stewart insist on it.
Price Range: $2,500 to $3,500
Number of Guests it can hold: 200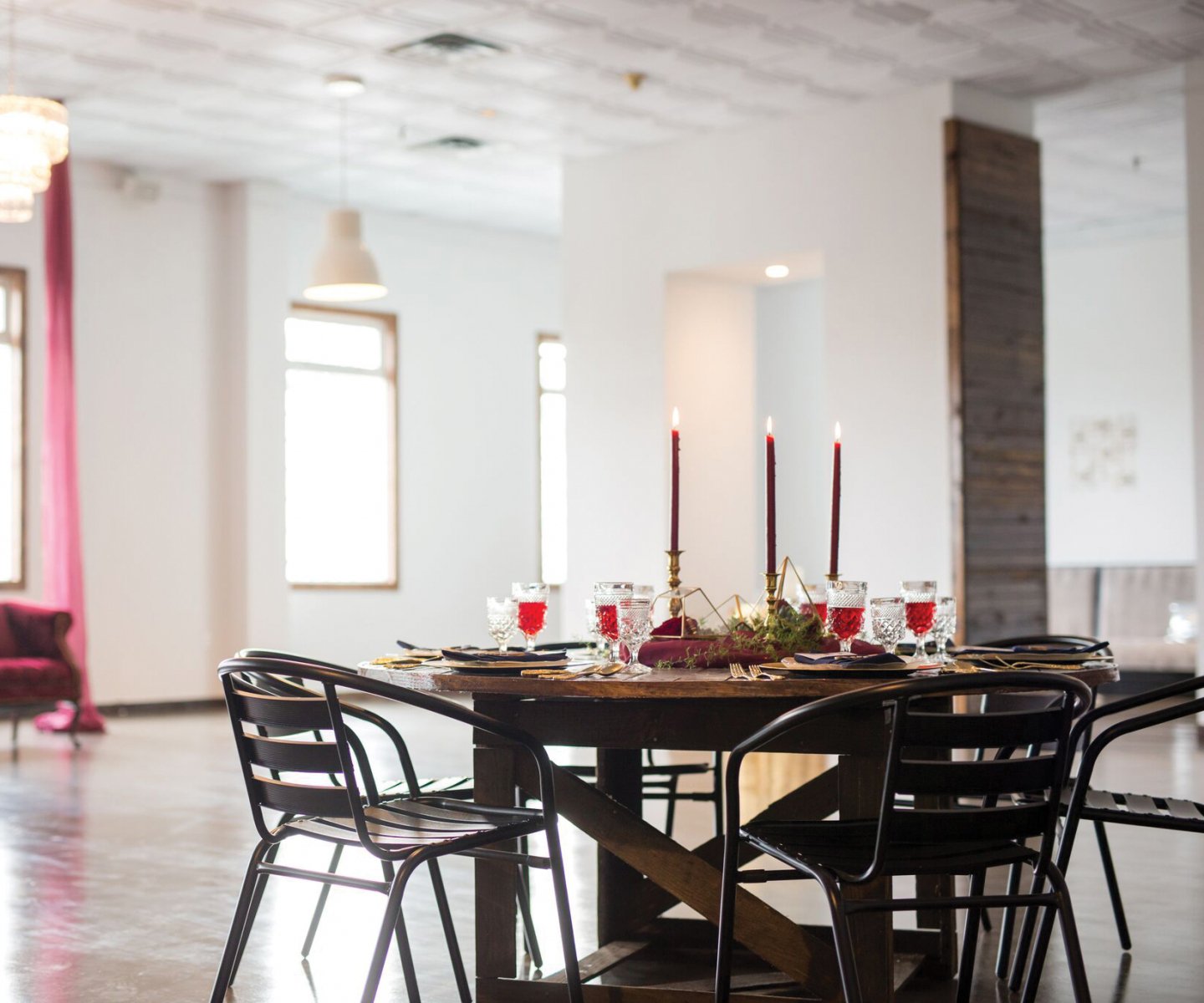 The Atrium
Inside The Majestic, 2849 Gretna Road, Branson, eventsattheatrium.com
When it Opened: May 2017
Why We Love It: Located parallel to the Branson strip, The Atrium provides brides a bit of old, a bit of new. The 3,000-square-foot venue is accessed by a grand staircase lined with floral red carpet. Guests walk the red carpet under the glow of a chandelier, passing through wide, polished oak doors that flank the entrance to The Atrium. Inside, oversized windows with linear etchings drench exposed brick with light, and modern accents like black metal chairs and round wooden tables invite guests to linger. The long room is covered in glowing LED light customizable to brides' color schemes. A lounge seating area is available upon request.
Price Range: $600 to $2,200
Number of Guests it can hold: 200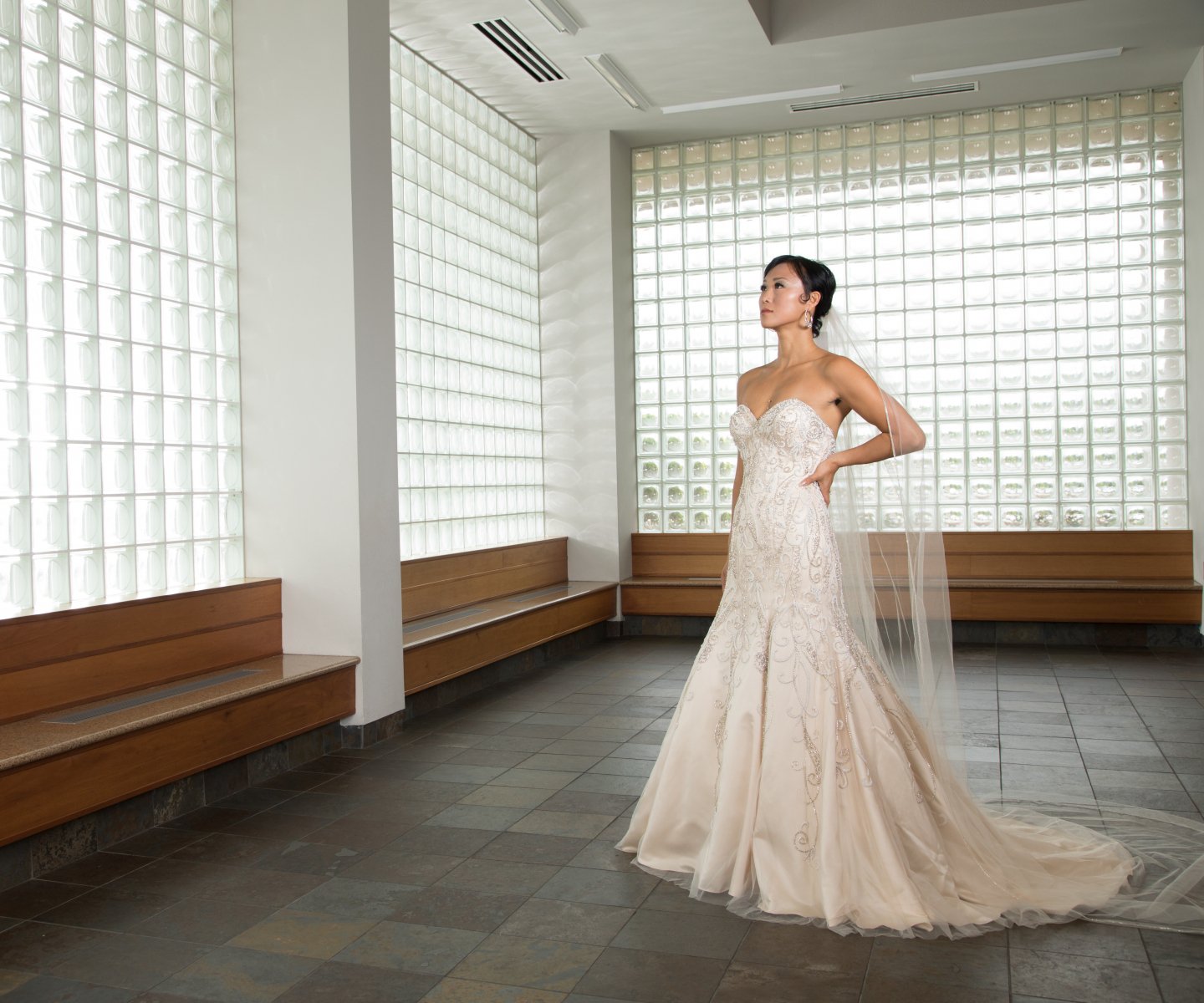 Springfield Art Museum
1111 E. Brookside Drive, Springfield, sgfmuseum.org
When it Opened: 1936
Why We Love It: The Springfield Art Museum is Springfield's oldest cultural institution. But its amphitheater is having an Instagrammable moment. Located behind the museum, the outdoor amphitheater features a dramatic stone stage with towering pines and oak trees in Phelps Grove Park serving as its background. Four columns flank the platform, and local stone steps and walls bring a rich texture. A 1-acre green space spreads out in front of the stage, where guests can watch your love story unfold. And with outdoor art installations surrounding the space, couples and their guests have plenty of places to take photos for the 'gram.
Price Range: $145 to $250
Number of Guests it can hold: 200
Check out our complete guide to event planning
https://www.417mag.com/blog/event-planning-guide-southwest-mo/
 including venues, catering and entertainment in southwest Missouri.