Weddings
Wedding Day Makeup Trends 2016
The expert estheticians at Grove Spa and Acacia Spa help us break down wedding day makeup trends into looks that fit your style.
By Rose Marthis
Dec 2015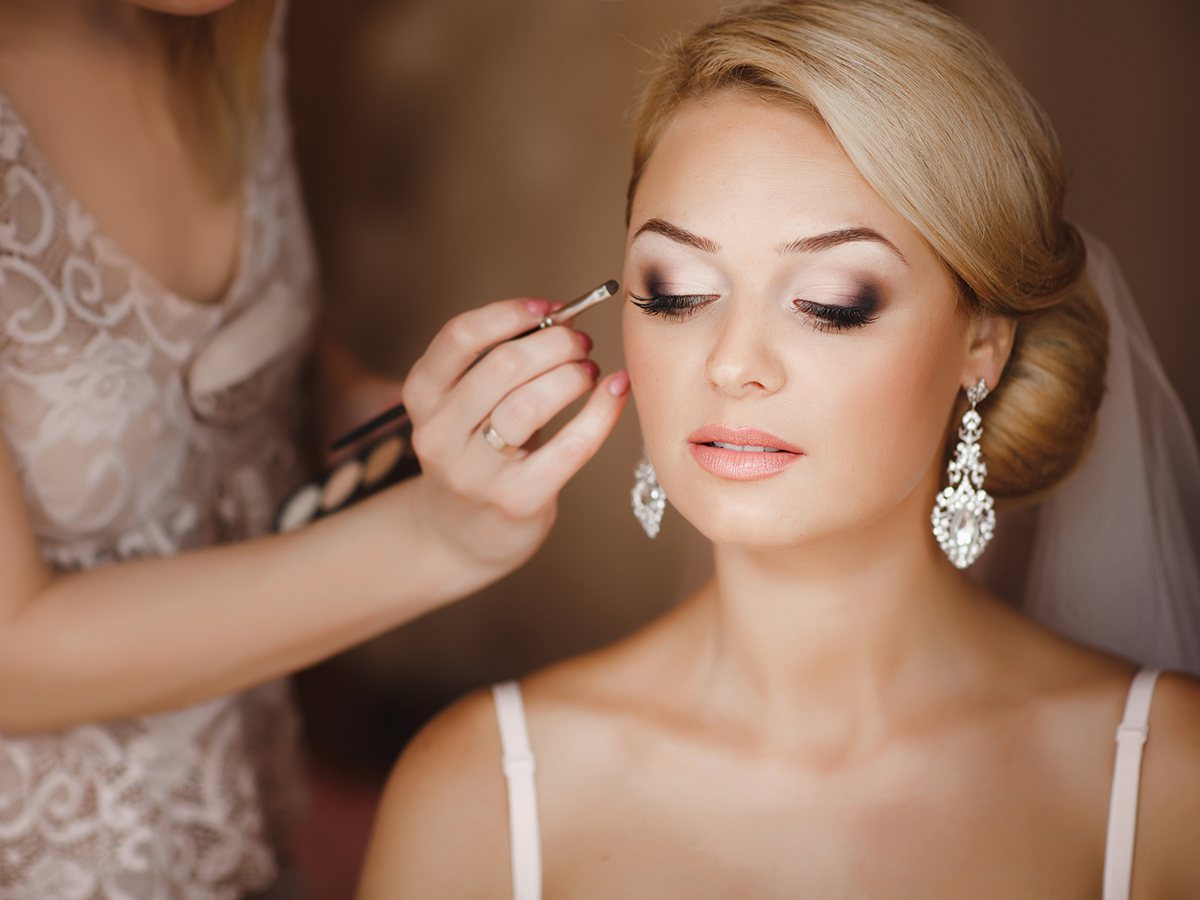 Classic 
This vintage chic look can be achieved with a defined eye paired with a lighter lip, says Emmilee Thomason with Grove Spa. Brows are also key here, she says. You'll want to define and highlight your brows and use brow wax for a more natural appearance. Liz Watts with Acacia Spa says you can pair a classic red lip with a lighter eye as well. Go for long-wearing products, she says, applying color after exfoliating your lips and lining them to help prevent smudging.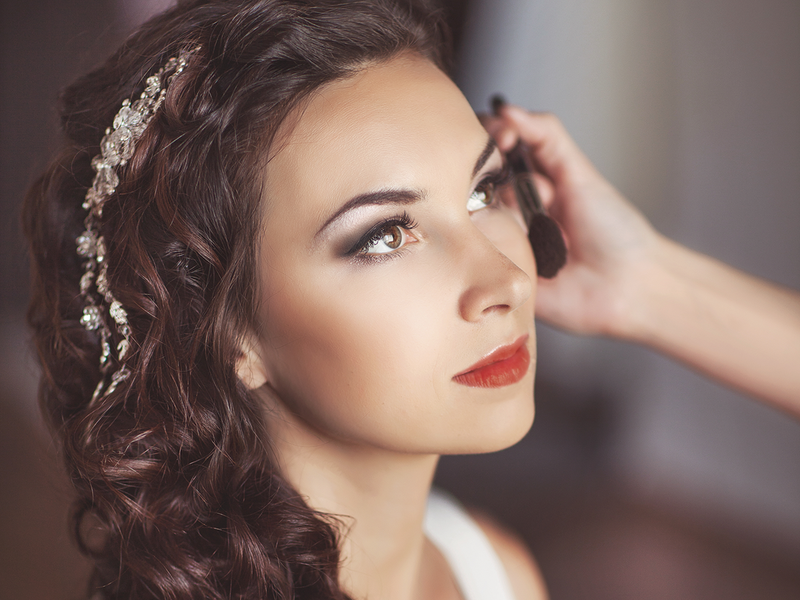 Bold
Thomason says eye makeup is what separates a bold look from a classic look. Build on the smoky eye to make it darker, or add a deep color to create drama. Also, stay away from soft pencil eyeliners. If you're looking for more definition, gel eyeliner is the way to go. Complete the look with a bold lip color that still balances the entire look. Blending is key to making this look work, Watts says. She also suggests saving bold looks for evening weddings.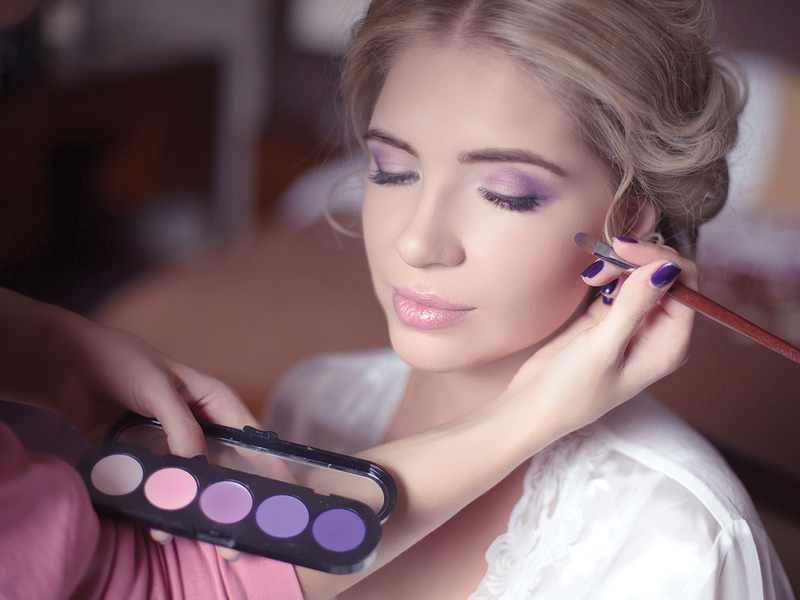 Soft
Pastel colors and nudes will make you look soft and angelic on your wedding day. Thomason suggests using eyeliners that really complement your eye color: brown liner for blue eyes, blackish brown liner for green eyes, and navy liner for brown eyes. You can also use a lip crayon instead of a heavy lip stick for a velvety look. Watts recommends adding a lilac-colored blush rather than warm peach to bring new life to your makeup and make your skin bright. 
---
Tips For Every Look 
No matter what trend you apply on your wedding day, Emmilee Thomason with Grove Spa has suggestions to make every look stunning. 

1. Use a primer. Primers will even out your skin tone, minimize pores and help set the base for a smoother finished look. 


2. Lengthen your lashes. Use lash extensions, plan ahead for treatments or put on some falsies to get fuller, luscious lashes on your big day. 


3. Seal the deal. Use a finishing powder to help minimize pores and absorb oil. Eliminating shine will really help get flawless photos.